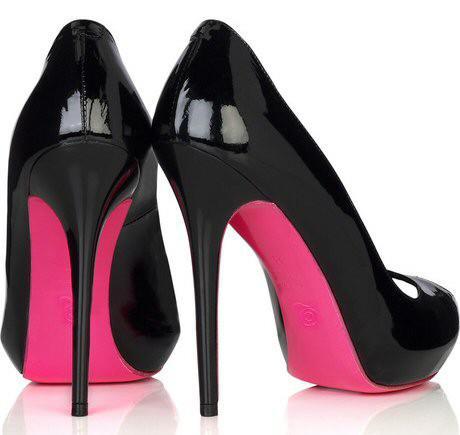 Good morning...it's once again Friday!  Are you all out shopping?  I'm not...I'm comfy in bed blogging, I have no desire to get into the madness!  So, in honor of Black Friday, today's post is on anything black.  If you want to join up with me for Fashion Friday just follow the directions below and be a part of the fun!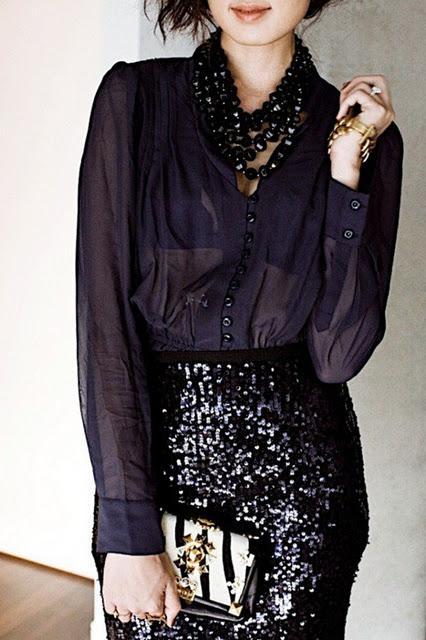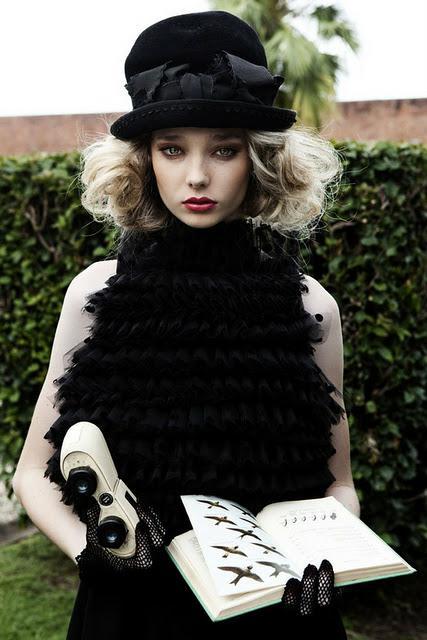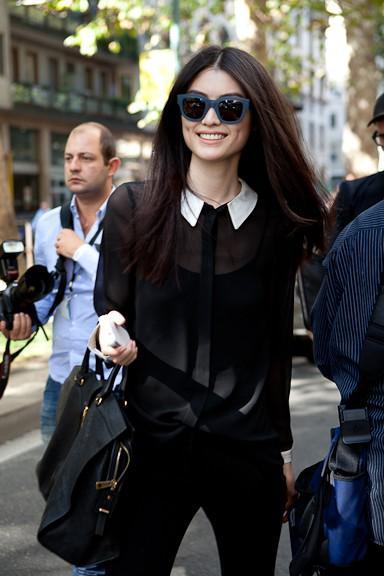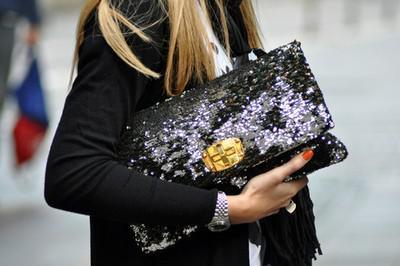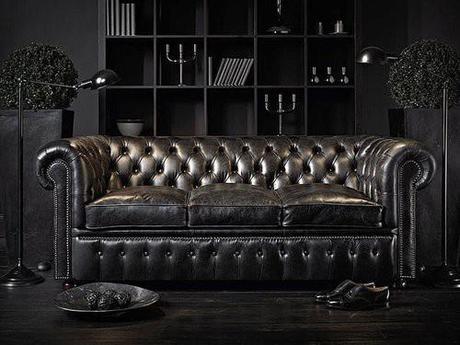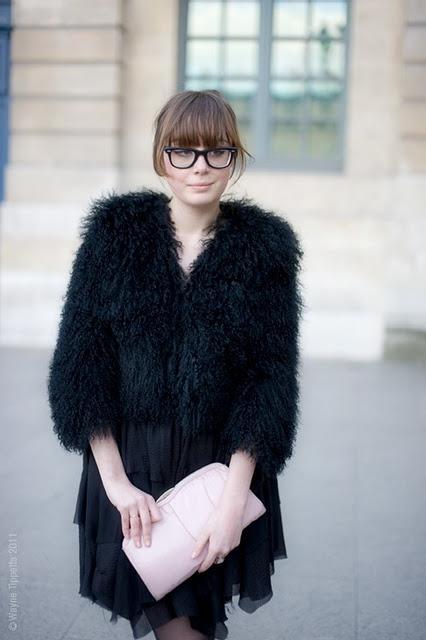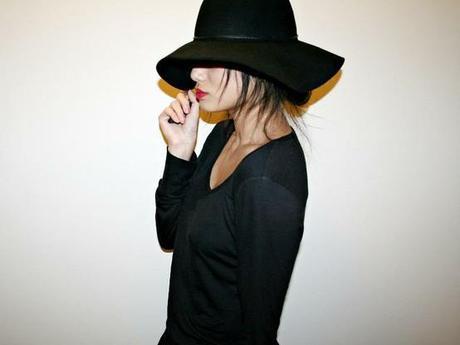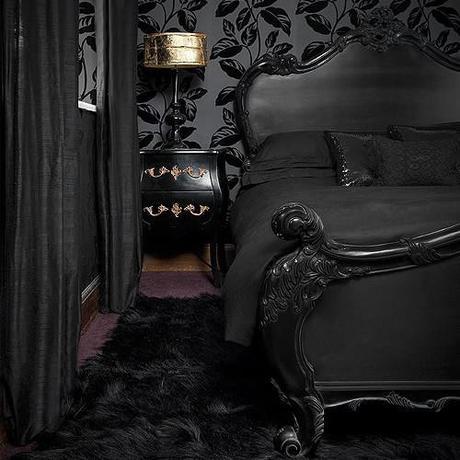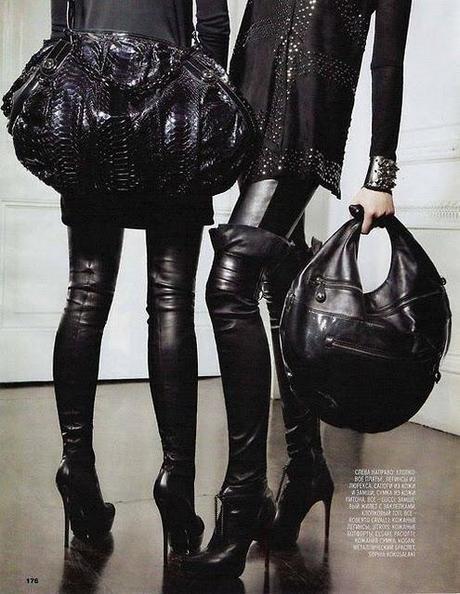 All images courtesy of Pinterest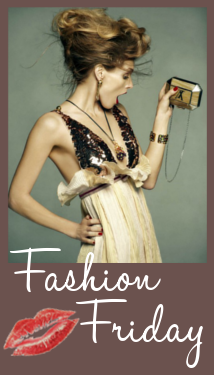 This is a blog hop!  Want to link up?  Just follow the directions:1.  Post on anything fashion related2.  Grab my button and link back to Blonde Episodes3.  Add your link to the link4.  Leave a comment letting me know you were here5.  Visit other blogs on the hop and make new friends! 
And, congratulations to the winner of My Shabby
Apple
giveaway, Jessica Nicole of She Believed She Could.  So She Did.  Congrats girl!  Email me so I can send your info over to Shabby Apple!!!