Sorry for the delay in getting the Fashion Friday post up, but I've been working with my fabulous blog designer, Stephanie of Dirt and Lace Blog Design to revamp my baby!  I hope you love the new look.  It's perfect and just what I was looking for.  If the artwork looks familiar, that might be because the fabulous Inslee Haynes created the image and the watercolor text for me!  Isn't she talented?  I've been so excited to share the new look with you all!
With the new look, I've created a new button for Fashion Friday, so hopefully you will add the fabulous new design to this week's Fashion Friday post.  You can see it below in this post or on my sidebar.
This week I'm loving all the gorgeous clutch bags out there.  It's hard for me to condense everything I own into a small clutch bag, but they look so chic, that sometimes you just have to leave some junk at home!  Here are a few of my favorites.
Rachel Zoe
Tory Burch
 Diane Von Furstenberg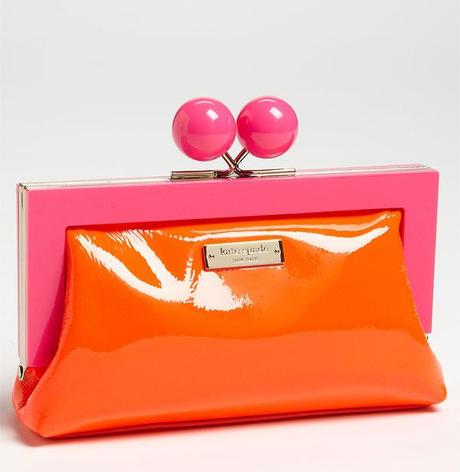 Kate Spade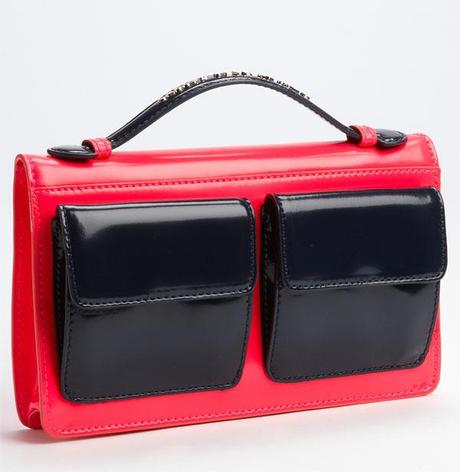 Marc Jacobs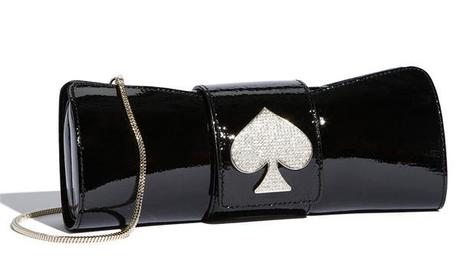 Kate Spade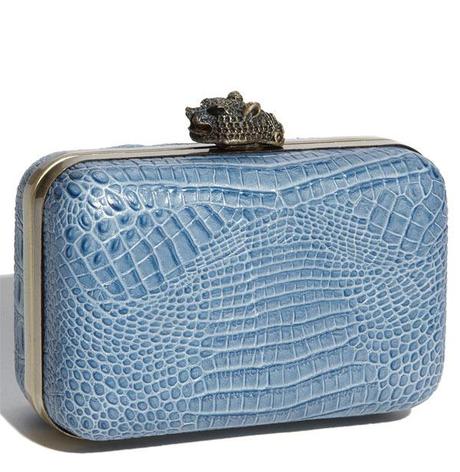 House of Harlow
All images of bags courtesy of 
Nordstrom
 onlineAll other images courtesy of Pinterest
So, want to link up with me?  Just follow the directions below and be a part of the fun!  
PLEASE FOLLOW ALL INSTRUCTIONS OR YOUR LINK WILL BE DELETED.  THANK YOU!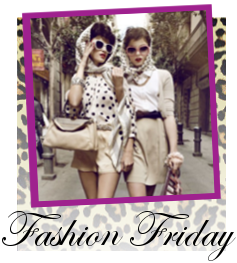 1.  Blog about anything fashion related (please make sure it is a current post from today on)2.  Grab my NEW AND IMPROVED fabulous button above and link back to Blonde Episodes3.  Leave me a comment letting me know you were here4.  Add your link to the link up5.  Visit other blogs on the link and make new friends!