I've found some more pretty things!
And I just had to share them. The theme is brights. I love a good bright colour, especially with clothes. All of these items are either handmade, made in this country or use ethically sourced materials.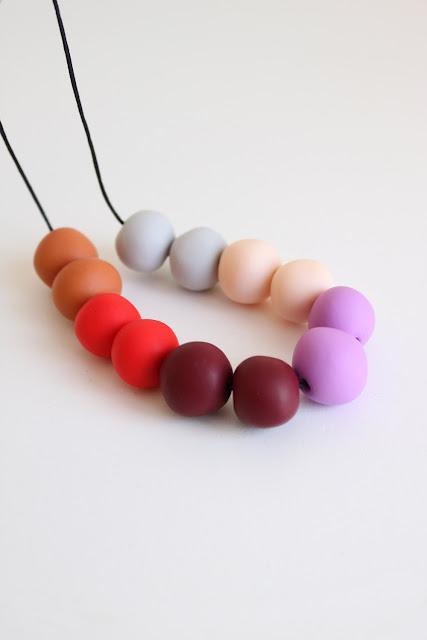 This 'chique' Necklace is by Reintroduced Shop and is handmade, to boot.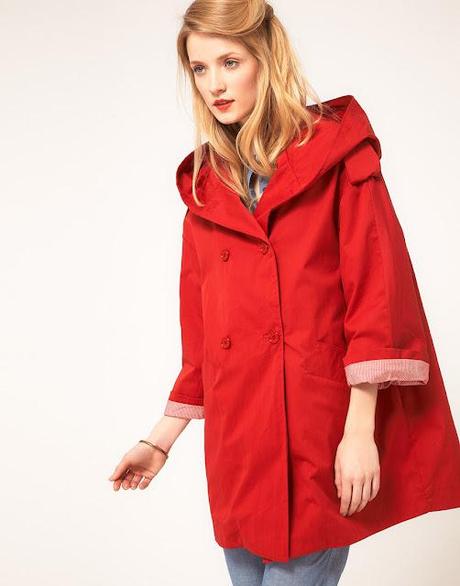 Is it still raining outside? Probably, I've stopped looking outside. This bright red Sessun dress is perfect for this weather!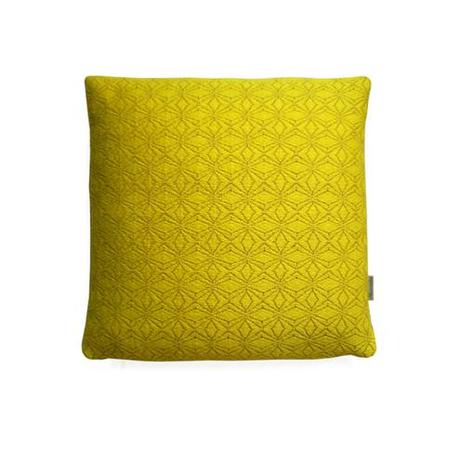 This hand woven acid yellow geometric cushion is by Maxemilla on Folksy. Yum!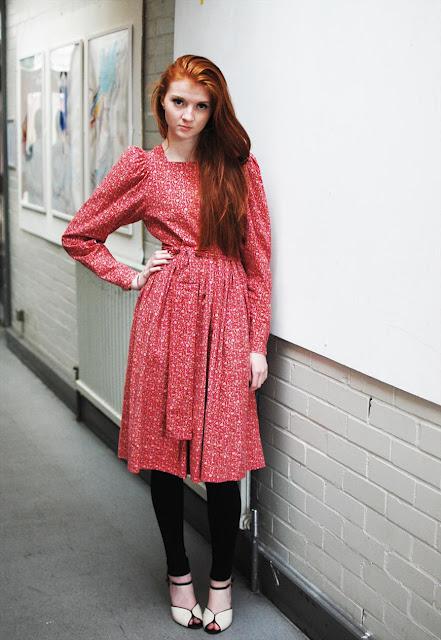 This Laura Ashley dress is on Asos Marketplace here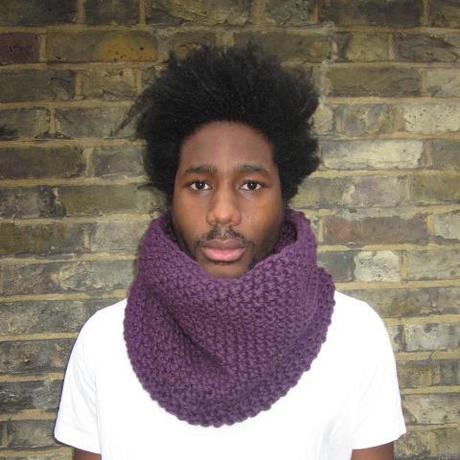 This snood is by Louise Dungate available at her shop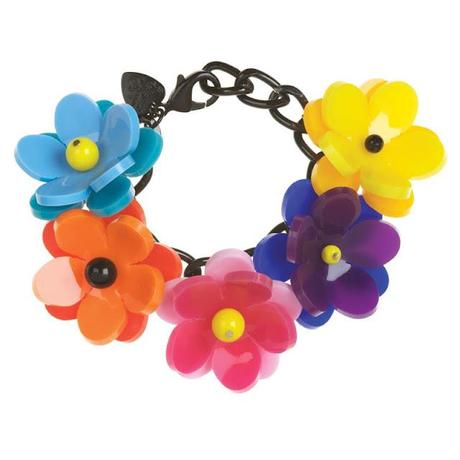 Has anyone been shopping the Tatty Devine sale this weekend? This beautiful Posie bracelet is from the newest collection at Tatty Devine. As you may have seen on this blog, I love florals, and this is quirky enough that it takes the twee edge off a sometimes sickening trend.
And I've done a little update to my banner and buttons. Your feedback was so useful, thank you! I've changed the colours up and used a friendlier font too. Hope it looks a little bit less harsh. I think I'll forever be searching for the perfect font!