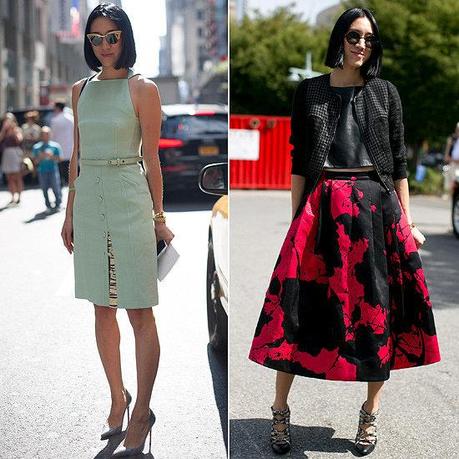 This season fashion week/month has been a kind of bittersweet experience for me with all the  diversity or actually its non existence witch hunt in the industry.I have been angry/disappointed by all of these, but that is a story for another post.This post is about the suave and avant-grande fashion choices of the top tier people in the fashion business, the editors that is.
Let's call it a recap of NYC, London and Milan, while we wait for more sophistication and drama on the streets of Paris.Enjoy..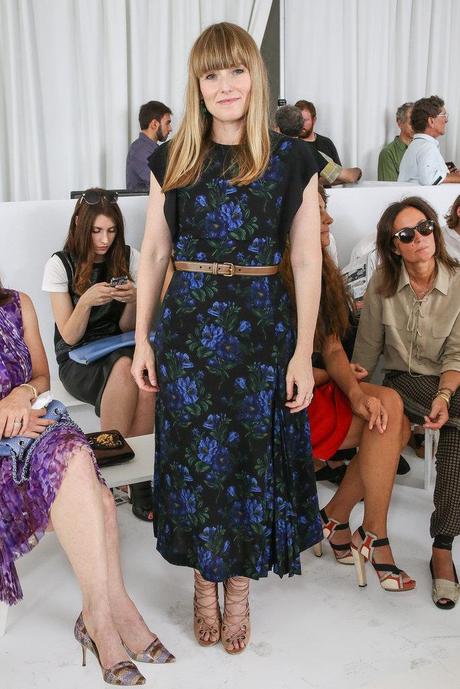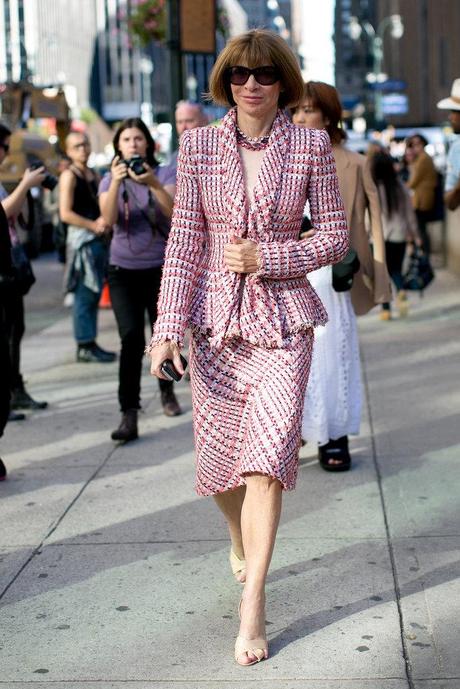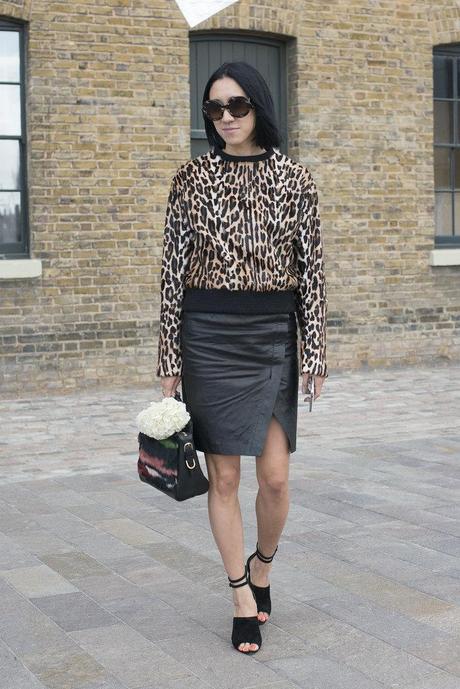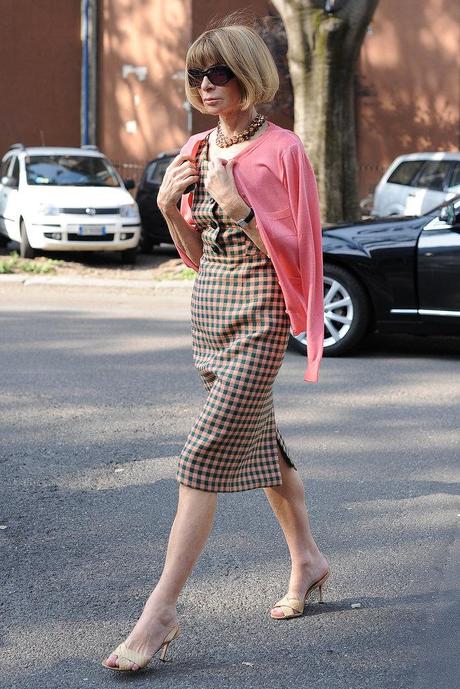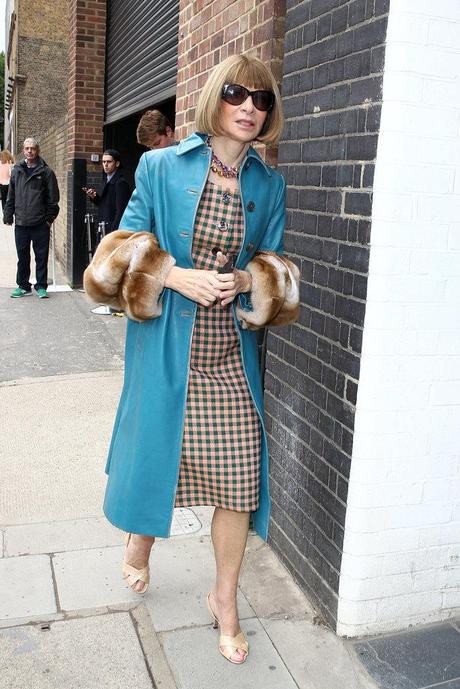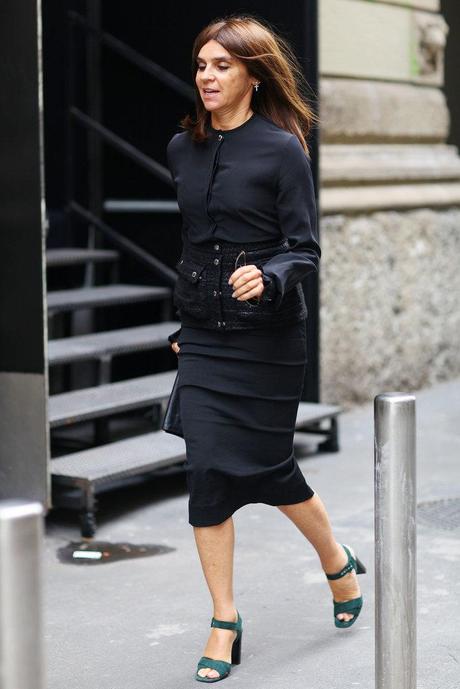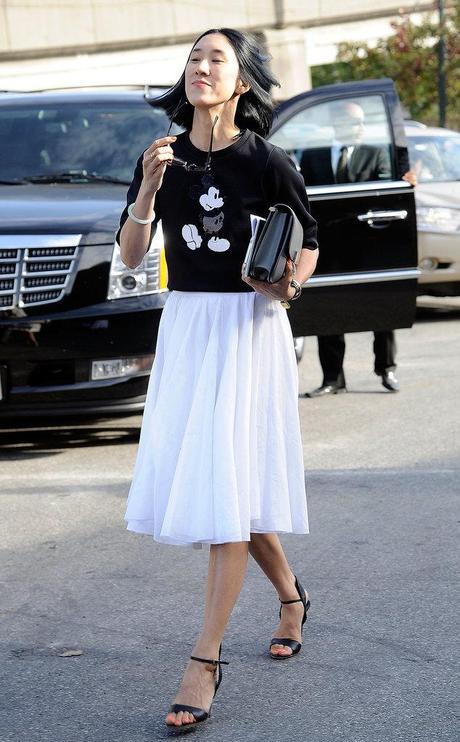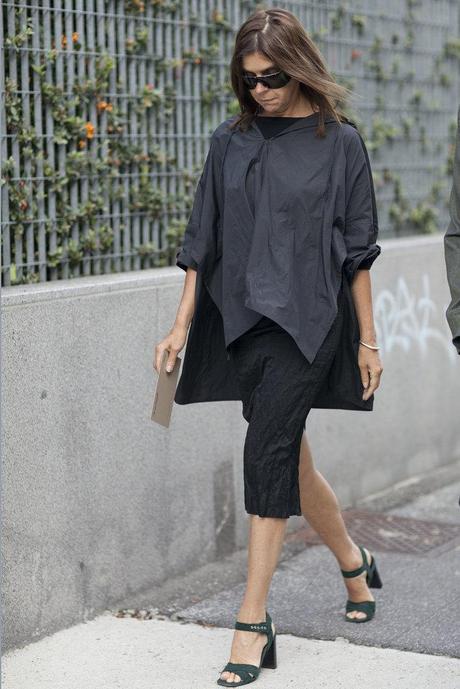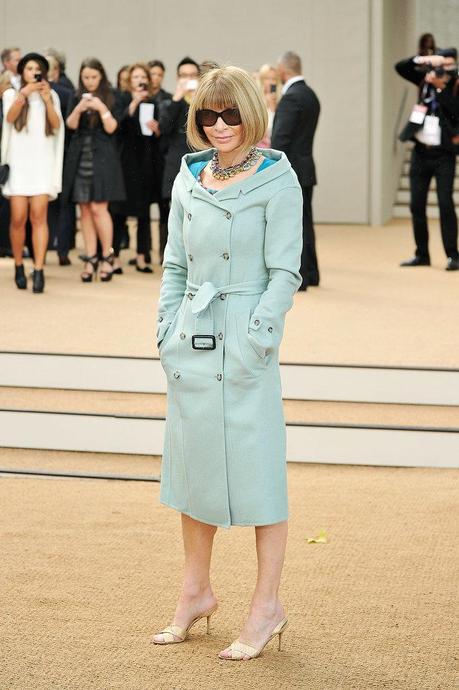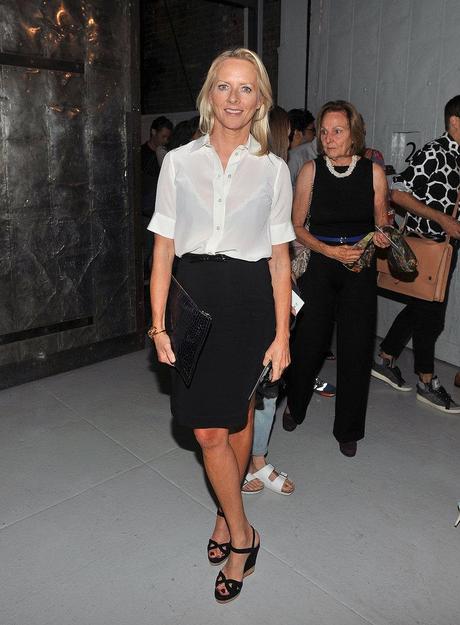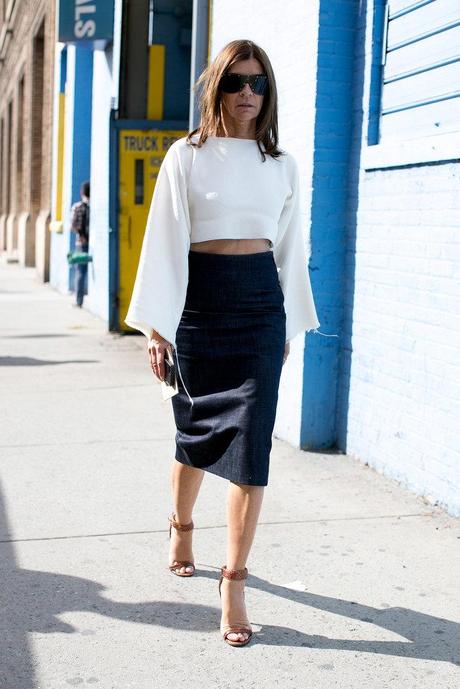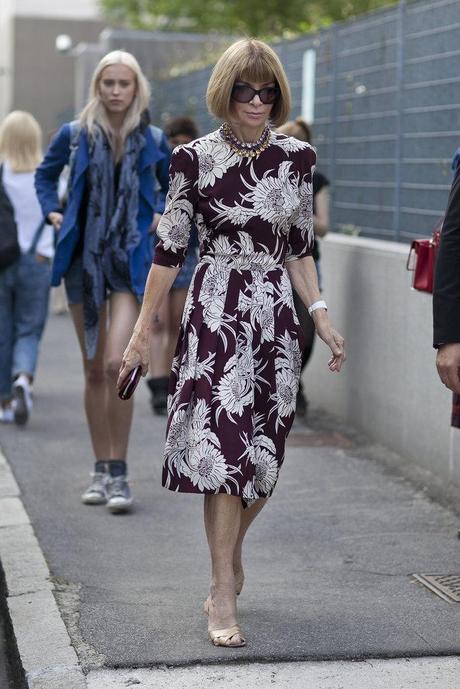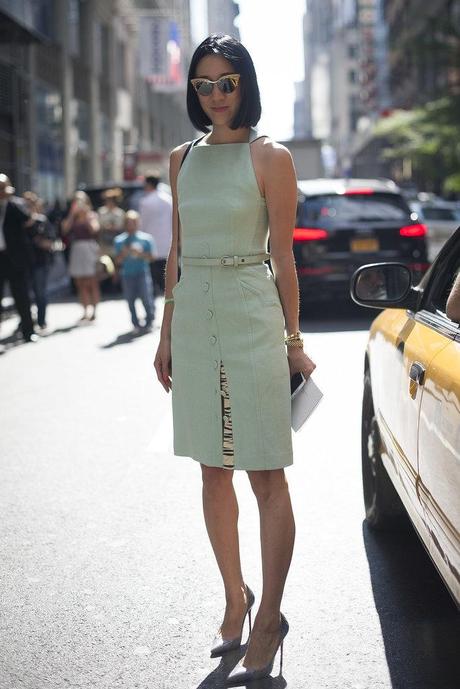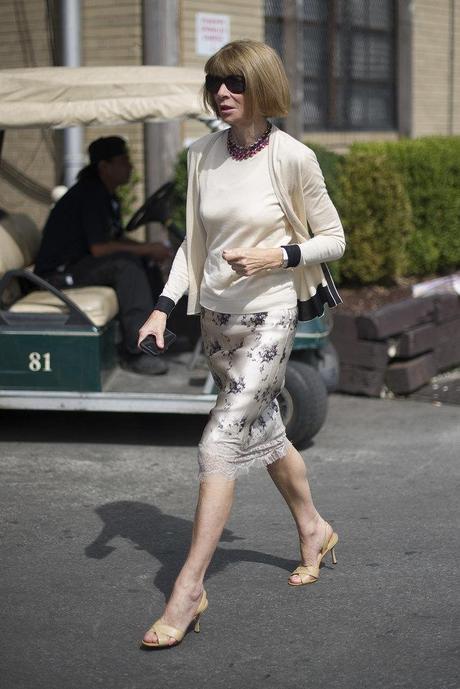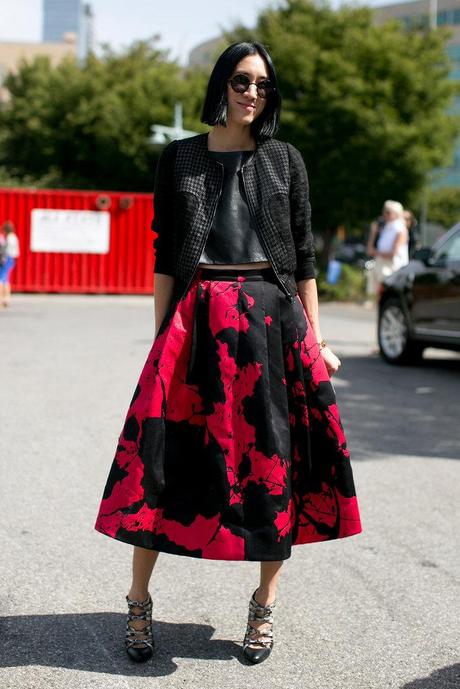 On a different note, have heard about H&M newest collaboration?  Not with Isabel Marant, that is old news now.They will be collaboration with Minju Kim this time, click here to see the collection.It will be in stores by October 17, are you excited for Fall yet?Thank you so much for reading.xo.