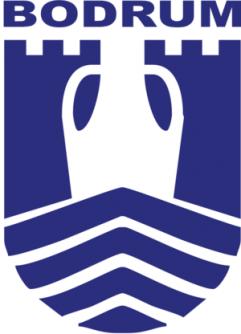 The whirlwind virtual world book tour has reached its final destination back in old Bodrum Town. The imaginary train has pulled into the non-existent station. I'm knackered. My final gig is at Roving Jay's Bodrum Peninsular Travel Guide.
Regular viewers will remember that Jay was an early reviewer of my book and called it:
It's a steamy critique and still my favorite.
Jay pumped me on the Roving Sofa with a quick fire round about Bodrum.
"My vision of hell is being squeezed onto a commercial party boat like the Victoria Line during the rush hour with a bunch of orange-faced holidaying strangers and brats in baseball caps. We select our boat trips carefully – usually with a handful of hand-picked gals and pals. My advice is get your own group together, find a smaller craft and talk to the captain about what floats your boat. Most owners are amenable to any reasonable request and open to negotiation on the price. We've cruised from Yalikavak, Bitez and Bodrum; another great way to get away from the madding crowd." More…
37.035339
27.430290