These dinner recipes are sure to get your mouth watering. Prepare your weekly grocery list…NOW!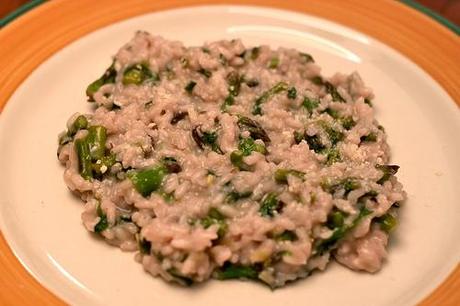 Asparagus & Ramp Risotto from The Armature Gourmet
The perfect spring dish!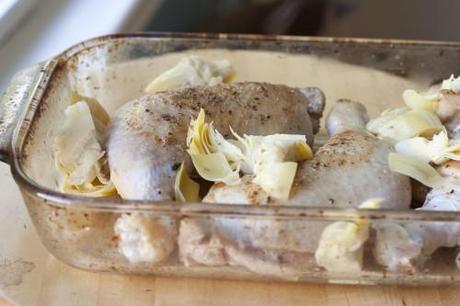 Chicken with artichokes and white wine sauce from Five and Spice
I love artichokes and this dish uses them perfectly!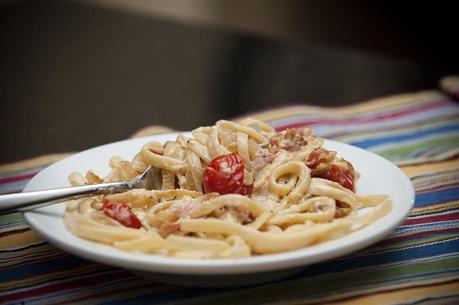 Fettuccine Carbonara with Roasted Tomatoes from Our Life in the Kitchen
Everything is better with bacon right? Well maybe not always but this dish sure is!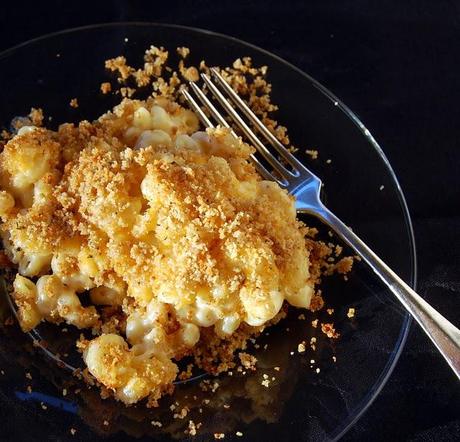 Macaroni and Cheese from 365 Days of Baking
I'm a sucker for mac n' cheese, what can I say.