I got to spend time in VA this week and visit my family. But, to top things off I was able to bring Eden and Katie home with me for two weeks.
While I was in VA I met my youngest niece for the first time. Baby Jadyn is precious!!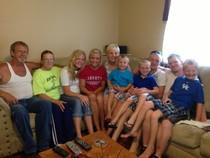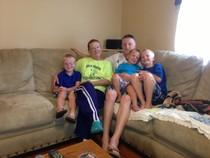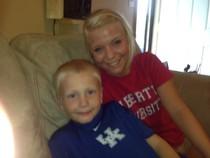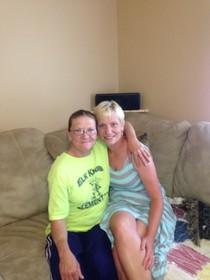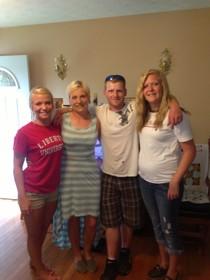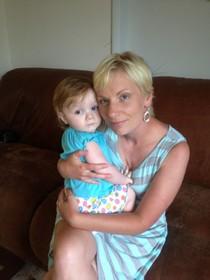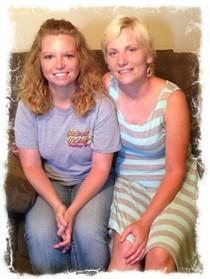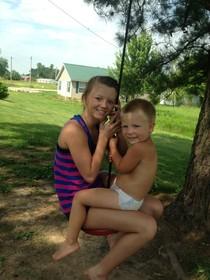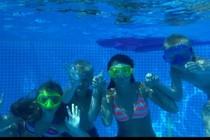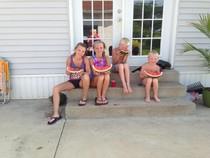 Many many more to come in the next couple weeks!!