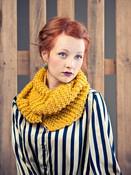 First, click here for Post 1 (if you haven't already read it)...  I'm seriously digging this fall's mustard yellow color and I can't quite figure out "why" I never noticed this color before?  I just can't.  But, I like it.  I really, really, really like it.  And to think I do not own a single piece of clothing in this color.  But...  Yes, "but" that is going to change one day soon.  This weekend I'll be on a mission to find yarn in this color so that I am able to knit one sassy, chic, mustard yellow scarf.  Of course I'll probably drag my Mom along, don't worry she'll like it.  She likes spending time with my sis and I doing anything we like.  It's kind of fun actually.  My Mom is actually coming over this weekend to help with Blondie's Shop.  She is going to assist me with assembly of the MAC Couture collection!  This collection was designed by my sister...well, she picked the colors, paper, ribbon, embellishments, etc.  Sometimes I get a bit overwhelmed with what to pair together so, I enlisted her to help!  And I have about 12 scarves that need to be photographed for the shop as well.  Needless to say Mom and I will be busy but, we will stop for refreshments (Mom will of course see to that).  I love my Mom, she's a fabulous lady and I'm looking forward to sharing my shop with her. 
Let me get on with the post.  Besides of course giving you an update I also wanted to share a few more photos of my mustard yellow inspiration for knitting my own scarf.  And candidly, probably a few for the shop as well.  Oh, and I'm going to throw in an orange one too.
Have a fabulous Friday!  Any fun weekend plans?  Do share.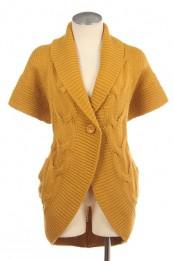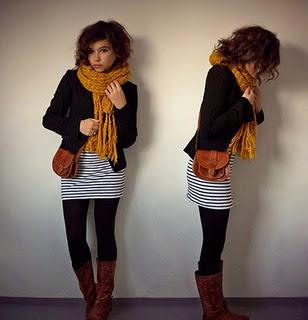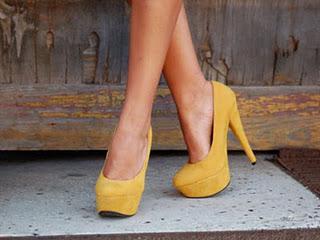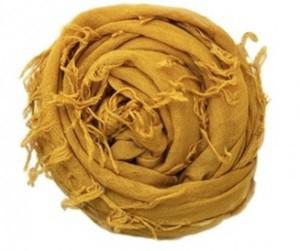 All images via {pinterest}