Happy Monday! We are continuing to highlight ideas for Fall weddings this week.
Today's treat: Personal photos from a REAL Fall wedding I attended this weekend. I'm never invited to weddings anymore (all my friends are pretty much already hitched), but every now and then I score a request!
My friend Maureen (an old co-worker) had me do her invitations and day-of stationery, but she had some D.I.Y. chops and did a lot of things on her own. I was SO impressed by the Fall charm of this event I snapped as many shots as I could. Enjoy!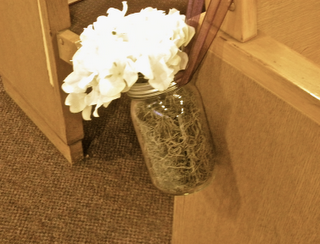 Aisle decor - Simple mason jars with moss and florals suspended by plum ribbon. Very charming.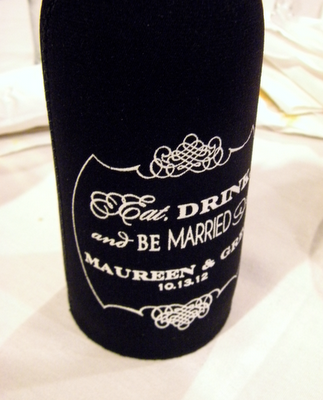 Beer Koozies! Too cute. Usually reserved for the destination wedding, refreshing to see here.
It reads: Eat. Drink. and Be Married - Maureen & Greg 10.13.12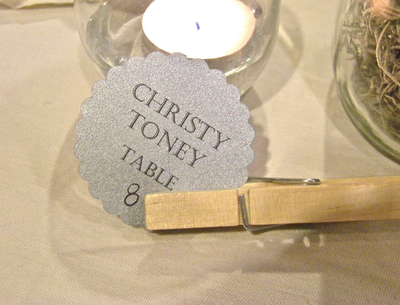 My place card! A scalloped edge metallic card with a clothespin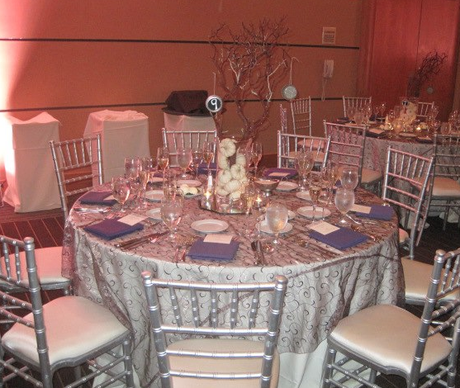 Breathtaking tables... Love the silver chiavari chairs. Notice the high centerpieces with the white gourds! Table numbers suspended from the faux branches...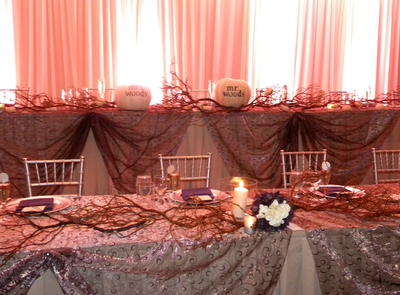 Shot of the head table. Linens were gorgeous.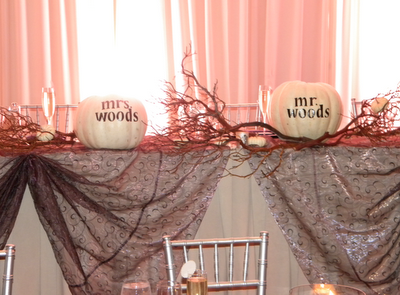 White pumpkins: Mrs. Woods | Mr. Woods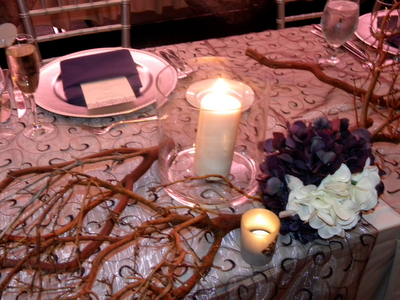 More of the head table...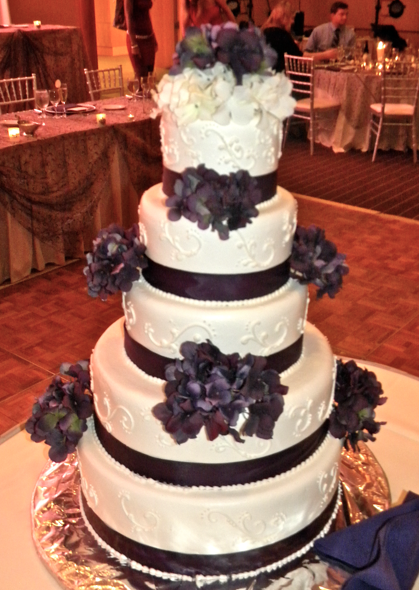 The plums continued to be woven through the 5-tiered cake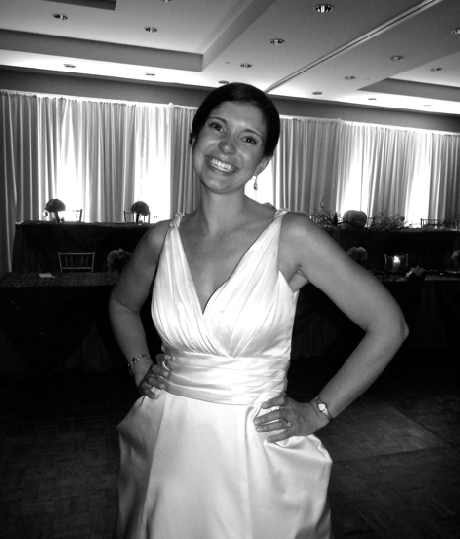 The beautiful bride.... Her style and accessories were so "Old Hollywood" that I had to snap her in black and white! Lovely wedding Mo. Wishing you and Greg a lifetime of happiness!!! xoxo.