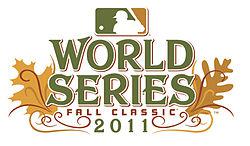 The Special Category for Tuesday Night Trivia at Professor Thom's this week will be "World Series Trivia", in honor of the Fall Classic currently going on. For those of you who aren't huge baseball fans, it won't be a very hard set of questions. But you may want to head over to Baseball Reference and brush up a little.
The Q Train lightning round will be "New York City Places Trivia." I will give you ten places in our fair city and you will tell me what borough you will find them in.
The Sneak Peek question for this week is:


The city of Sydney is located in which Australian territory?


We get going just after 9 PM on Tuesday night. It will be an off-day for the World Series, so there will be no baseball on the screens. Hope to see many of you tomorrow night.