Looking for a book, guess what I found.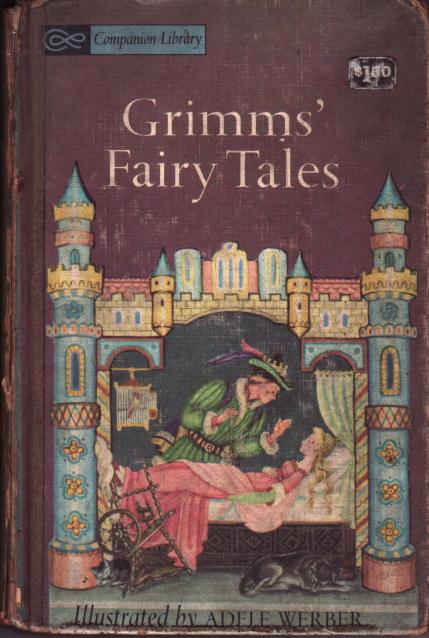 Our family's well-loved, very grimy copy of Grimm's Fairy Tales.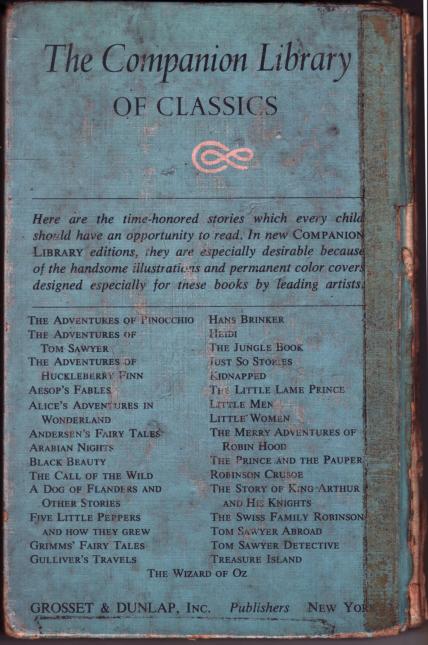 I remember it was the very first book I'd asked my dad to buy for me, at The Bookmark in Ali Mall.  Before that, he'd chosen all our books. At first I wasn't sure if I got this when I was in the third grade.  But opening it, a glance at the endpapers confirmed my guess.  I'd written "Tobias Property" in my best imitation of grown-up writing.  Being the eldest of six children, I was always expected to share, and so instead of writing my own name, I'd marked the book thus.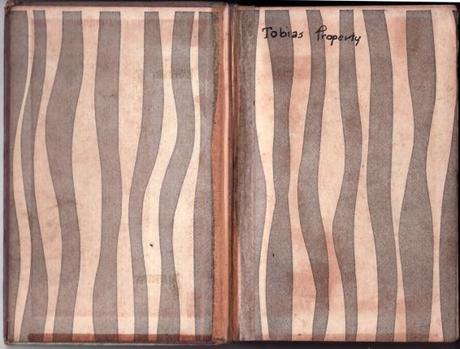 It was love at first sight. I'd wanted to buy the other book (Andersen's Fairy Tales), too, but my dad said I could only take home one. For the first time, I had a book with little illustration, and I didn't mind it so much, because the words in it filled my head with so much more color and detail than an illustrated spread could possibly contain. But the line drawings by Adele Werber were beautiful, nonetheless.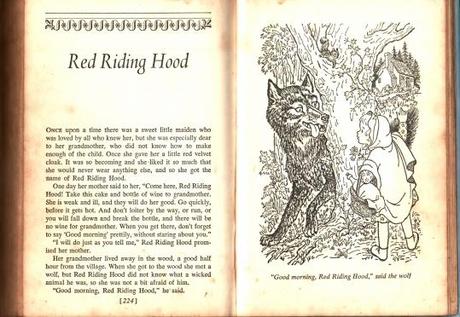 This book, the patter of the rain as I type away on my keyboard, brought a flood of happy memories. And as I flipped through the wonderful pages, now yellowed and stained, I remembered to do something else. I buried my nose in its pages. And it smells exactly as I remembered it.

I am nine years old again.