Mornin All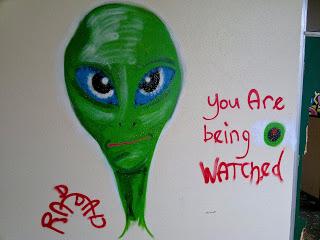 RadDad

The RDC Crew were out early yesterday to get a session in before the security descended on our fave site.
The old Dye Works attracts all sorts of graffiti artists and the place is filling up fast. We had a problem finding an empty spot but after a bit of searching we found an office space with clean white washed walls and windows still intact (a blessing due to the cold weather outside). 
Three of the crew were out, RadDad, Hersoid and Bloo - after an hour or so of spraying we decided to venture over the site to see what new stuff had been splashed up...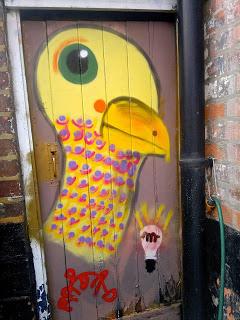 RadDad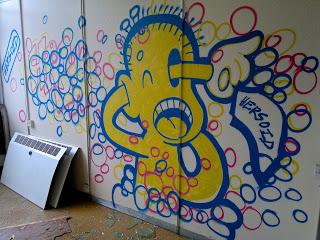 Hersoid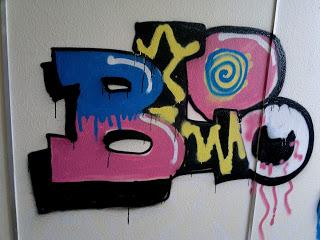 Bloo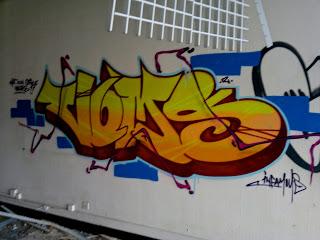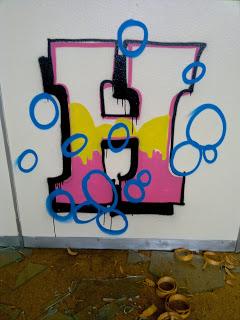 Hersoid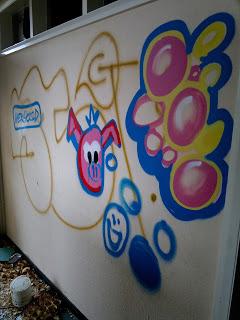 Hersoid and Bloo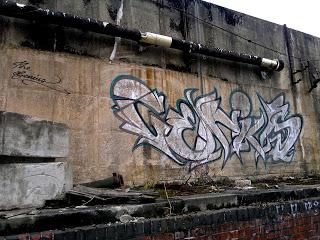 Genies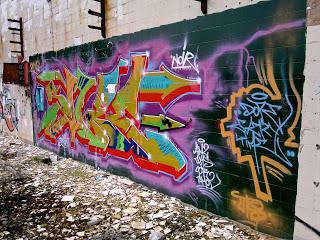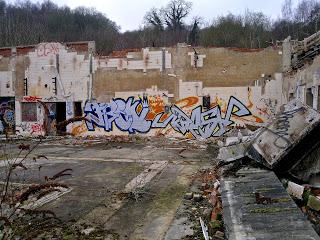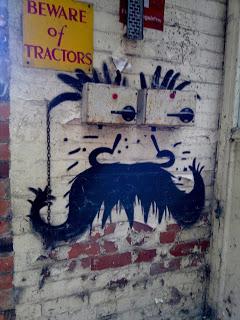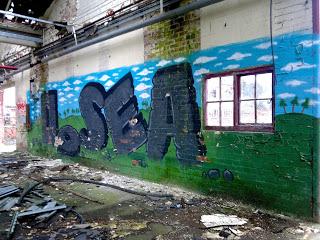 Quote:
The aim of art is to represent not the outward appearance of things, but their inward significance.
Aristotle