Another hot week in Melbourne! I'm sitting here sweaty and typing this post out, pretty gross hey? Today I will be talking about facial cleansing wipes, a comparison between Johnson's and Neutrogena wipes! Wipes are great for those lazy days when you really can't be bothered spending a lot of time removing makeup. This happens quite often to me!!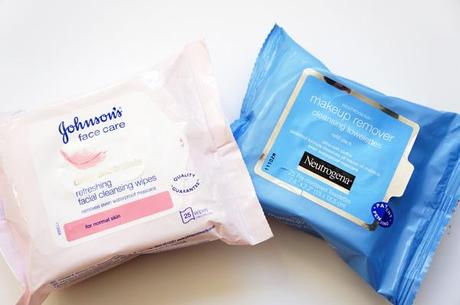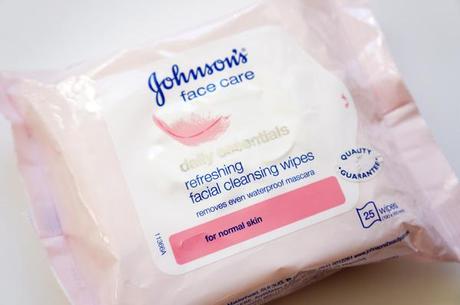 Johnson's Daily Essentials Refreshing Facial Cleansing Wipes offer your skin effective cleansing, gently removing even water-proof mascara. Contains mild cleansing lotion to cleanse, tone and remove eye make-up all in one. Moisturising ingredients leave skin feeling refreshed without over drying.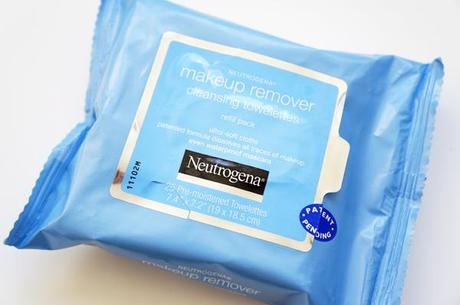 Neutrogena Make-up Remover Cleansing Towelettes gently and effectively dissolve all traces of dirt, oil and make-up – even waterproof mascara. Dissolves all traces of make-up, leaving skin thoroughly cleansed. Gentle enough to use around the delicate eye area. Safe for contact wearers and there's no need to rinse afterwards.
Price
Johnson's - $6.99 for 25 wipes ~ $0.28 per wipe
Neutrogena - $7.99 for 25 wipes ~ $0.32 per wipe
Packaging
Both are refill packs and packaged pretty much identical. A plastic packaging with an adhesive sticker label. I believe wipes may dry out quicker if it is left in the refill packaging because the adhesive label eventually become less sticky. I read that it is good to occassionally store them upside down.
Texture
I pulled both out and kept touching them, texture and size of the wipes are exactly the same. The smallest difference I found was that Johnson's wipes are slightly softer than the Neutrogena.
Scent
I put both wipes against my nose but I couldn't tell the difference. Both have a light fresh fragrance.
Performance
In terms of performance, they both do well in removing blush, foundation, eye shadow, eyeliner and mascara. I found both struggled to remove waterproof makeup. It takes about 4-5 wipes across the eye to remove waterproof eyeliner.
Overall
Believe it or not, both wipes are quite similar. I couldn't really find any huge differences between the two. Based on the above, I would purchase the Johnson's wipes because they are a little cheaper. I don't use wipes at home all the time, I prefer to liquid remover. But having said that, wipes are great if you traveling.
What's your favorite wipes?
I was provided products for review purposes which has not influenced my opinion.