In order to compete with Twitter, Facebook announced that it would start sending shared data on its platform to some U.S. television channels.
The aim is to highlight the interactions and popularity of programs on the social network.
While a
Nielsen

highlighted the ability of Twitter to boost  TV viewership, Facebook has decided to exploit this niche too.
The Wall Street Journal reports that the social network will start sharing its data with a handful of U.S. partners : ABC, NBC, Fox and CBS.
The reports will consist of information related to likes, publications and comments associated with a television program.
The channels will be able to analyze the behavior of the community and draw conclusions that will eventually influence decisions.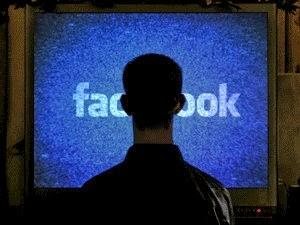 And of course it won't be Facebook if it only based its reports on public data users. Private content will be also integrated, to the data sent to American channels.
The result should look like a list of statistics available at the discretion of TV channels with
more data to
be

incorporated

over time
to refine the statistics
, giving Facebook a new way to monetize data from its 1.27 billion members.