Apr 4, 2013
That's right, whether you like it or not, Facebook's look is going to change again. On January 15, 2013, Facebook released graph search, which is a new feature that allows users to search their personal and friends' activities.
Two months later, CEO Mark Zuckerberg made another important announcement on Facebook's new news feed. This is its first redesign since the launch in 2006.
Currently both features are in beta. Users may join the wait list to test drive them.
The search results are private, kept among friends, and can vary from traditional search engine results.

Games my friends play…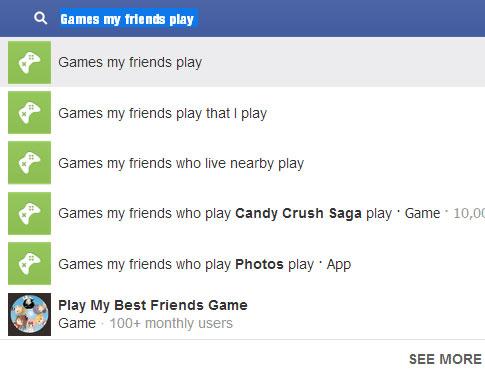 Shows which friends have joined which games.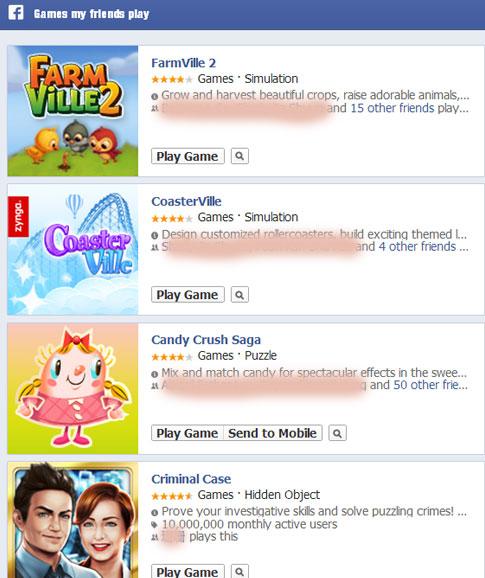 Facebook New News Feed