Ending all the ridiculous rumors, Facebook finally unveiled its' recently announced  Facebook 'Home' in an hour long press event. And no, despite all the rumors Facebook 'Home' is not really a phone per se. Apparently, this is a 'family of apps' that allows users to customize Android home-screen with all their personal Facebook stuff.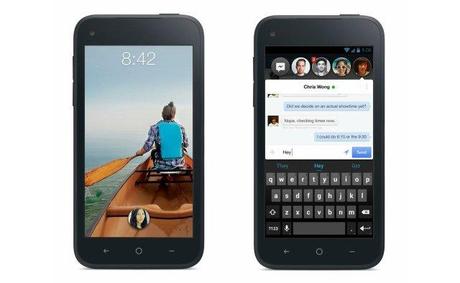 Even though this is just a piece of software, Facebook did team up with HTC to launch a phone that comes 'Home' pre-installed, just to show-off. However, it can be installed on other Android devices as well. After installing Facebook 'Home' on an Android device, you will have the ability to personalize in any way you want and it will make things easier for you to stay updated with your Facebook friends, read status updates, view notifications, check out photos or chat, right from the smartphone home-screen. Basically, it's a software for Facebook addicts.
Facebook Home puts its main focus on 'Cover Feed', which poses as the home screen to show all your Facebook content from friends with just a flip away. Folks at Wired says that since Facebook is a social media company, they will soon start stuffing 'Cover Feed' with all the ads they've got to monetize Facebook Home. This is truly a smart move by Facebook because most of it's users access the site via mobile. And, taking over their smartphone home-screen will make it easier.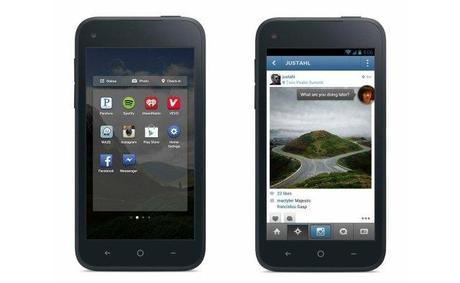 According to Facebook, currently this software works on only few known smartphones including HTC First, HTC One X, HTC One X+, Samsung GALAXY S III, and Samsung GALAXY Note I. Currently they are working on GALAXY S4 and HTC One. Facebook Home will be available in the US starting April 12nd for free along with HTC First, which comes via AT&T for $99. Rest of the world will have to wait a while to experience 'Home' on their own Android devices.
[Sources: Facebook News Room ]
(All the images, trademarks, logo's shown on this post are the property of their respective owners)
Roshan Jerad Perera