Just a few hours ago I read an Article about Facebook "not having" Fat shaming hate filled pages such as the one titled "530 fatties"…well It just joined 2 hours ago AGAIN…it has only garnered a mere 41 likes in 2 hours…This seems to be a "fake" 530 account because it's description is 
"Love watching you human fatties"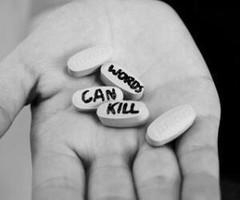 The Original "530 Fatties" actually targeted mostly overweight teens in a Certain Northern Cali Area Code…the Great Lakes area to be specific..I just checked the Postal Website.
Today says "The page, which is no longer on the site, featured photos of overweight people, mostly teenagers, living in the 530 area code that covers part of Northern California, mocking them for their weight."
There was also a Reddit Page with the same Name that was taken down!
I am glad the internet "Boss's" are taking this seriously and I wish more people would see the Hurt and dangers of "fat shaming" and publicly humiliating teens…Bullying a young teen is NOT OK!
We have seen so many cases of teens committing suicide over online bullying…I hope these victims see that people support them and will not tolerate the Abuse and war waged on them. 
Bullying increases the feeling of worthlessness…every woman you bully was once a little girl…if bullies realized the damage they were actually doing maybe they would stop!?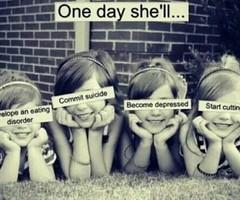 Here is a photo with a Quote from a bullied teen I found on weheartit…Bullying and Fat shaming online are more prevalent that people like to believe.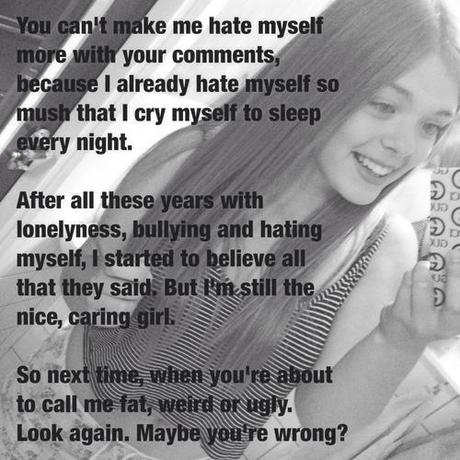 They are WRONG! Please
I want to tell the teen above who posted this Bullying Meme on her weheart it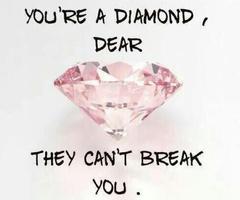 There is nothing uglier than an Ugly Heart!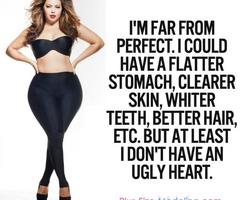 I am 100% ANTI BULLYING!!!
xoxo Sugar