This slideshow requires JavaScript.
Hi Gorgeous! For today's fotd I'm wearing a pretty pink eyeshadow from BH Cosmetics and on my lips I'm wearing a purple lipstick from The Color Workshop–this is my fave lipstick. :) I hope you all enjoy today's makeup look.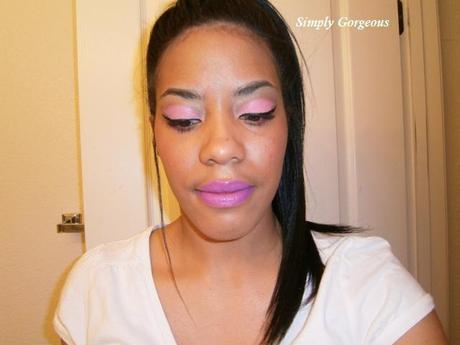 Products Used-Face
L.A. Colors Bronzer: Bronze Glow
Wet N Wild Ultimate Cover Liquid Foundation: Tan
The Color Workshop Bronzer Powder
bareMinerals Prime Time Foundation Primer
e.l.f Shimmering Facial Whip
bareMinerals Original Foundation: Medium Tan
Beauty Rush Wet/Dry Shadow: Gold Rush
The Color Workshop Blush
The Color Workshop Bronzer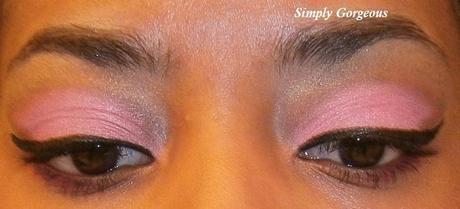 Products Used-Eyes
BH Cosmetics 120 Colors Eyeshadow Palette
Garnier BB Cream: Medium/Deep
CoverGirl Professional Mascara: Very Black
The Color Workshop Mascara: Black
The Color Workshop Eye Crayon
Stila Liquid Eyeliner: Intense Black
The Color Workshop Eye/Brow Pencil: Brown
e.l.f. Eyelid Primer: Sheer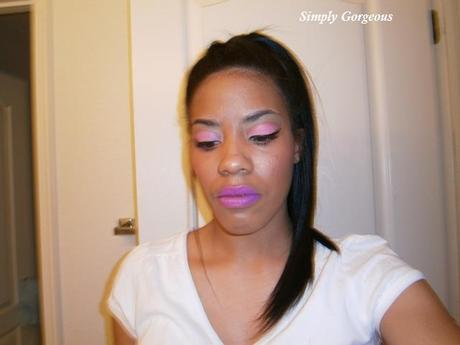 Products Used-Lips
The Color Workshop Lip Gloss
The Color Workshop lipstick
Silly Lips Lip Balm: Vanilla Mint
See more photos below: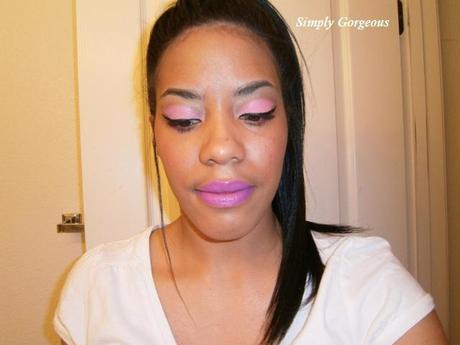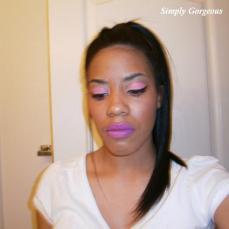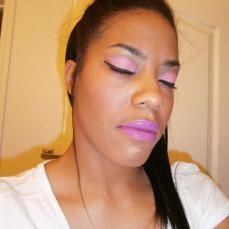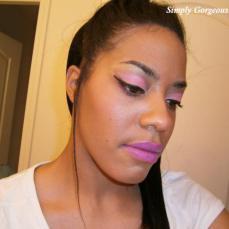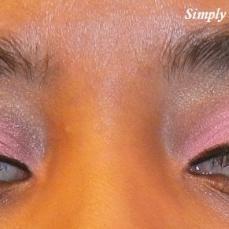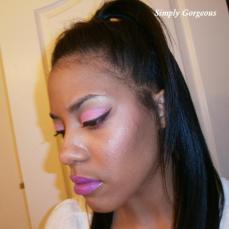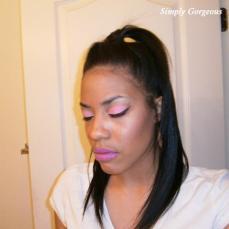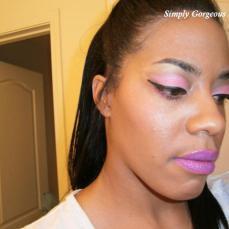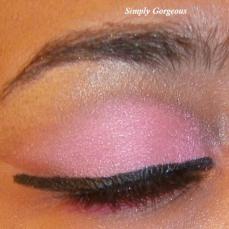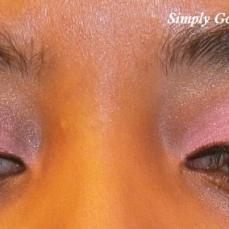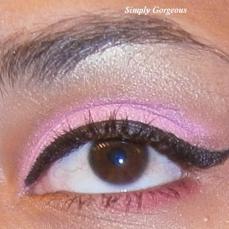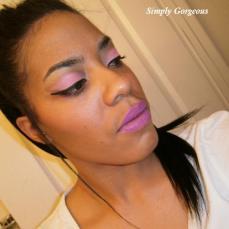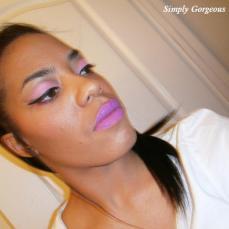 Stay Gorgeous!