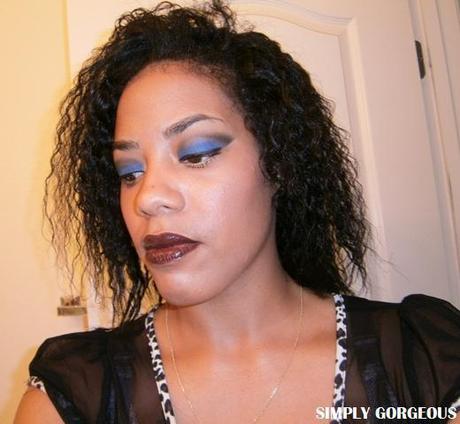 Happy Makeup Monday Gorgeous! I hope you all had an amazing weekend, I'm back with another fall inspired look. Today's face is dark and dramatic–I used eyeshadows and a lipstick all from The Color Workshop. I hope this inspires you.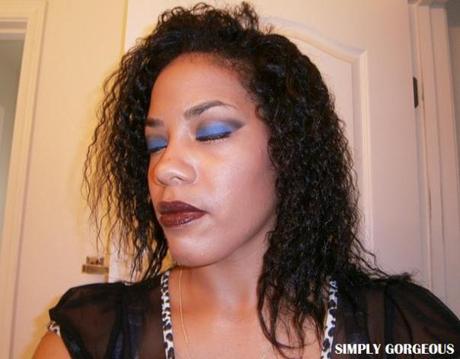 Products Used-Face
Sephora Bronzing Powder
The Color Workshop Bronzer Powder
Mirabella Cheeky Blush: Girly
The Color Workshop Shimmer Powder
bareMinerals Prime Time Foundation Primer
bareMinerals Original Foundation: Medium Tan
L.A. Colors Bronzer: Bronze Glow
L.A. Colors Liquid Makeup: Tan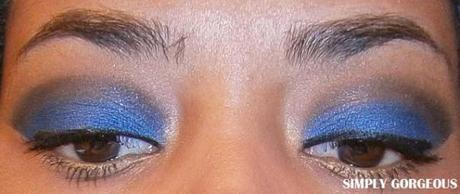 Products Used-Eyes
The Color Workshop Eyeshadow Palette
Garnier BB Cream: Medium/Deep
e.l.f. Eyelid Primer
The Color Workshop Eye Crayon
e.l.f. Waterproof Eyeliner Pen: Black
KleanColor Eye/Brow Pencil: Gold
L.A. Colors Mascara: Black
e.l.f. Lengthening & Defining Mascara: Black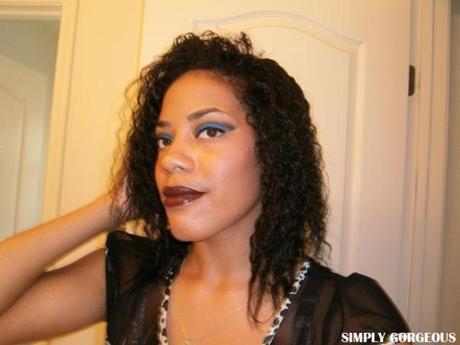 Products Used- Lips
Silly Lips Lip Balm: Sugared Strawberry
The Color Workshop Lipstick
NYX Lip Liner: Expresso
See more photos below: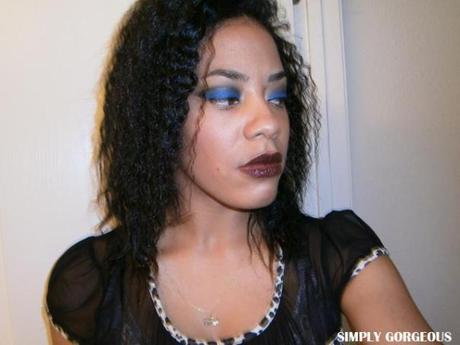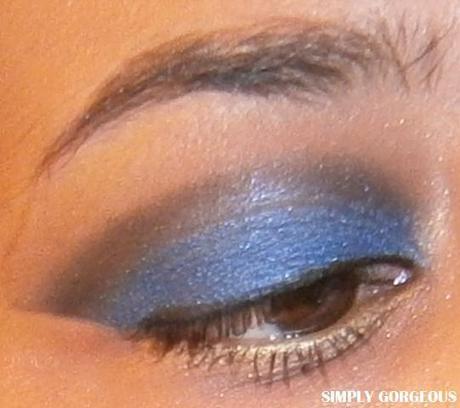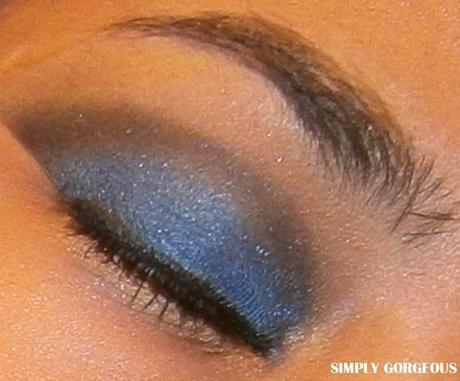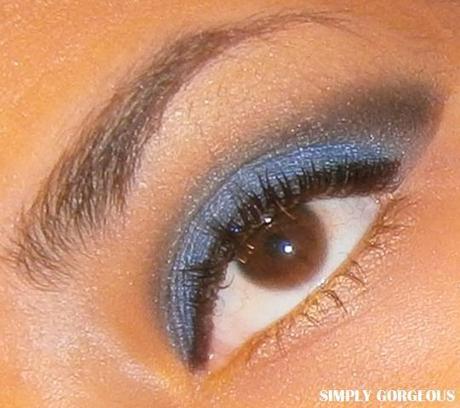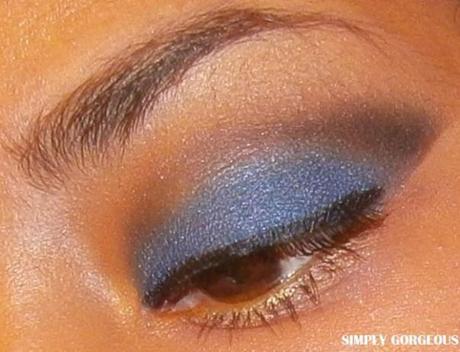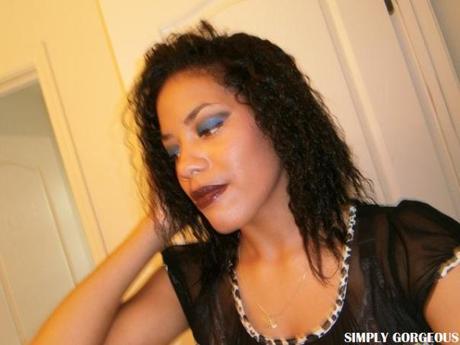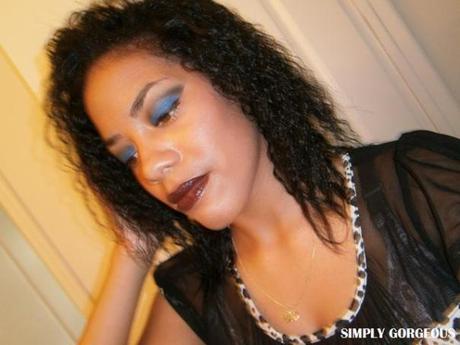 Stay Gorgeous!