This post will be about budget friendly brands. 
On my next post I will post on the high end products like MAC, NARS, Guerlain & Lancome etc.
Let's start with primers. 
We will go along the list,
Primers 

Revlon PhotoReady Perfecting Primer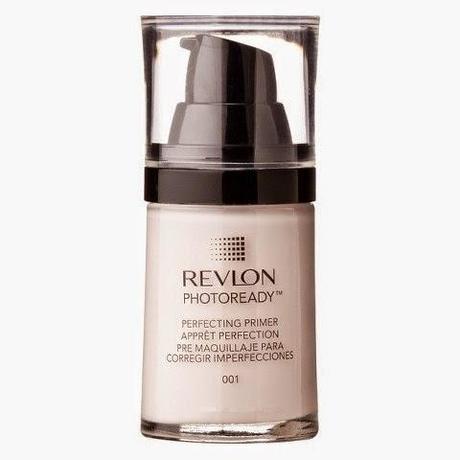 COVERGIRL Trumagic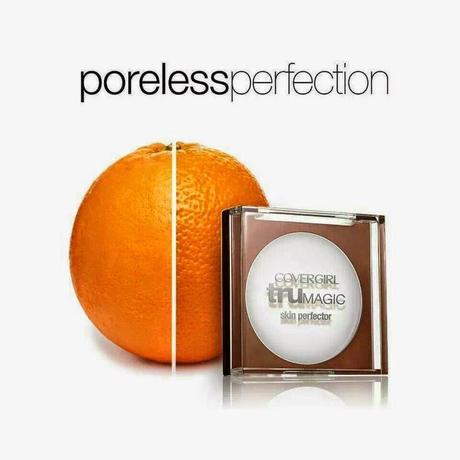 COVERGIRL & Olay Simply Ageless Serum Primer 100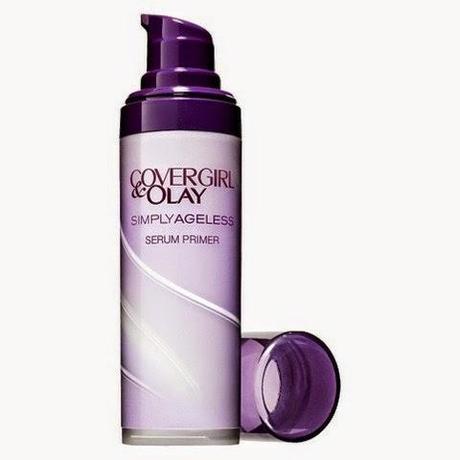 COVERGIRL Trumagic
Illumunator 
Almay Smart Shade CC Luminous Primer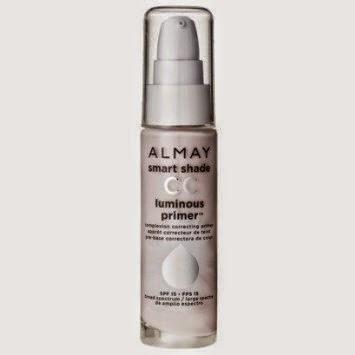 Sonia Kashuk® Perfecting Translucent Illuminator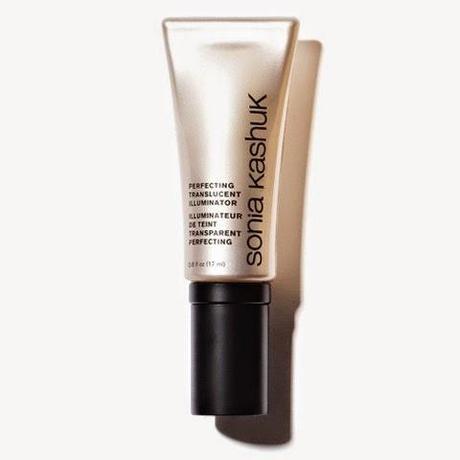 Colour Correctors
Coastal Scents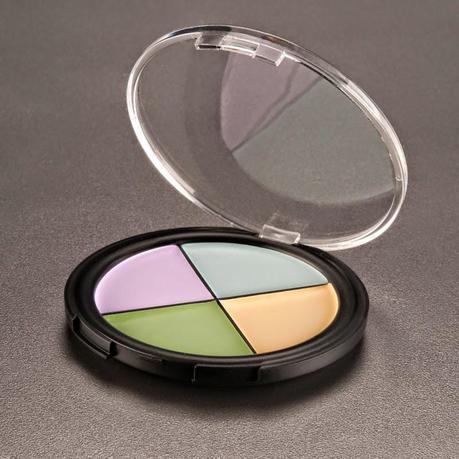 MUA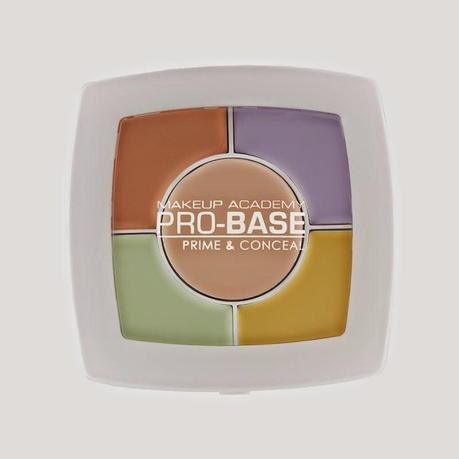 ELF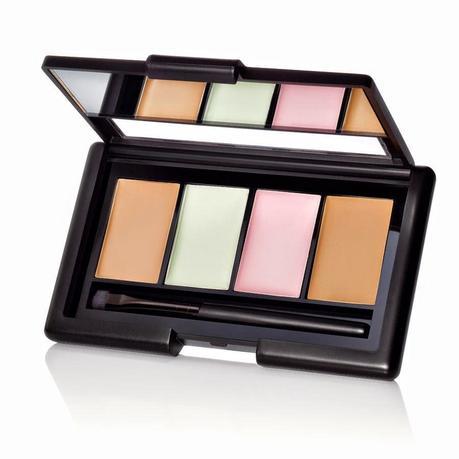 KIKO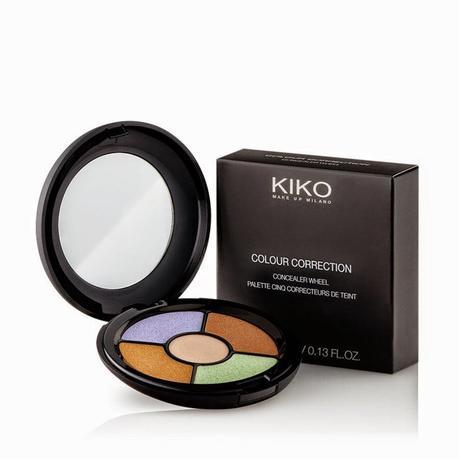 AVON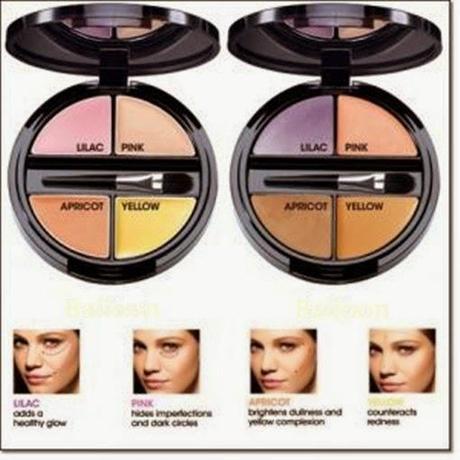 525PR Makeup City Corrector Palette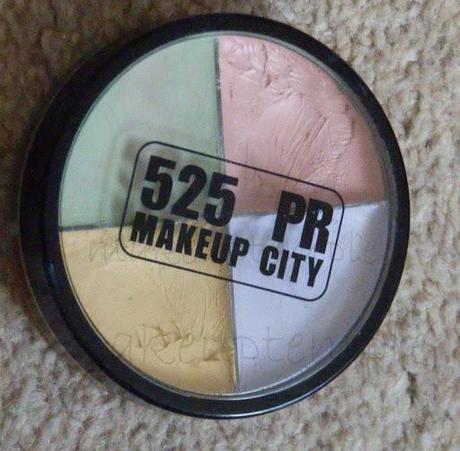 Concealers 
Sonia Kashuk Hidden Agenda Concealer Palette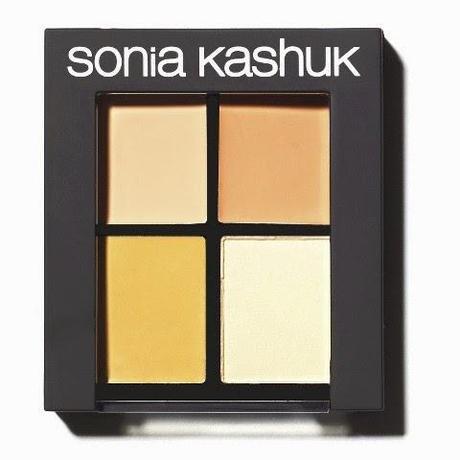 Maybelline Face Studio Master Conceal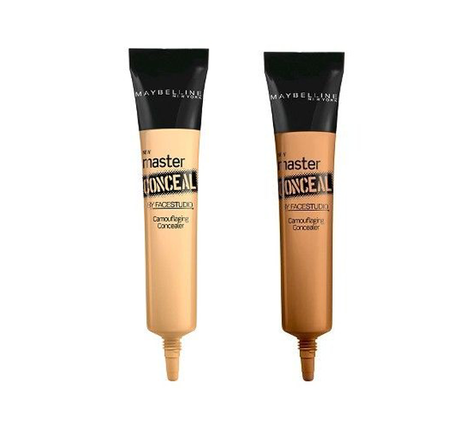 It comes in 5 shades ( not sure if it arrived to UK yet or will ever arrive to UK) it looks like most of us can easily use these concealers as Medium looks pretty yellow to me, it is perfect for those who have Olive Skin Tones. 
COVERGIRL + Olay The Depuffer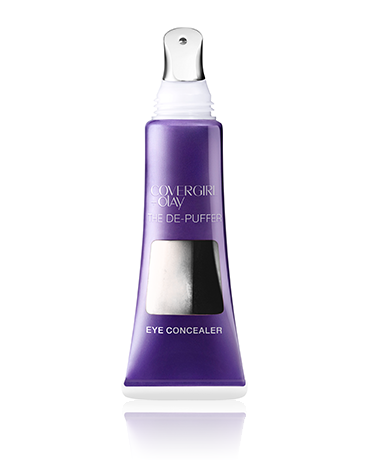 COVERGIRL color science and Olay skin science combine to create a beauty revolution aimed specifically at tackling puffiness and dark circles. Olay rejuvenating serum plus cucumber extract soothes puffiness under the eye, while a unique cooling metal-tip applicator massages on concealer as it glides over under eye area
Foundations 
Sonia Kashuk® Perfecting Luminous Foundation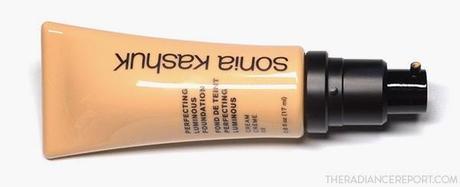 CoverGirl  Simply Ageless Foundation
Maybelline FIT ME! Matte + Poreless Fou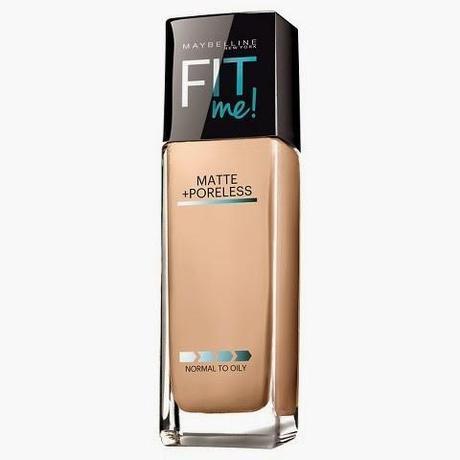 * Contains Affiliate Links* 
Images are google images 
Facebook
Follow @makeuptemple
Follow Me on TUMBLR
Follow Me On Nuffnangx


Efsun Saunders