Nowadays, if you have to find any tips on your skin and beauty then you search on it on the internet, you will be bombarded with many suggestions and tips. The internet has become a quite daunting place where everyone is selling their own product and didn't care whether readers are getting benefit from it or not.
There are multiple beauty bloggers available that serve you different techniques and ways to stay beautiful and many YouTube tutorials are getting overwhelming responses.  If you are really looking to care your skin and need some tips then you must have checked on various other websites that offer you some tricks and tips to keep your skin beautiful. Thereafter, in this blog, you will find some information which you should avoid doing to care your skin as you are already aware of things which you should be doing in order to get a beautiful skin.
You can choose Sephora to buy some essential beauty product as it is a reputed online beauty website where it offers multiple ranges of beauty products and makeup products. You can easily shop your favorite one through the website but you should be careful while applying them and check the product description to know if you are allergic to it or not.
Why you should choose Sephora?
It offers all the essential beauty items.
You can even beauty saloon services items.
Some beauty treatments products are also available.
All the products are available at reasonable rates.
You can easily get ready for a party by choosing their services.
The flawless, blemish and acne-free skin that you've always desired is no more a dream, but reality. Here are brilliant face care tips and some don't to avoid to get that glow you've always wanted.
1. Don't forget to remove your makeup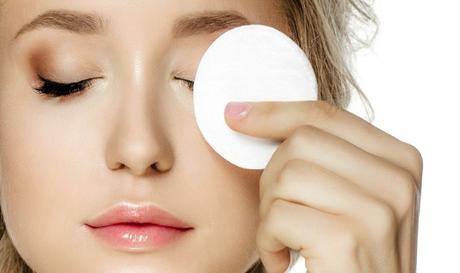 Do make sure you always remove the makeup before hitting the sheets. Yes, the skin needs to breathe overnight and the makeup prevents you from doing it. If you remove the makeup then you can sleep easily and let skin breathe easily.
You can either use a makeup remover or just put some olive oil on a cotton pad and gently massage the oil onto your face to get rid of the makeup and dirt. This will surely help you in removing your makeup by right methods.
2. Don't face the sun without applying sunscreen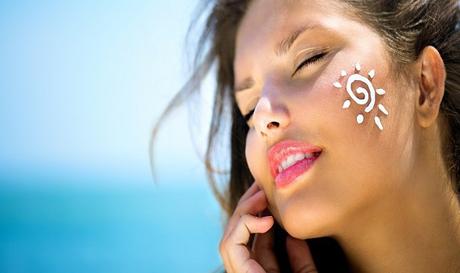 Skipping the sunscreen, when it's cloudy weather or cold outside is not an excuse. If you're heading to a beach or anywhere outside around reflective surfaces like snow or ice, soak your skin up with some more sunscreen with SPF of at least 30.
Sun protection is quite essential as the harmful sun rays may affect your skin badly and may damage your skin that may lead to several diseases, sunburn, and even wrinkles.
So, make sure you protect your skin with sun by applying essential sunscreen on your face to let it not affect the sun.
3. Don't eat too much spicy and fermented foods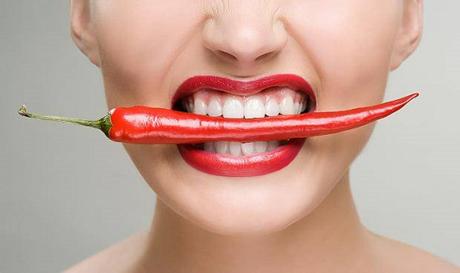 You look what you eat! Yes, a huge amount of your skin looks depends on the type of food you eat, the healthy you eat the more it reflects on your skin. So, try to make sure you intake fresh fruits, green vegetables, sufficient protein, and vitamins and avoid eating too much spicy, fermented foods, salt, citrus fruits, and fried food.
By taking a diet rich food in vitamin C and low in fats and sugar, it promotes radiant skin. You can even consider a low-sugar diet, which can keep insulin levels down, allowing cells to maintain a healthy balance.
4. Don't skip skincare after gyming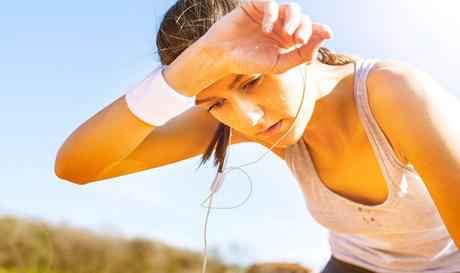 Yes, this often becomes the reasons for the bad skin by many people. As when they workout in the gym, running, jogging, or doing yoga; all this releases sweat that may have many harmful effects on the skin. Thus, it becomes necessary for them to protect their skin and prevent any serious consequences.
You can apply a toner before heading to workout which will help reduce oil production. And after you return from gymming or jogging exfoliate your skin and apply shea butter or olive oil to moisturize the skin.
5. Don't Forget to have 8 Hours Sleep
Having proper 8 hours sleep helps your skin hydration in balance. Skin is ready to gain moisture, while excess water in general in the body is processed for extraction. If you do not have enough sleep then it may result in poor water balance, leading to puffy sacks under your eyes and under-eye circles, as well as dryness, get more visible.
You can choose to apply honey on your face for twice or thrice a week to naturally soothe and heal your skin.
By choosing Collect Offers, you could avail discounts on sunscreen, makeup remover, beauty treatment products, moisturizers and many more beauty products. By purchasing all these at discounted prices you could shop more and more essential beauty products.