This past week has been crazy, my sis-in-law had her baby shower, and we made these fabric book covers as the party favors. The theme was "hand made only gifts" so we did hand made favors.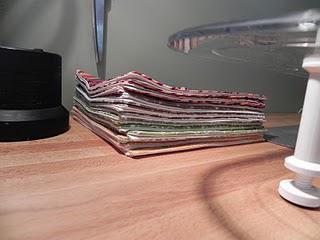 We added ribbons as book markers, and a little fancy stitching on the binding. Since they were made to fit a specific book, I ended up having to hand stitch the edges over so they would fit. But I was very happy with the end result...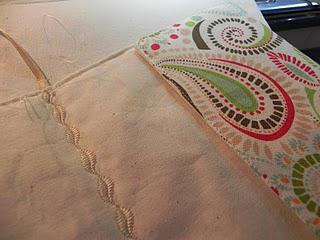 Not to be partial, but I thought they really looked beautiful on the table :)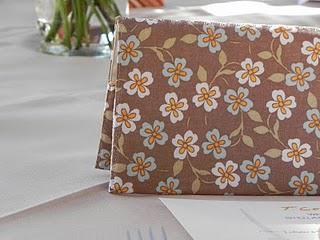 Everything was beautiful, from the folded place cards, to the flowers. Definitely the best shower I've been to in a while!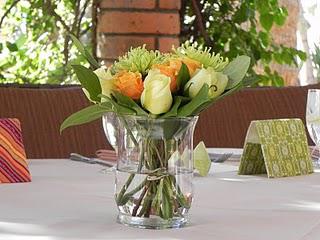 Thanks again Sara and Sandy for all your help, couldn't have done it without you!
Janice