With two busy work schedules that never seem to sync up, J and I have been all over the place yet never at the same place. Both of us needed some heavy duty J & J time so we took off to Cabo San Lucas for a last minute impromptu R&R vacation. Cabo has always been our favorite "relax the mind, relax the body" destination as it's just a two hours flight to a slice of beachfront paradise. We always stay at the Riu Palace. It's a breathtakingly stunning resort with exceptional amenities and the most exceptional staff. It's the perfect place to spend a few days doing absolutely nothing. 
Trendy UK retailer Boohoo's Valentine's Day "Share the Love" Campaign inspired me to to a pact with J before the trip. We promised to let go of our work and our phones and to focus on sharing each vacation moment with each other. We succeeded! We shared our love for the best coconut ice cream in the world, shared in our excitement for the campy Michael Jackson tribute show, shared bursts of laughter triggered by one too many shots of cold sake, and we shared in J's bitter loss to a third grader in the ping pong tournament.  Our Cabo trip gifted us with the time and place to share...in our love. 
With Valentine's Day looming around the corner, boohoo.com (I wore my boohoo high waisted shorts on the trip!) is inviting readers to say thanks to those around you or to show your love for boohoo with their fabulous #sharethelove campaign. Add @boohooUSA and tweet how you 

#sharethelove (i.e. feed a homeless person or take a friend out to lunch) for a chance to win a FAB gift and a 20% discount on all boohoo.com items. Take the day of love to share your love with others!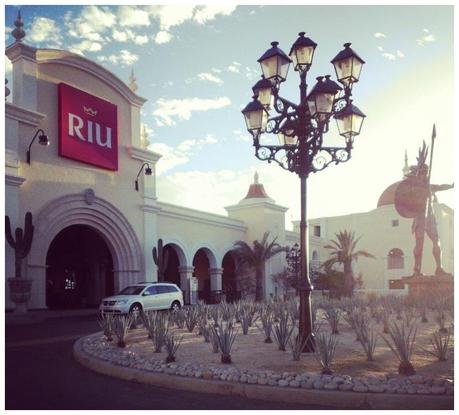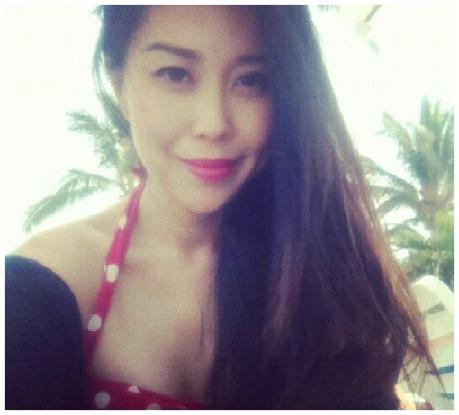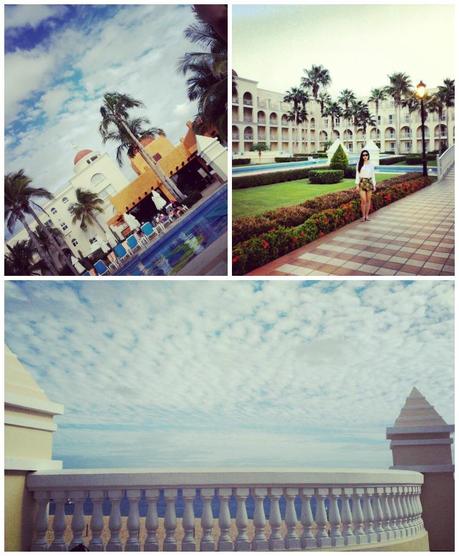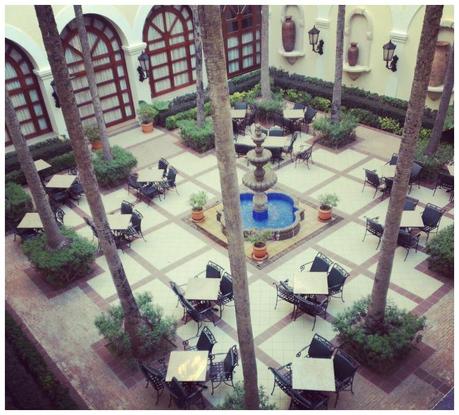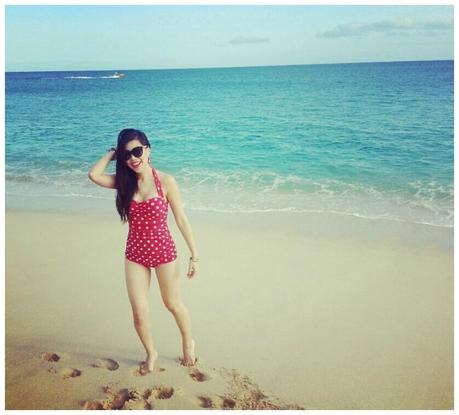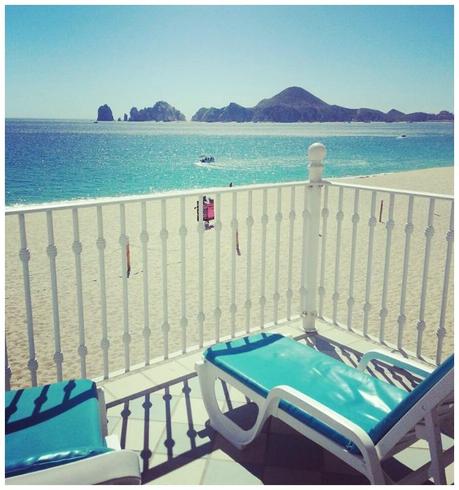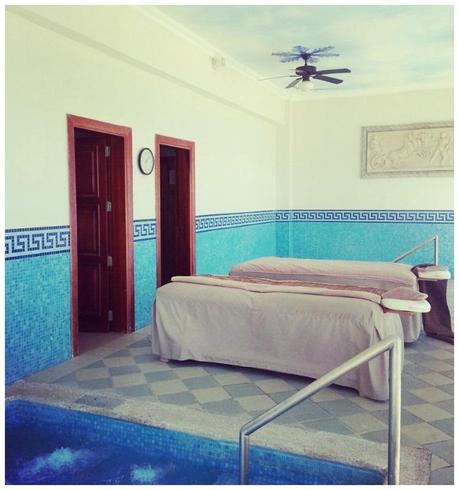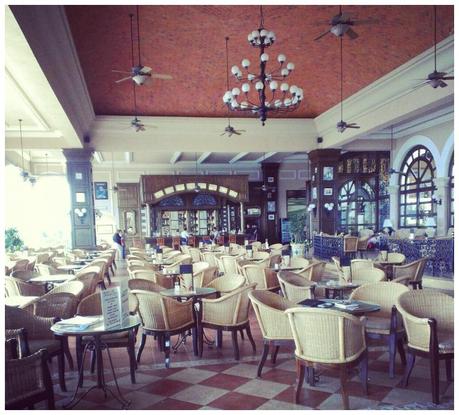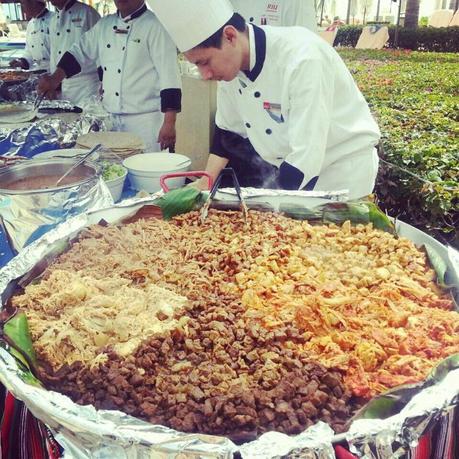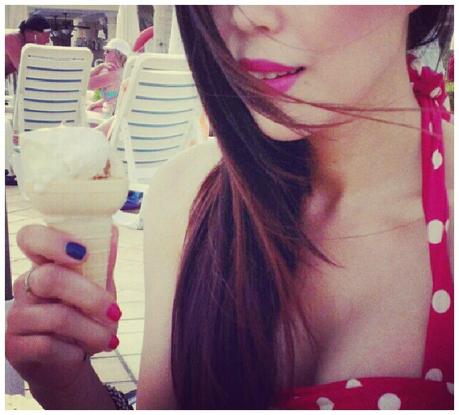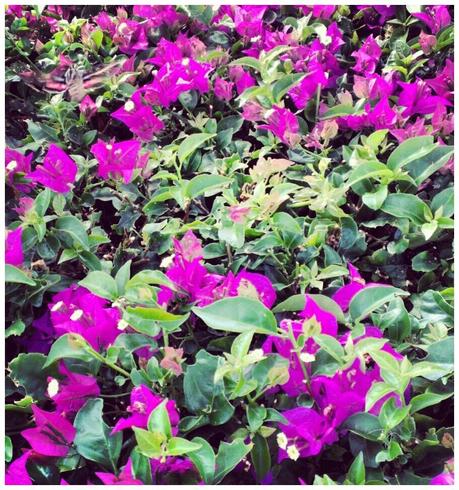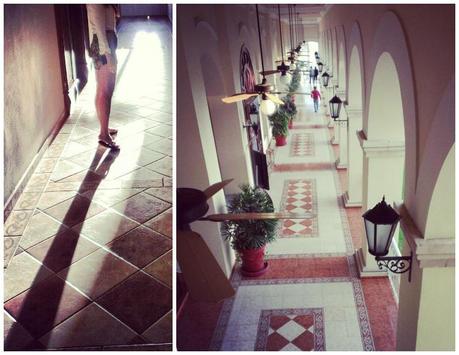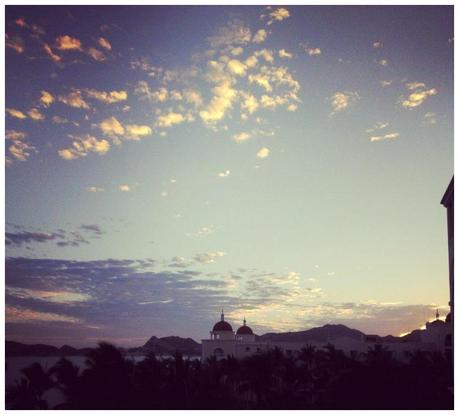 retro polkadot bathing suit: Esther Williams
white top: Splendid
floral shorts: boohoo
{live fabulously}