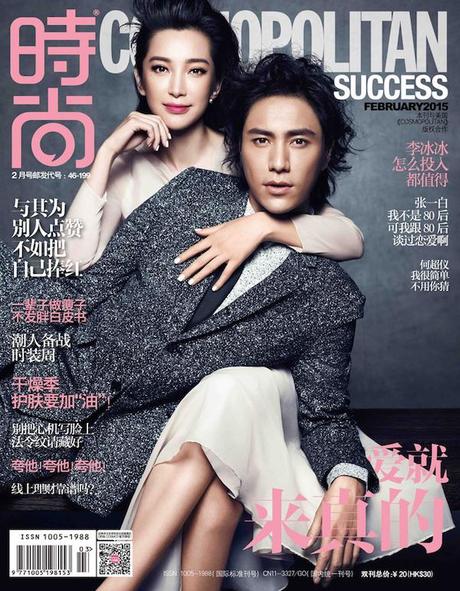 Li BingBing and Chen Kun happen to be two of my favorite Chinese artists so I was thrilled when I learned that they were collaborating again on the film Zhong Kui: Snow Girl and the Dark Crystal (
鍾馗伏魔:雪妖魔靈) which opens in China on February 19.
The 3D fantasy adventure tells the story of a man with mysterious powers who finds himself drawn into a battle between the realms of heaven, hell, and earth. Li

BingBing

 portrays an ice demon who falls in love with Zhong Kui and she may be the most stunning demon ever judging by how she appears in

this trailer

. I'm not sure if I want to watch this

movie

but the special effects do look impressive. And they both look gorgeous in this

Cosmopolitan China

editorial. I can't say that I'm loving Chen Kun's longer hair. It looked so good in this

Van Cleef and Arpels campaign

 and

better here

but he's still really handsome. Li

BingBing

's hair and makeup

is

just flawless.
The 
Sephora Favorites giveaway
 is still happening!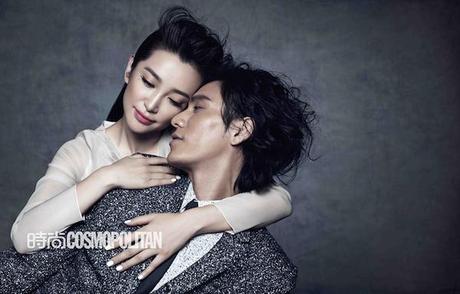 CONTINUE READING ≫
Stay In Touch: bloglovin' ♥ facebook ♥ google+ ♥ twitter ♥ pinterest ♥ etsy ♥ rss