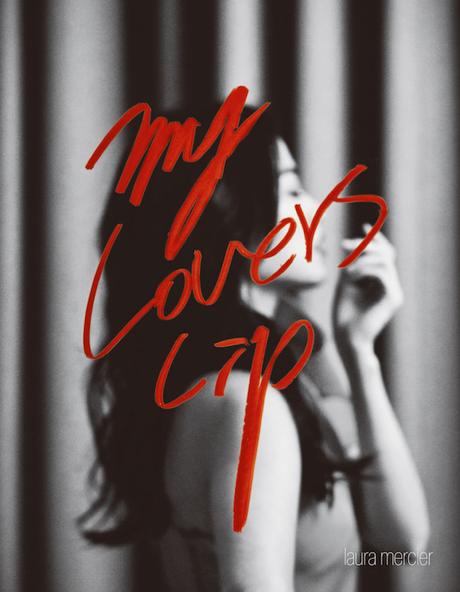 Chun Woo Hee turns up the glamour in the Spring 2016 campaign for Laura Mercier's Velour Lovers Lipsticks,
then flaunts her fresh faced beauty for the cosmetics line's
Candlelight Glow Foundation
. I'm not all that familiar with this 28 year old South Korean actress since the only thing I've seen her in was the movie The Beauty Inside where she was one of the many bodies that the main character wakes up in. She did share a nice chemistry with Han Hyo Joo there and they recently worked together again on the new film Love, Lies as childhood friends who both become gisaengs and later rivals. Woo Hee's luminous skin and delicate features certainly make her the perfect face for these campaigns. As stunning as the lipstick visuals are, I'm awestruck by the main image for the foundation which is pure radiance and that nude lipstick she wears there is the one I'd most want to get my hands on. What do you think of these campaigns?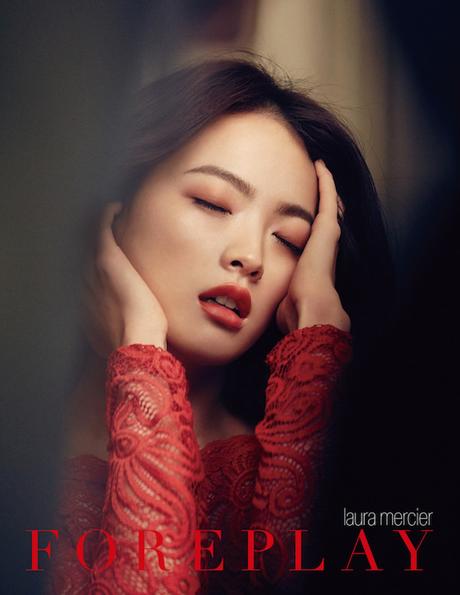 CONTINUE READING ≫
bloglovin' | instagram | facebook | twitter | pinterest | google+ | feedly