The obsession to control women's bodies is one of the ways we can identify extremism.  There is no comparable obsession, ever, to control men's bodies.  But ANY obsession which imposes the will of a minority group, particularly those religiously directed to control others, instead of according them the same liberty they want for themselves, is wrong, and bad, and crazy.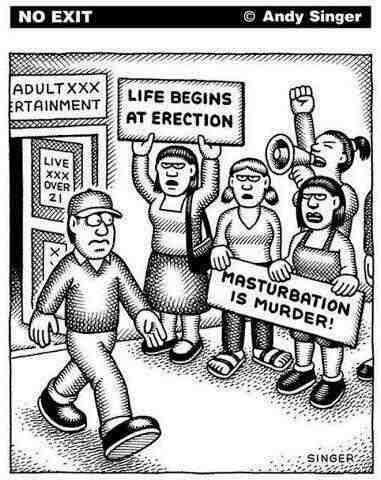 When we see the same people oppose good and accurate sex education, contraception, and simple equality like non-discrimination in hiring practices and equal pay for equal work, then that should signal to us these are wrong thinking people with failed values and a dangerous lack of ethics.
This applies to the anti-abortion movement, and to the Taliban, equally.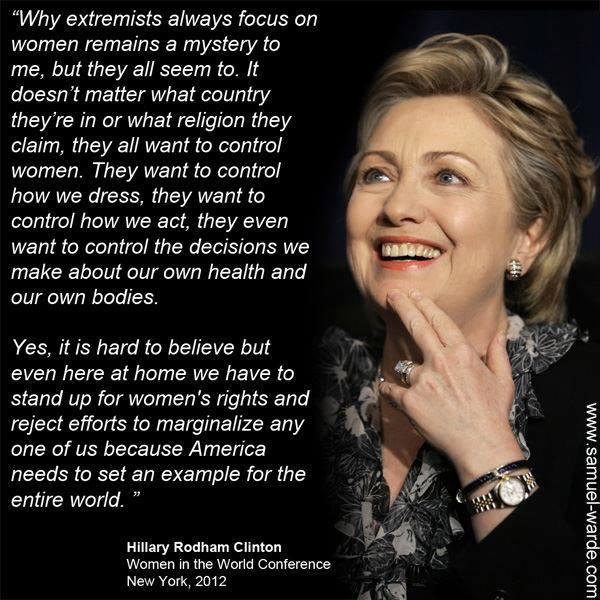 This is where the division of church and state belong.