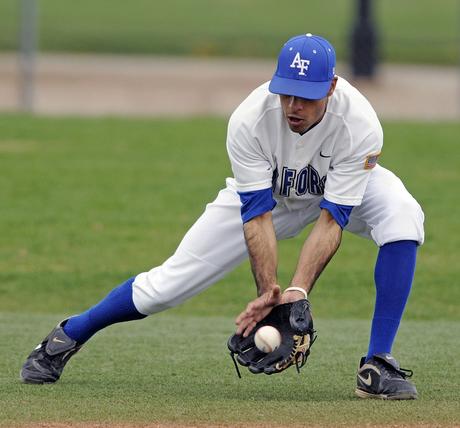 Find time to do the drills YOU need to do!
Back in October, 2016,  I wrote a post called Multivitamin vs Prescription Drills.  I talked about the difference between the two and the importance of not confusing them. Today's post is another reminder. 
If you are a player, never forget that your development is ultimately up to you.  The first priority of coaches (especially head coaches) is to oversee the development of the team as a whole.  They can certainly make time to work with you personally but it is very hard to manage that during the course of a team practice.  The drills coaches use during that team-practice time are very often the type that I described as "multivitamin" drills. These are good drills that will benefit everyone which can be (should be) done everyday.  But if you are a player, your needs require more specific attention.  You are unique and have issues that only pertain to you.  That's where a "prescription" drill needs to be done to address that specific need or "ailment." 
If your coach does not provide that for you during team-practice time then you need to find time on your own to do them.  Yes, that does require work and extra time on your part.  And yes, it could also mean that your coaches are not the best at organizing practices and drills.  In the end, it doesn't really matter what the reason is.  It's your career so ultimately it is your responsibility.  Ignoring it or getting mad at people doesn't address the problem.  Expecting your needs to always be covered in team-practice time isn't good either.  
Take ownership of your baseball self and do what you have to do to get better.  If that means working out on your own away from the field then so be it.  If that means doing some prescription drills in you garage or basement then do that too.  
Nobody is going to just hand you a great baseball career.  You have to go for it and do what you have to do to get there.
___________________________________________________________________
*To plan for the upcoming season, check out all the eBooks from Baseball By The Yard by clicking HERE!
*My Four-Week Guide to Developing Pitchers For Game #1 has been a big hit!  Get it HERE!  It's less than 5 smackers which makes it a pretty ridiculous deal.
*Getting ready for indoor workouts?  Click HERE for a eBook to get the most out of them!  This one is FREE which is even more ridiculous!
*For practice templates, workout routines, and much more, go to the Resource page!