This post brought to you by Express. All opinions are 100% mine.
With the impending cooler weather, now is the perfect time to invest in a suit or two from Express
Express gives you the option to build your suit by showing you matching options when you click on a suit.  I am loving the women's suits selection.  My favorite is the Ultimate Double Weave Jacket & Columnist Pant because the pants come in three colors and the shirt comes in five colors, so you have a range of options.  If you haven't noticed, RED is a hot color this season and the jacket is only available in red.  I have been losing weight and I expect to be a size 14 by the end of the year. My apologies, because I do realize as I am posting this that not everyone can fit the size 12 or 14, but if you can then by all means check out their suit selection!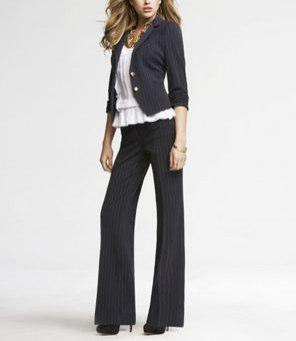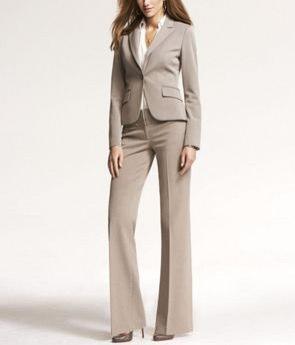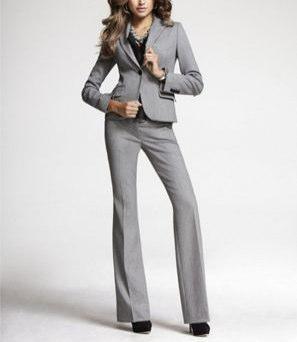 Leave a comment below about which are your faves!
Oh, and to make your day a little brighter- log on to Facebook to enter this Express sweepstakes
for your chance to win a $500 Suit Makeover!