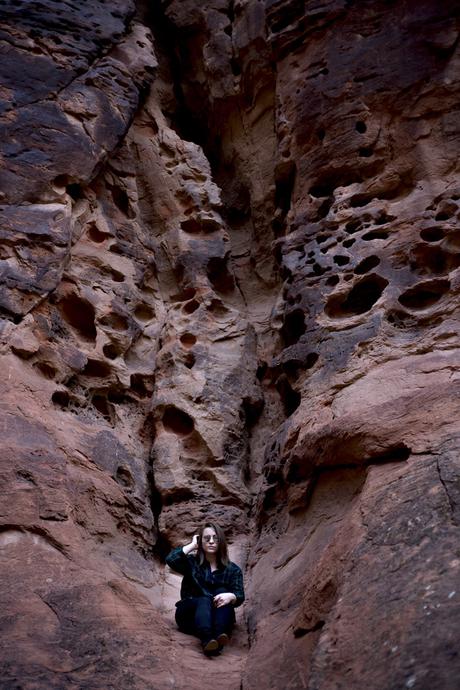 Read Pt. 1 HERE


Part two of my trip to St. George with my friends Stevi, Spencer, and their family, was to Snow Canyon State Park. I spent a lot of my time here while attending Aesthetics school in St. George, so I was excited to visit, again. We did two of my favorite hikes (they're more like short walks, but each one is quite scenic), one to Jenny's Canyon and the other to Johnson's Canyon.
Jenny's Canyon is a short walk that ends in a beautiful, but small slot canyon, while Johnson Canyon is a bit longer and leads to a sheltered cove with running water, rich vegetation, and an arch spanning 200 ft. We had so much fun exploring both locations, taking pictures, and enjoying the beauty around us. To top off the fun, we were able to spot a large owl, sleeping in it's canyon wall home, just waiting for night to fall.
It's moments like that that make me fall in love with this planet, and the people that love it, all over again. That I can witness life, in its most beautiful forms, with my own eyes. That I can visit places deemed special enough to be protected and preserved. And that I can be a part of something bigger than myself.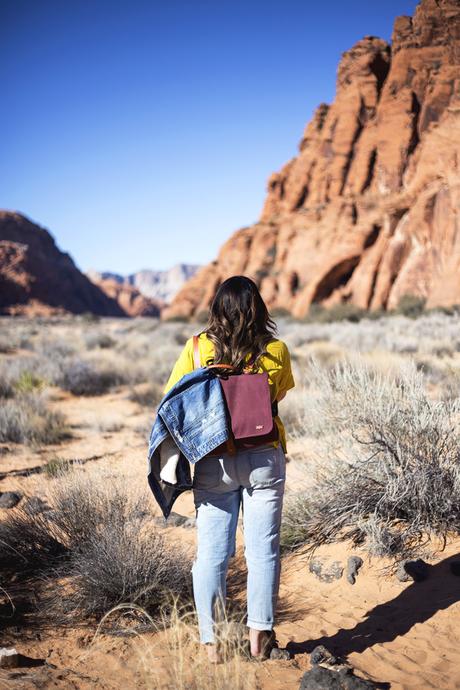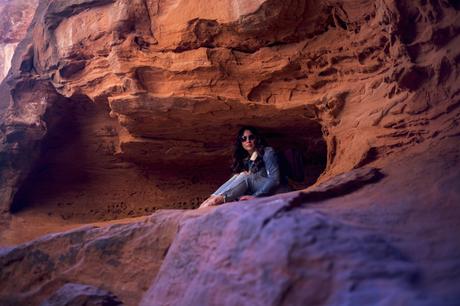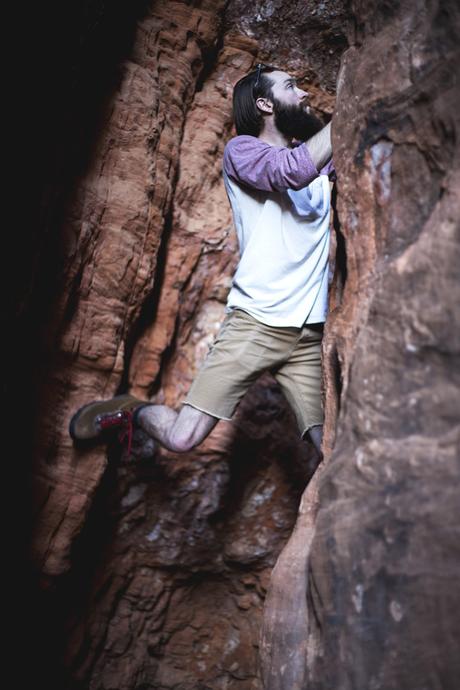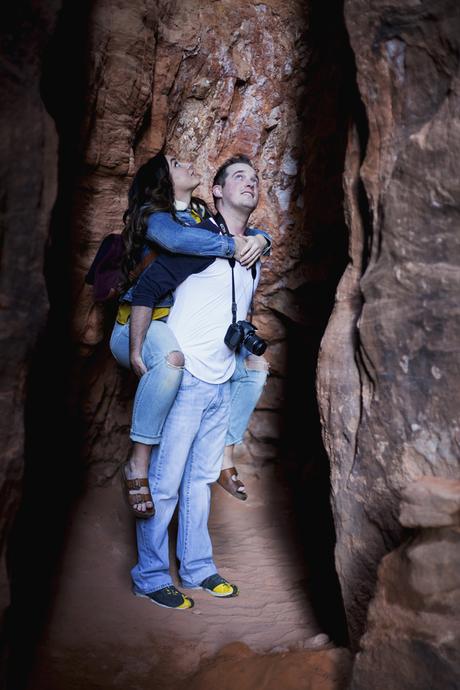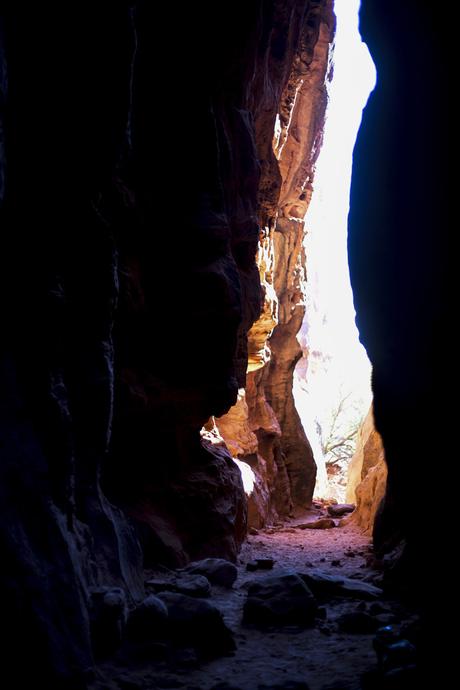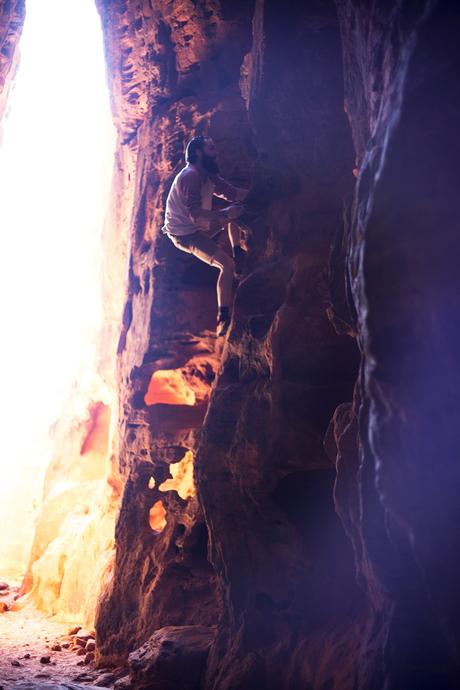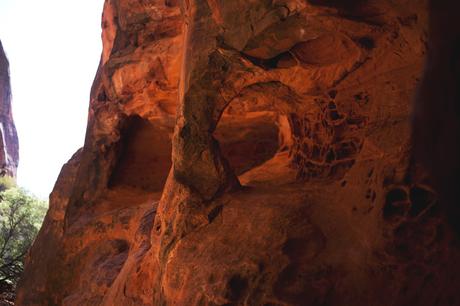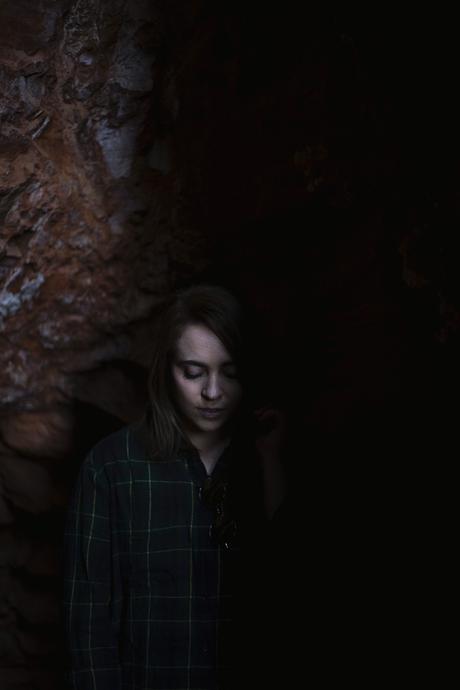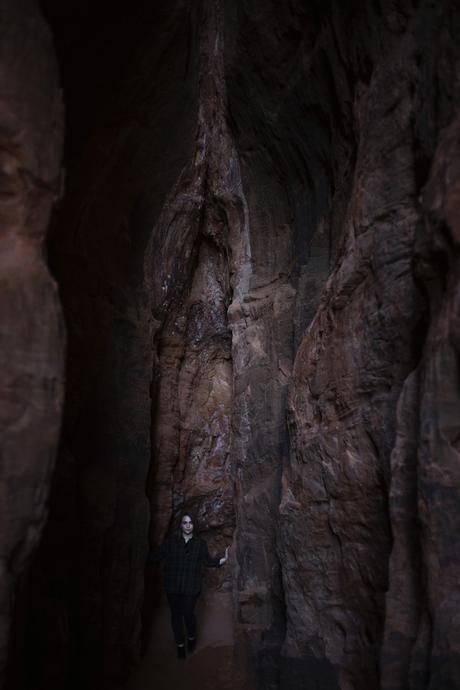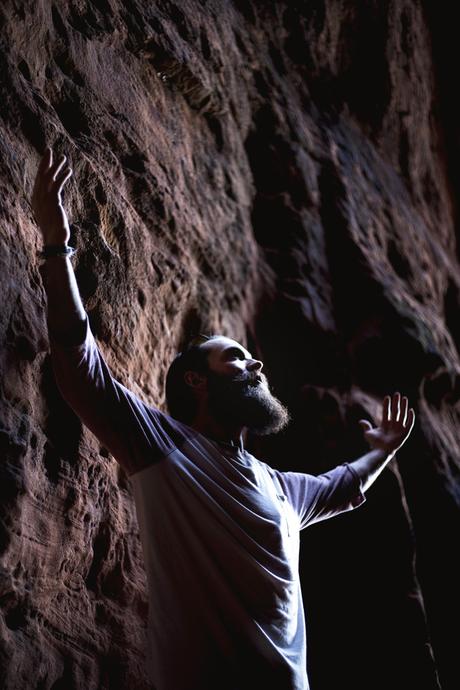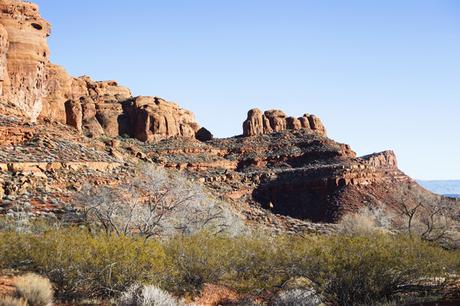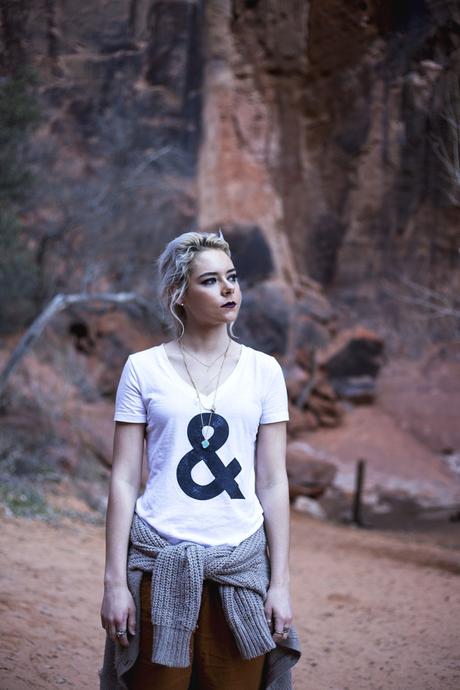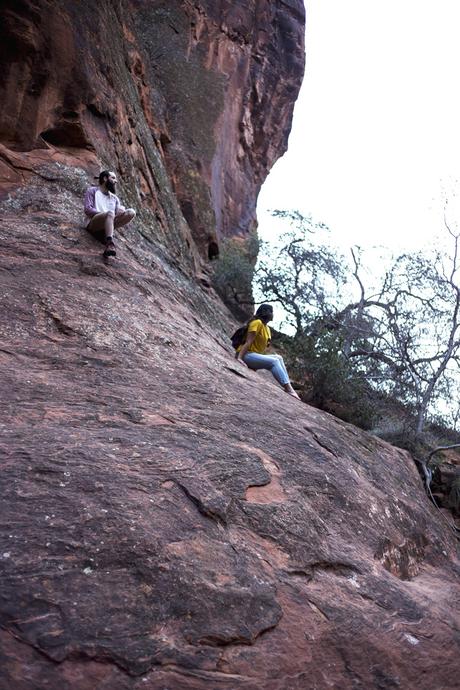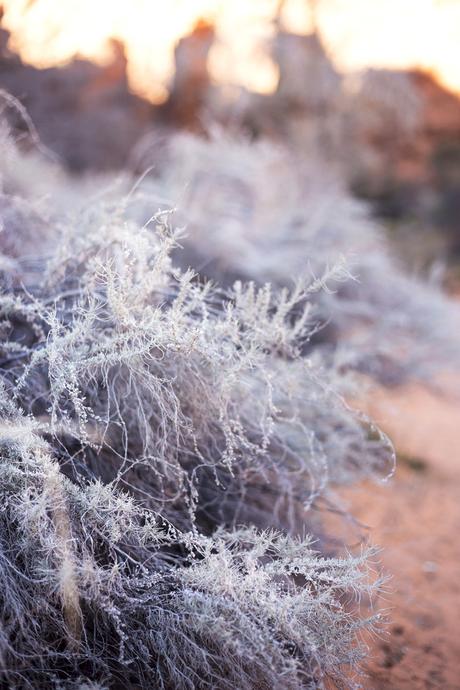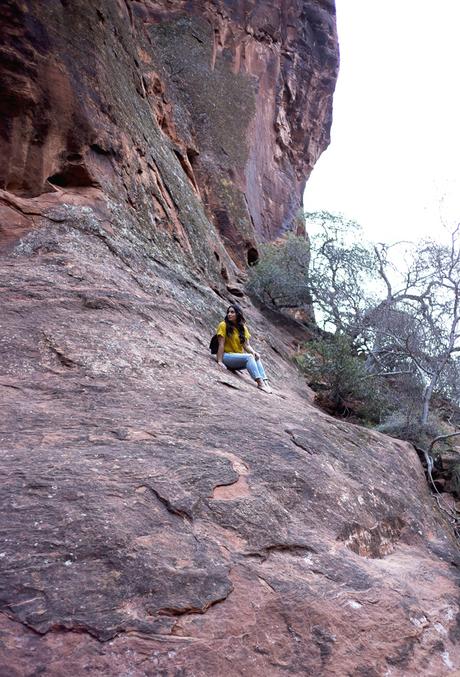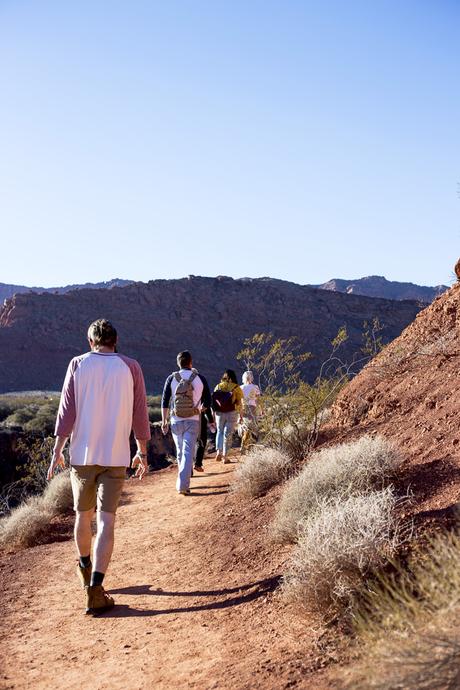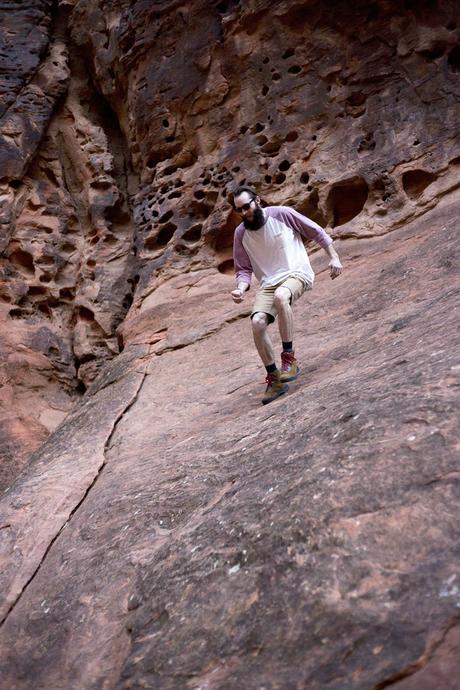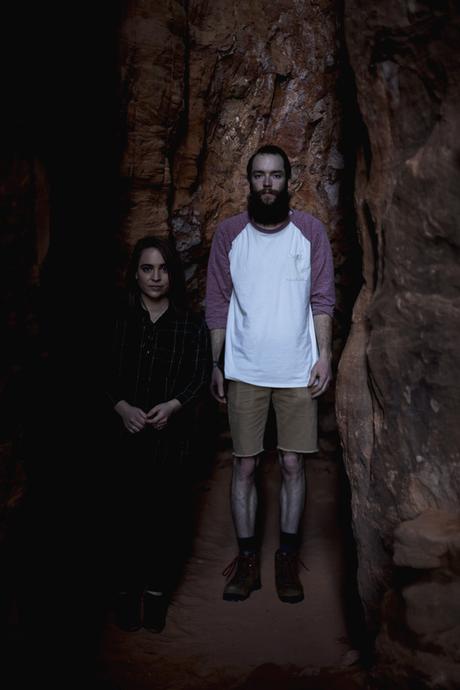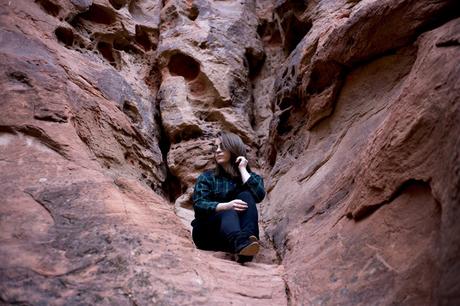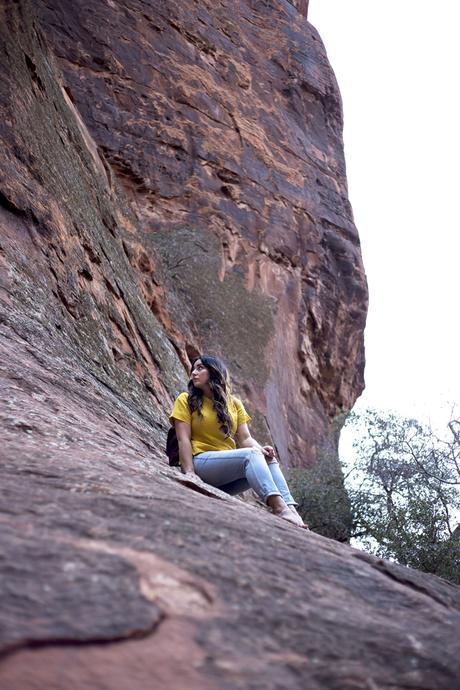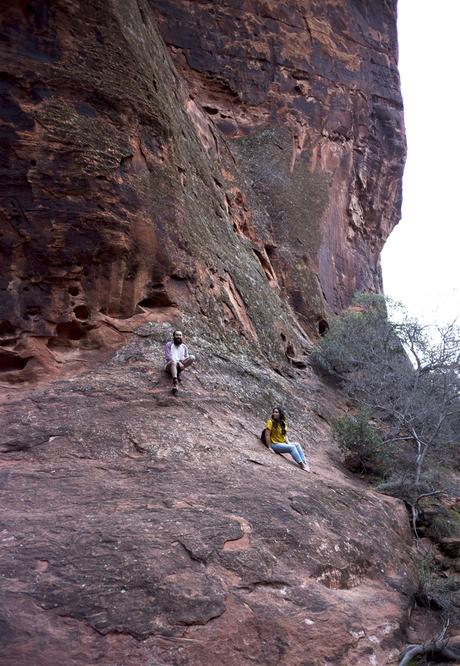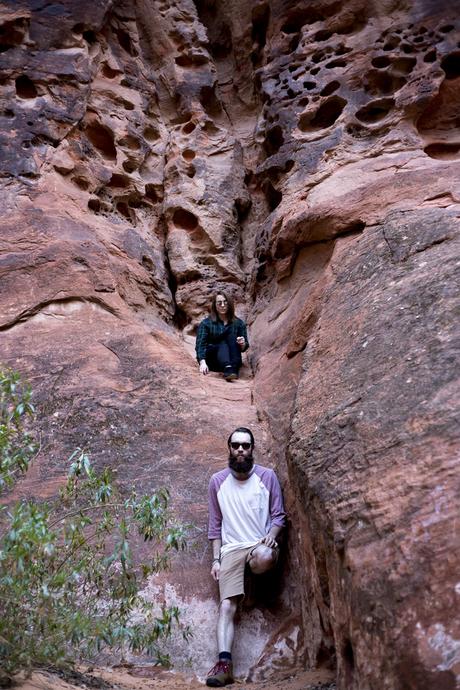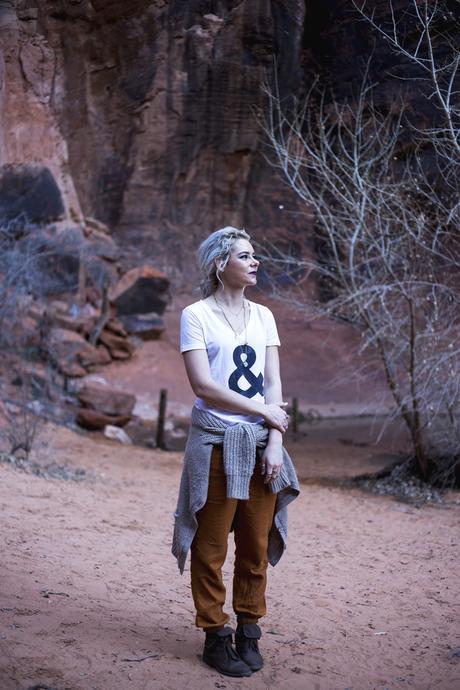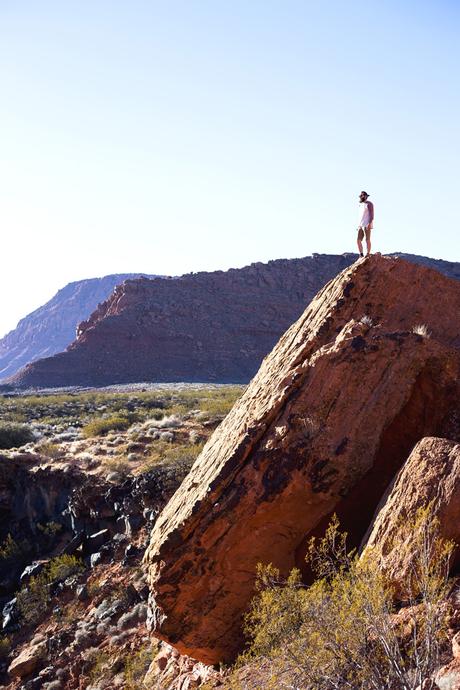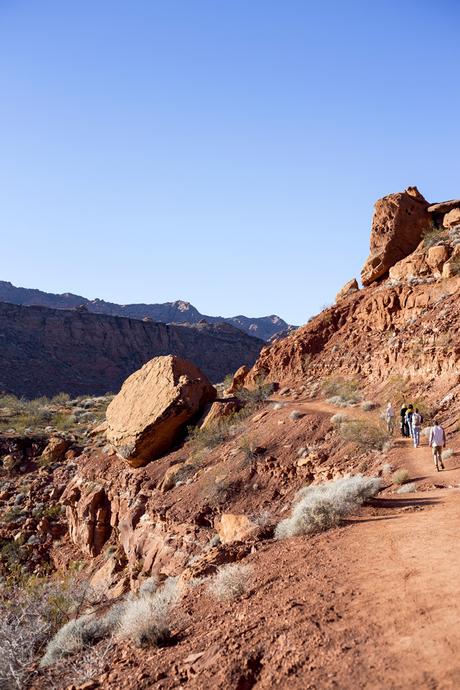 Like all trips, this weekend was over too soon, and it was time to get back to reality. But these photos and the memories I have are things I will cherish, forever.