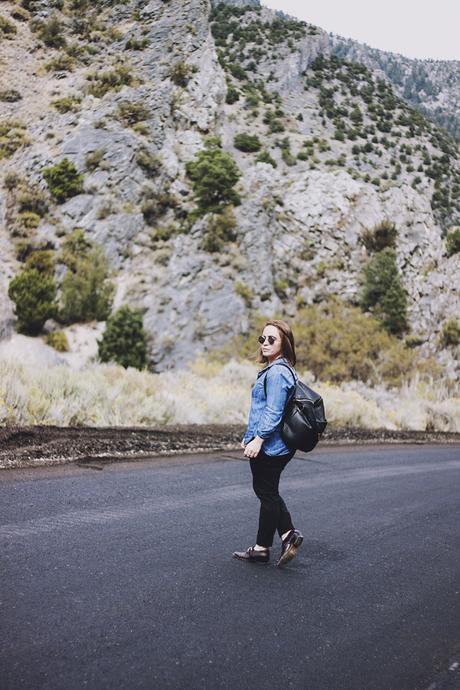 A few months back I was in need of an Albertsons; yes, it had to be Albertsons. But apparently, the only one that is still open in Northern Utah is in a little town, about an hour away, called Tooele. There's not much to Tooele, but since I was driving all the way out there, I wanted to make a day of it. Brandi and Huck came along for the ride and we had a great time singing our favorite songs, eating some thick shakes, and chatting about life. When it was time to head home, we decided to take the long way around as neither of us had really explored this area and were curious to see more.
The scenery grew more beautiful the farther we drove, and we soon found ourselves off the beaten path and in a tiny and seemingly abandoned mining town. It was oddly quiet as we drove down the street and it felt as though we had stepped back in time. There were historic buildings set up to look like they would have when they were originally built, the old mine was set up with a stuffed miner and some ghosts (I couldn't decide if they were halloween decorations or a staple to the mine's display), and in the middle of town stood an old phone booth. We wandered around the street (singular as there was only one) for a while without any sign of other humans; which completed the dreamlike atmosphere.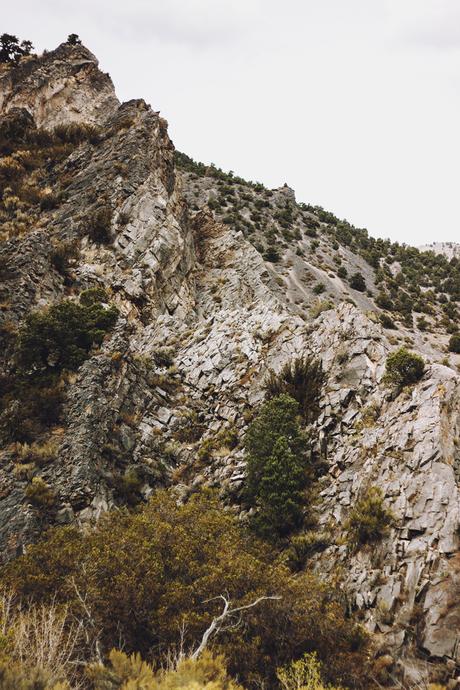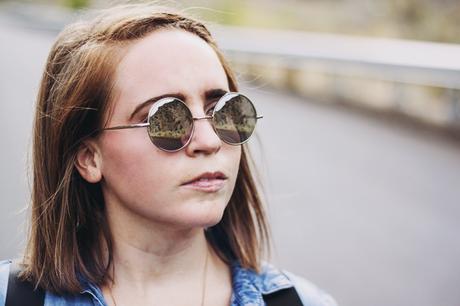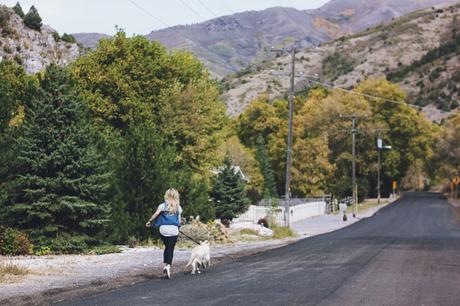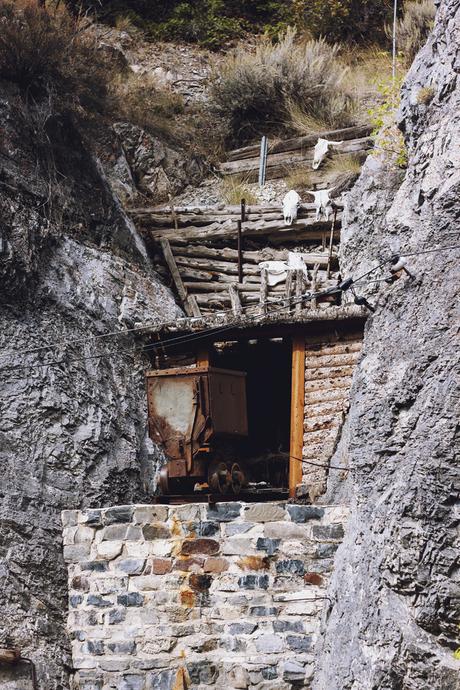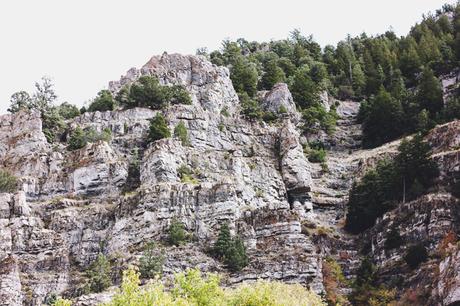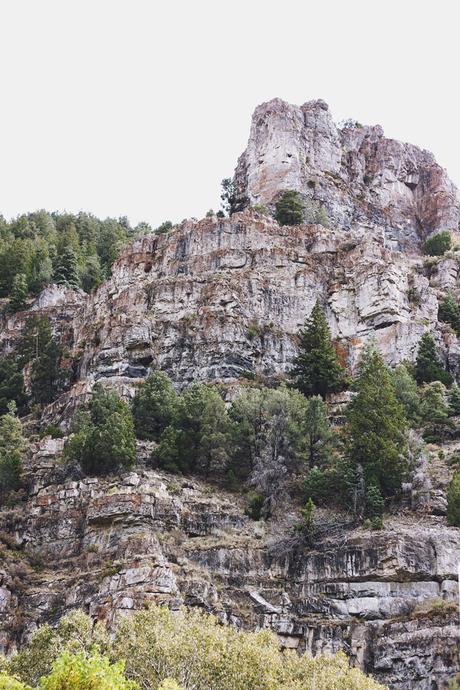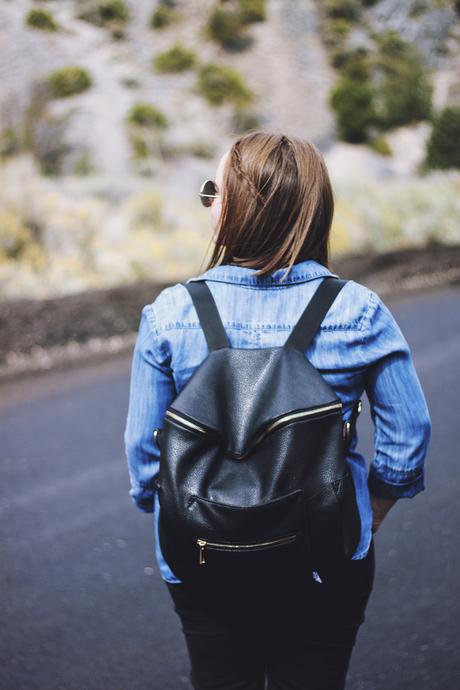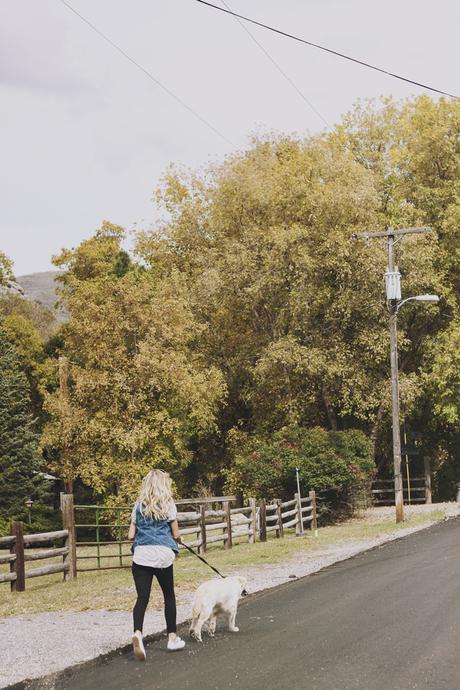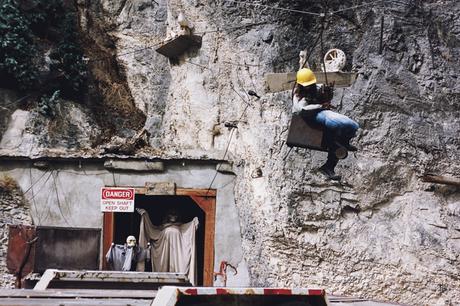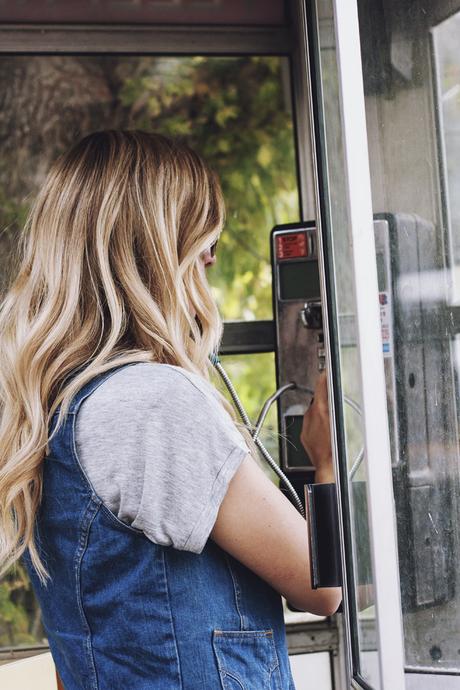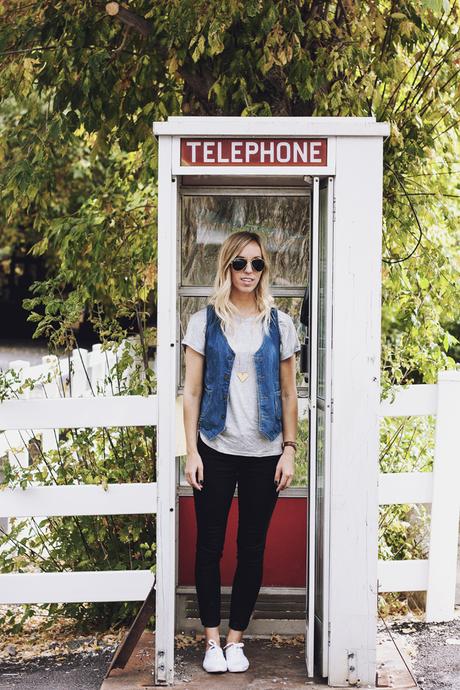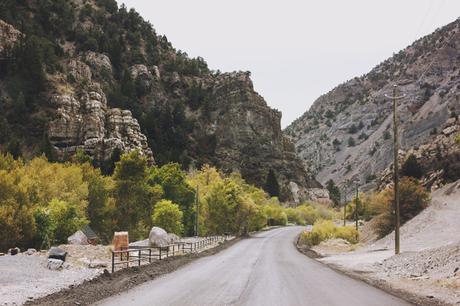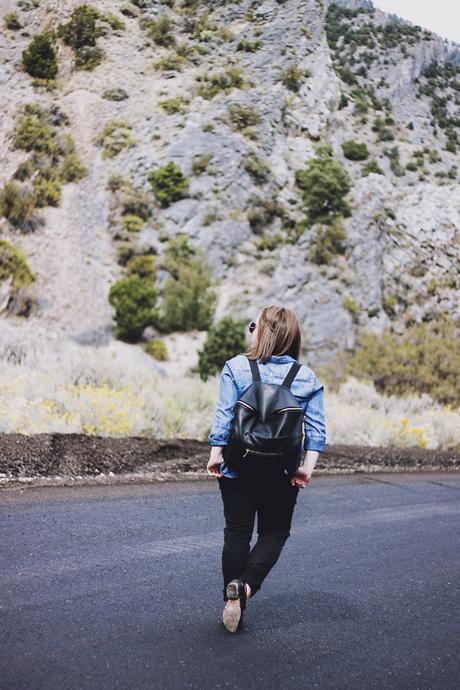 Brandi, Huck, and I all had so much fun exploring Ophir and Tooele, Utah. This day reminded me how important it is to get out and explore the world around you- whether you are crossing oceans or just a few streets. There is so much to do and see, right in your own backyard.