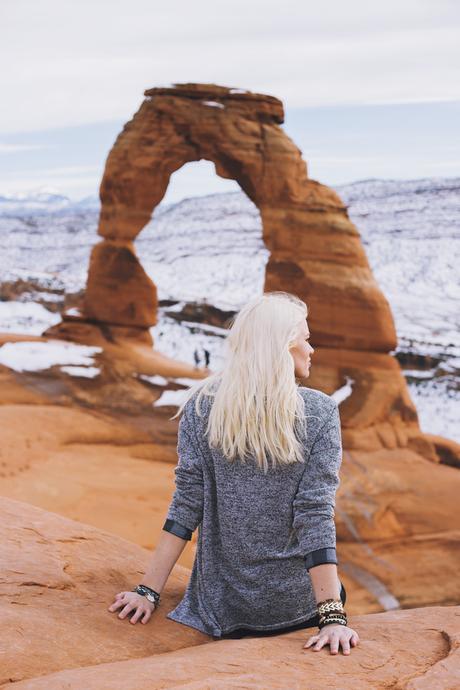 Read Pt. 1


Our trip through Arches National Park was not led by a schedule. We spent the day exploring whatever caught our eyes and stopping for any photo opportunity we could. The only thing that was a must-do on our list was to hike to Delicate Arch. It had been a while since any of us had made the trip (the last time I had was around 15 years ago, what a scary thought) and we were eager to see it set against a snowy backdrop.
The hike to the arch was quite treacherous with packed down snow and ice, created by the footprints of those brave enough to make the trip on a cool, February day. But it really just made the experience more memorable. We each had our share of slips and slides and laughed as we created a train on the way down to avoid disaster. But the effort was well worth it as the contrast of red rocks and white snow is a remarkable sight to see.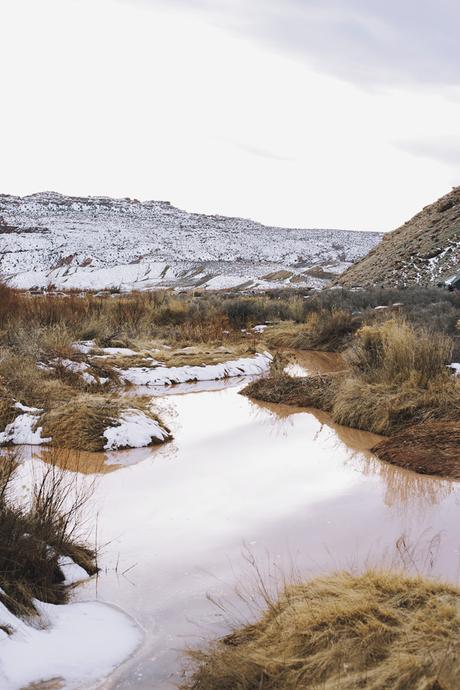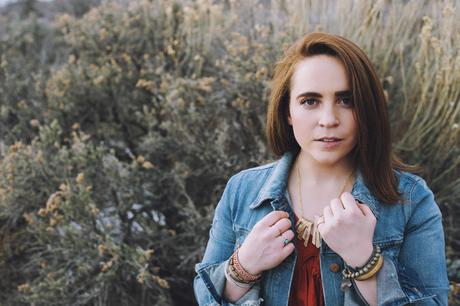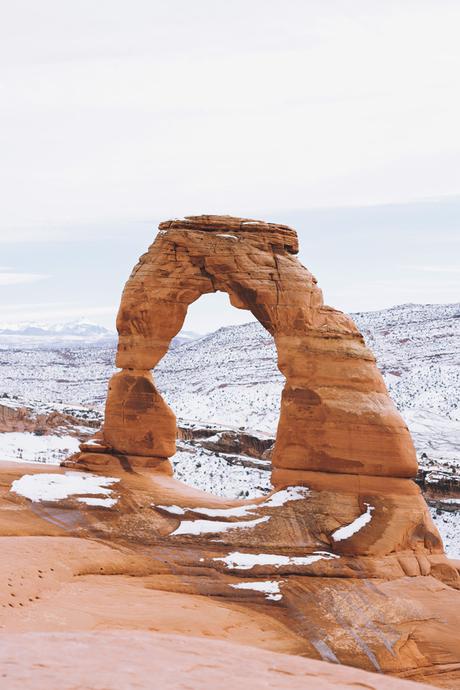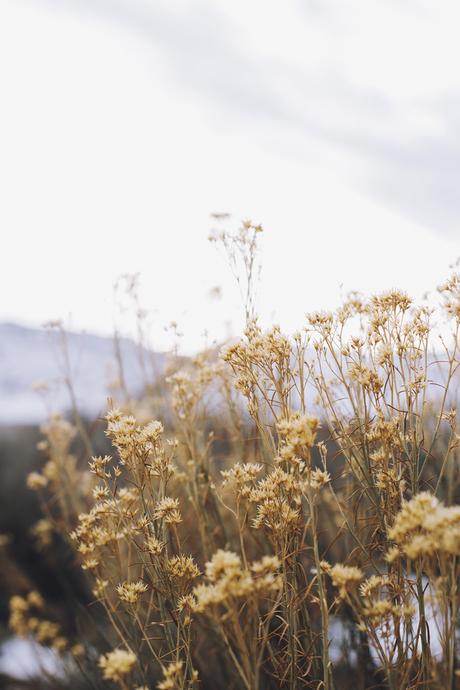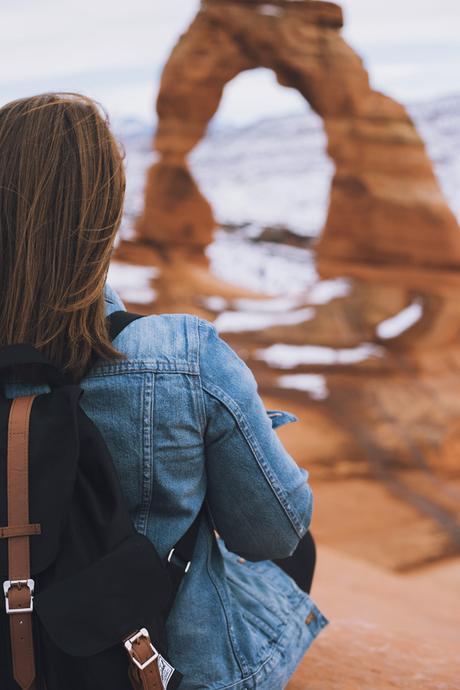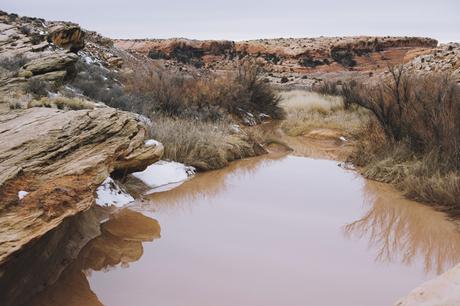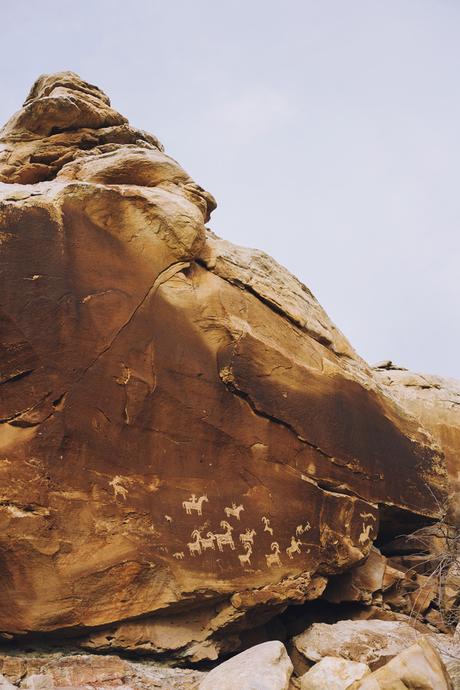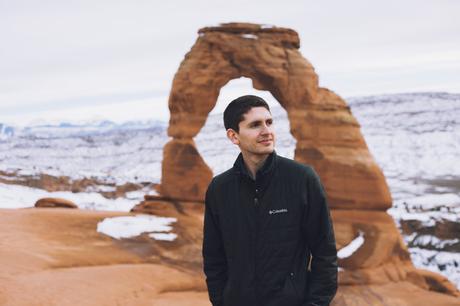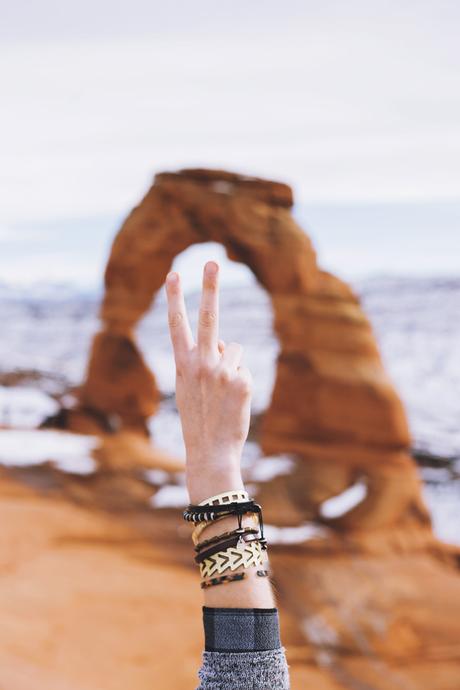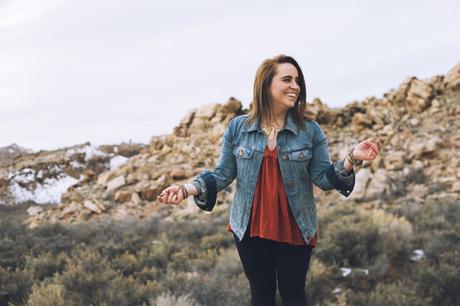 Jewelry in this post comes from Color by Amber
to be continued...