Happy-go-lucky people, smoldering volcanoes, teeming megacities, emerald rice-fields and buy eyed tarsiers, all these are some of the defining highlights of Philippines.
Home to crystal-clear waters, stunning white sandy beaches, lush rice terraces and excellent diving & surfing adventure getaway, Philippines is a place that has got a lot to offer to its travelers.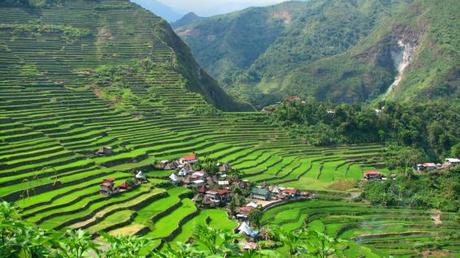 If you are thinking of traveling to this wonderful travel destination, you need to make sure that you plan everything, from hotel booking to flight booking to holiday packages beforehand in order to make your vacation worthy and comfortable. For this, you must check out some latest travel deals offered by different travel agencies such as Expedia.
Such travel portals will help you out planning everything. Not only this, by doing so you will be eliminating all the stress of where to go, where to stay and where to eat? without any confusion.
Now, let's take a look at the most popular cities you must be visiting while you are on your vacation to the Philippines.
Cebu! Best-Known For Underwater Discoveries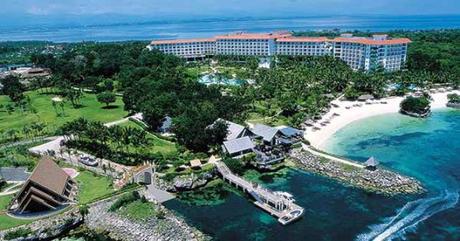 Drawing almost two million travelers every year, Cebu is the prime attraction of the Philippines famous for its white-sandy beaches and spectacular adventure activity such as diving. Lively bars, burgeoning retail appeals, and emerging eateries attract thousands of tourist greatly. If you choose Agoda, you will surely make your trip to this wonderful city wonderful.
Where To Go In Cebu?
Kawasan Fall, Moalboal. Comprises a series of three waterfalls
Bounty Beach, Malapascua Island. A glorious stretch of white sand occupying almost the entire Southern region of the Island.
Fort San Pedro. Established in the year 1565, this place has been served as a rebel stronghold, an army garrison, city zoo and prison camp.
Where To Stay In Cebu?
Harolds Hotel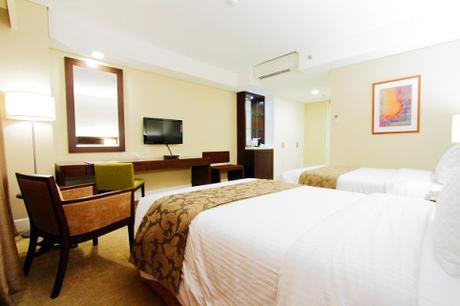 An ideal leisure and business getaway spot, Harolds Hotel is the leading name in the luxury hotels Cebu City. Located in the uptown region of the city, this famous hotel is known for its excellent hospitality and hotel services.
Where To Eat In Cebu?
Anzani
Yarkski Barbecue
Garden Cafe
Vikings SM Cebu City Restaurant
Feria
Manila! A City With Soul!
Comprising of 12 towns and 6 cities, Manila is the capital city of Philippines- rich & poor, modern yet historic. Bisected by the River Pasig, this yet another must-visit city of Philippines located in the South China Sea On Manila Bay, and is filled with parks, churches, shops, and museum. Choose the most suitable and best Manila holiday package offered by the travel agencies like Hotel.com in order to make your trip wonderful.
Where To Go In Manila?
Fort Santiago. A premier tourist spot, an oasis of beautifully manicured gardens, fountains and plazas, heading towards an absolutely pretty lily pond and an arched gate.
Pinto Art Museum. A fantastic museum comprising of six impressive art galleries, indigenous art wing, and outdoor art installations.
San Augustin Church. A massive facade concealing its ornate interior filled with great cultural and historical merit objects.
Where To Stay In Manila?
Pan Pacific Manila.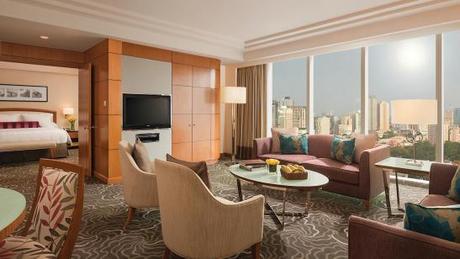 One finest luxury hotel that excels in delivering the promise of providing royal treatment with its impeccable "Butler Services".
Where To Eat In Manila?
Corner Tree Cafe
Las Flores
Purple Yam
Locavore
Casa Armas
So, by now you must have understood that while you were on your travel to the Philippines, where you need to go first.