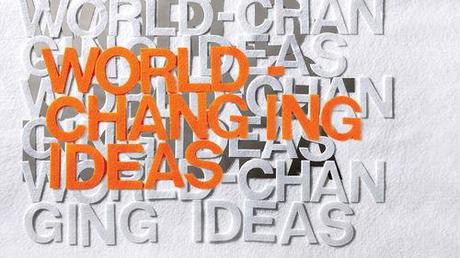 "[Anticipatory computing] will be part of the plumbing of every application you use… We're actually getting to the point where these computer programs can be kind of smart." — Tim Tuttle, Founder & CEO of Expect Labs
Co.Exist, the innovation arm of Fast Company, published a feature detailing twelve ideas that will transform our lives in 2014. Our technology was highlighted as one of the ways this year will "fulfill the promise of a fully interactive AI personal assistant." With the upcoming MindMeld API, developers will be able to realize that promise by embedding content discovery and contextual search into anything, including personal assistant apps. 
A few of the other predictions for this year include life-saving drones, accessible 3-D printers, and a vaccine for malaria. Have an idea, company, or individual you think was omitted? Send a tweet to @FastCompany using the #FCideas hashtag and it may end up on their curated Twitter feed, or in a future piece!
(via Co.Exist)