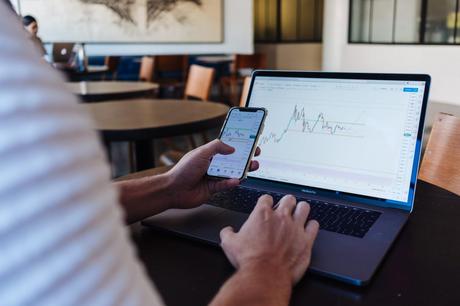 There are many people who are into the business of trading but not all of these traders have smart minds. There are some traders who started this business individually and now they have made their own companies. In this post, we will discuss such a trading agency that has grown a lot and earned great reputation in the field of trading.
We will go through Exness review in detail today. The Exness Group is a company that was founded in 2008 by some professionals. The company was based on finance and information technology. Since 2008, the company has been working in forex business and the company's monthly trading turnover is over $325.8 billion.
In Forex Ratings, the Exness Group lies at the leading position. Nymstar Limited is a company that is registered in the Republic of Seychelles and it is responsible to manage brokers' activity. If you want to learn forex and want to earn big money then you should start trading with the Exness group.
There are the following major reasons why you should get into the trading business with Exness group:
Users can instantly withdraw money anytime. There are just a few companies who offer this benefit to the users. Hence your profit will be handy for 24/7.
Users are also provided with free VPN hosting. This is another amazing feature of Exness group because it helps them to save their money.
Users can open 2 or more accounts in their profile at the same time. Hence, they can do different transactions from their different accounts and can maintain their profits separately.
The company trades at different trading platforms for example, mobile platform, Multiterminal, MT5 and MT4. It means the company pays attention to the ease level of its customers. They can trade with the company at any of these platforms that is easy and convenient for them.
Another advantage of trading with Exness group is that they offer narrow spreads.
There are a lot of benefits of trading with this group but there are the following general disadvantages of trading here:
You can view Exness trading source section only and only in English language and it is not available in any other language. Although it could be made available in other languages as well.
The company should also extend its customer service and should provide 24/7 support. The size of the company has increased and there are thousands of users. Providing customer support service for a few hours is not enough to solve the queries of all the users instantly.
Whether you are new in the field of trading business or an experienced person, trading with Exness group will give you many benefits. This well-reputed company has been working in this field since 2008 and now the company understands every bit of this business. Your deals will never turn into your failures but you will earn big profit.