Hey Eric & Sookie Lovers!
We have a very special announcement to tell you!
We're very pleased and proud to tell you about this new feature we will have here at Eric & Sookie Lovers! We're pleased to present…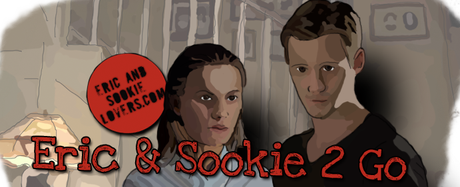 What is this? We'll explain…
Are you sick and tired of fast-forwarding through True Blood until you get to the Eric & Sookie scenes? Would you like to be able to take these wherever you go with you? For instance; on your iPod, iPhone or iPad?
Well, now you CAN!
We have converted our Eric & Sookie scenes into compatible formats on which these devices will play!
This is NOT an App – which you would have to download and constantly have to update.  They don't crash when you really need them (I'm looking at you, HBO GO). BLAH! Who needs that? Instead, these clips are added through your iTunes on your computer and you add them in the same way as you would add photos, movies, music or anything else you add from your computer! They will stay there for as long as you want them to be and best of all…you don't have to download everything, just to get the scene(s) you want!  We've made it very simple…all you have to do is add, sync and you're done! (We have instructions in better detail in the forum.)
There is one rule though, which is the same for the regular downloads…you MUST be a member of our forum with 20 posts or more!
We're excited to bring this new feature to you and hope you really enjoy it!
We've called it simply, Eric & Sookie 2 Go!
Each week, we'll let you know when all the links are up! BTW, they are now up for episode 1, "She's Not There"!
For those who are members with 20 posts or more…here's the link to download: Eric & Sookie 2 Go
A special thank you to Jessica from Plm/Plp Design for making the logo for us!
What do you think? Will this be something you can use?