Friends! Kayla is offering a 10% discount off of all of her bikini body guides for my readers for only 3 more days!

Click HERE to browse her website and order your ebook!
This workout is the BEST I've found in a really long time, and I think everyone (even men) could benefit from it. It only takes about 30 minutes/day and you can do them at home with minimal equipment, which is one of the reasons that it has worked so well for me.
She is such an inspiration! And these guides are designed to help you slim down and gain tone, not bulky muscle or unhealthy scrawniness.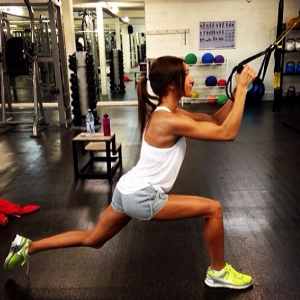 Before I got pregnant with this new little one, I had my full 6-pack back (after three babies in 5 years!) thanks to this workout. And I am still able to do the workouts, just a bit modified, since I started them before I was pregnant.
The before & after's from her website are also so incredible and inspiring! The great thing is that she links to each transformation's personal Instagram feed, so you know that these aren't gimmicks. And the results I experienced was enough proof for me!
I can't wait to use these guides to get back into lean, strong shape again after this baby is born in August!
live well. be well.