Exclusive Black Friday Sale 2019: Matching Set Outfits
Choosing the right clothes for your vacation is important for your trip. Holiday clothing is determined by where you go on vacation. I like to go to some warm places like Hawaii, I hate the cold. Holiday wear has been very popular in recent years and is a new fashion trend. Holiday wear can be worn not only on vacation but also in everyday life and leisure, as they are convenient and comfortable. The two-piece skirt set is the primary choice for women's vacation wear, and the skirt set has always been a beautiful and convenient iconic garment in the women's wardrobe. Skirt sets come in a variety of styles including denim skirts, long skirts, short skirts, pleated skirts, high waist skirts and more. The skirt set is a good showcase for women's glamour. Here, we introduce you to a series of shapes about Skirt sets, making everything interesting, refined and original.
Read on, I have put together some fashion combinations of skirt sets to help you wear fashion on vacation.



Black Friday Special Offer:
Time: November 25th, 4 pm - November 30th, 4:00 pm
Full reduction activity: $49-$5; $79-$10; $109-$15
Black Friday the day, pay the highest amount of users, 50% cashback.
Full package
Wig buy 1 get 1 or 20% off (exclude special products)
Student discount area: extra 10% discount
Clearance page: sale up to 50% off
Plus size clothing: buy 2 get extra 1 free
Pay 40$ for 50$ voucher
Pay 65$ for 80$ voucher
Pay 90$ for 110$ voucher
All clothing
Buy 2 for 5% off
Buy 3 for 13% off
Human hair wig
$5 off
$10 off
$20 off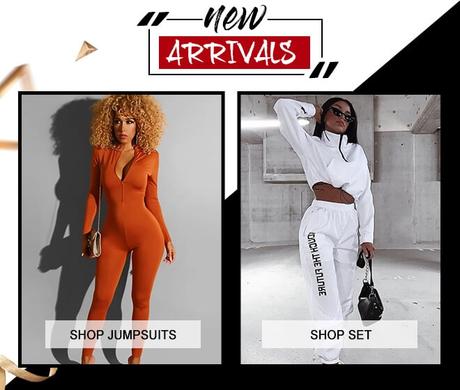 Recommend one:
Floral Long Sleeve Shirt With Elastic Waist Pleated Skirt Set
This pleated dress is a casual, long-sleeved, floral print, pleated, A-shaped design, elastic waist, high-waist pleated mid-length skirt, sexy two-piece suit. Suitable for casual, everyday wear, outing, party, vacation, suitable for spring, summer, and autumn. It can be worn with yellow or black high heels for a more stylish look.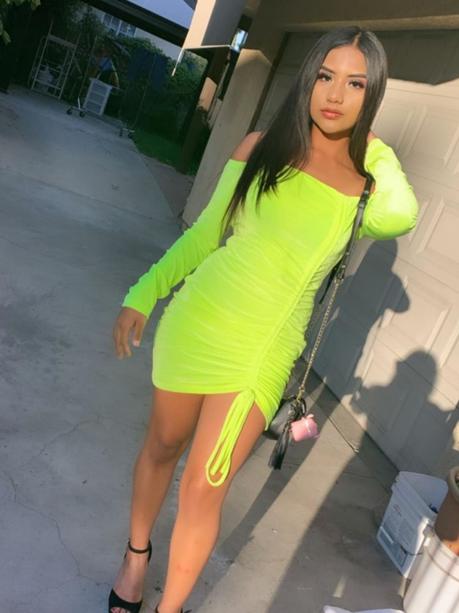 Recommendation 2:
Print Shirred Crop Length With Long Split Skirt Set
The relaxed summer beach dress set fabric is lightweight and comfortable to wear. Long long skirt sexy crop tops without straps, sexy, elegant temperament. Tights and long skirts, high waist, elastic, slim, casual, beach style, very comfortable. Long dress, loose summer beach dress set, two-piece suit dress for women. Women's polka dot printed crop top and long skirt 2 piece suit women's clothing. An off-the-shoulder tube top and a high-cut dress show your beautiful body, making you sexy, elegant and charming.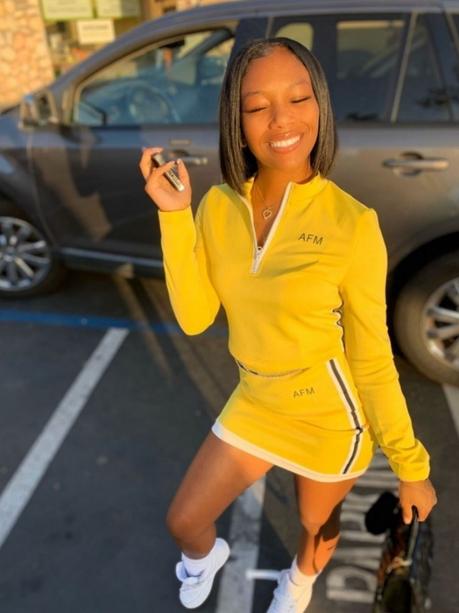 Recommendation three:
Tie-Dye Print Crop Top With Self Tie Waist Skirt Set
It's relaxed everyday wear in summer, made from lightweight fabrics and comfortable to wear during the hot summer months. A slim two-piece dress for women can make you stylish and fascinating and become a star in your daily life. You can mix different styles of small accessories, jackets, cardigans, high heels, sandals, sneakers, to create a variety of styles, And to adapt to different temperatures.
Recommended four:
Side Stripe Detail Crop Top With Skirt Denim Set
Fabric material: made of denim, slightly elastic. This stretchy, comfortable fabric is designed in a sexy, cool silhouette for a fresh, stylish look. A chic and colorful striped bodycon two-piece denim dress makes you more sexy and glamorous for casual and party wear. It can be used for every day, nightclubs, evenings, dates, cocktails, holidays and beaches.