HBO GO® AND XFINITY PRESENT
THE SEASON 4 ULTIMATE FAN EXPERIENCE
TRUE BLOOD
Fans Get a Sneak Peak of Episodes 1 & 2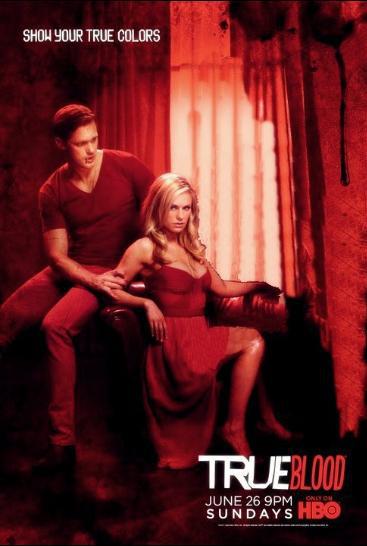 HBO GO & Infinity have contacted us to let you know of this exclusive to good to pass up! They are hosting an advanced screening of the first 2 episodes this Sunday on the 26th of June at Seattle.
Simply by attending, you will watch the first two episodes of the new season and automatically put yourself in the draw to win some great prizes, including an IPAD!
The TRUE BLOOD season 4 premiere episode, "She's Not There," debuts on HBO on Sunday, June 26th (9:00-10:00 p.m. ET/PT) immediately followed by Episode 2 on HBO GO® only.
For a chance to attend the event, fans can enter online at https://www.homeboxoffice.com/rsvp/TBseattle.
WHEN: SUNDAY, JUNE 26, 2011
7:00 P.M. – Doors
7:30 P.M. – Screening
*Admittance is not guaranteed and will be issued on a first-come first-served basis. Theater information will be given to confirmed guests.