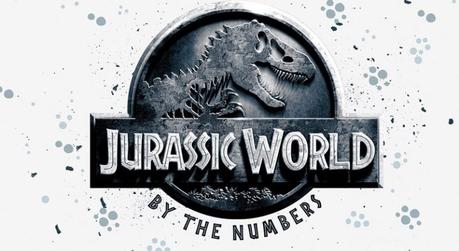 Ever wondered how tall a velociraptor is? Or how much money the Jurassic Park movies made?
This infographic created by the folks over at Costume SuperCenter will answer all your questions.
The highly detailed infographic shows everything you need to know about all the Jurassic Park movies from the first film to all its sequels and about the brand new Jurassic World series. Have a look.