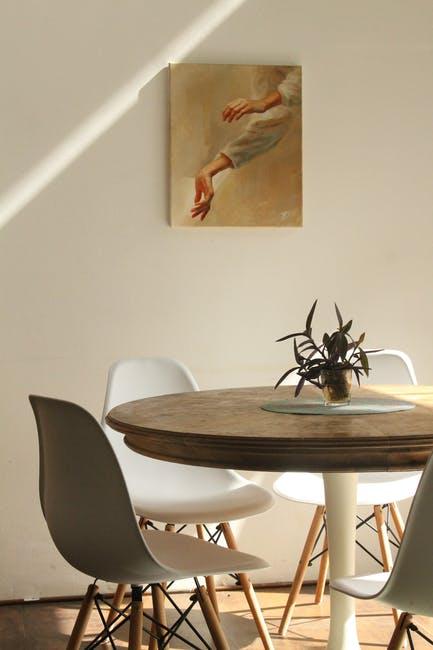 "Everything will be alright".
Those words are easier said and heard than registered, especially when we are going through a discouraging, difficult, or dark time or season.
Nevertheless, if God says our situation will turn out fine (or for the best) and that we will be okay then it absolutely shall be as he said.
It has been this way for me constantly within my life so I speak from experience, and to give inspiration and assurance that our Lord is consistent.
The Lord replied, "I will personally go with you, Moses, and I will give you rest—everything will be fine for you." –
Exodus 33:14