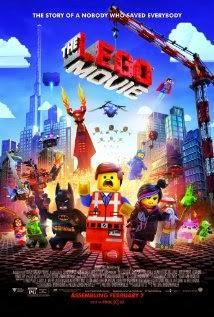 At the weekend, R & I took the kids to see The Lego Movie.
I don't know who was more excited, them or us!
It was the first time I'd taken the kids to see a film, and I was really impressed. It is an expensive morning out, but it was worth it. I booked our Odeon family ticket online for just over £27 and at the cinema we got treats for us all for £9.99 - the Odeon Family Mix includes 2 Kids Mix (snack, drink & kids popcorn), 2 medium drinks and 1 medium popcorn.
The movie itself was amazing. I absolutely loved it... I laughed and I cried. Definitely the sign of a good film. My favorite character was Batman, although Liam Neeson as Bad Cop/Good Cop was also highly amusing. It's a great film for all the family. There's a lot of adult jokes and an interesting political undertone (R's words, not mine!). 
The kids were very well behaved, although the littlest sat on my knee throughout which hampered my viewing at points. Plus, despite taking her to the toilet before the screening started, we still had to go half way through so I missed a wee bit!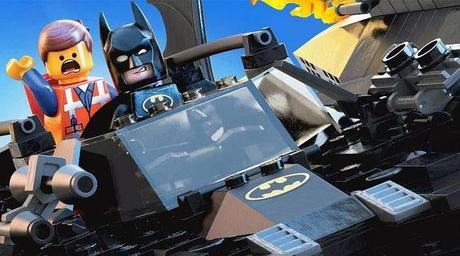 Emmet and Batman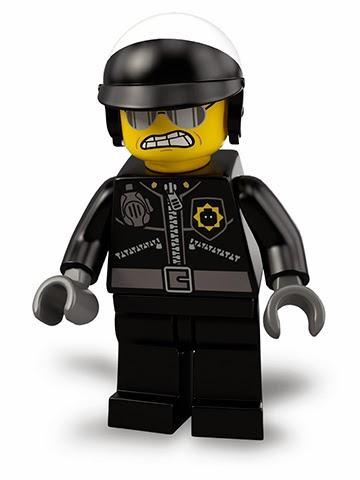 Bad Cop
As we were leaving the cinema, I took a quick video of my son to capture his thoughts... I should have thought ahead of what questions I was going to ask (poor planning on my part!) but you get the gist!

"Everything is Awesome!"
All in all, we give the movie a big thumbs up. I would happily watch it again, and again!
We also discovered that Dobbies have half price DK sticker books... The Lego Movie and Super Heroes... reduced from £7.99 to £3.99. I bought two and have stashed them for a rainy day (of which there are plenty in Glasgow!).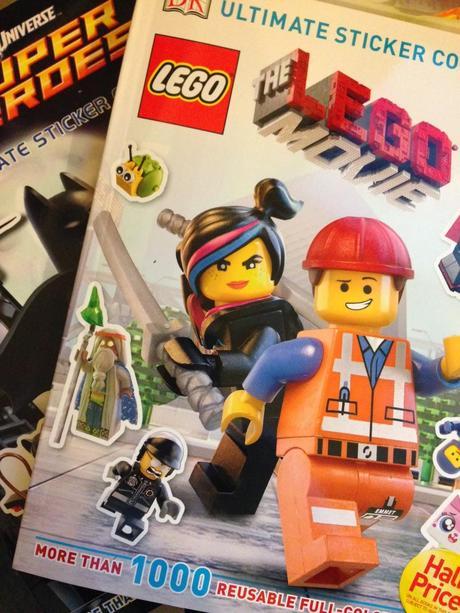 WebRepcurrentVotenoRatingnoWeight