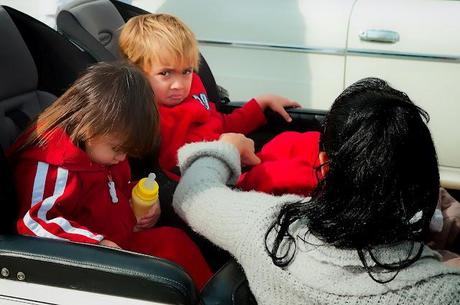 Okay almost everyone!! 
I thought I would post some images of a parade we photographed in South Beach Miami, a few months ago.
This was a classic car parade and there were some great automobiles in the parade. Hope you enjoy these pictures better then the young man did the parade.
 There were all kind of people waiting for the parade. Seems like everyone likes classic cars!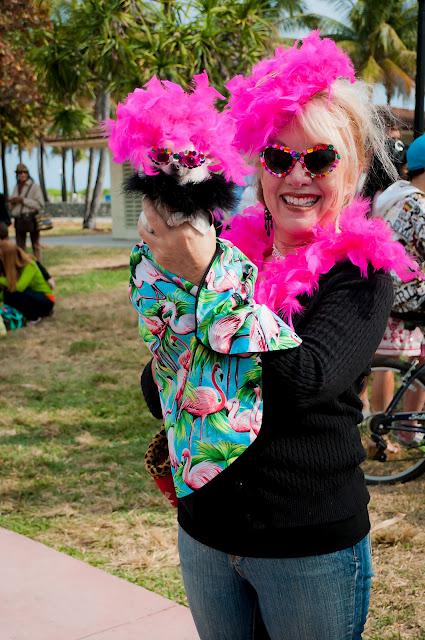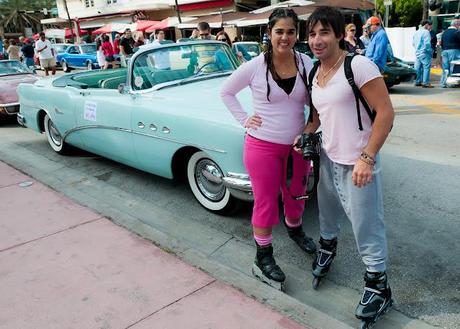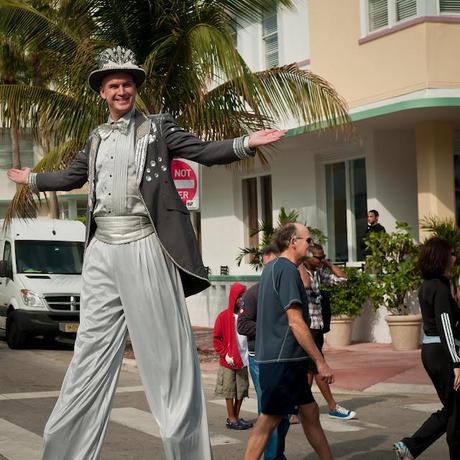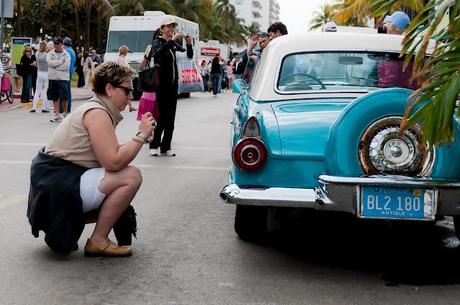 First came the band and the color guard.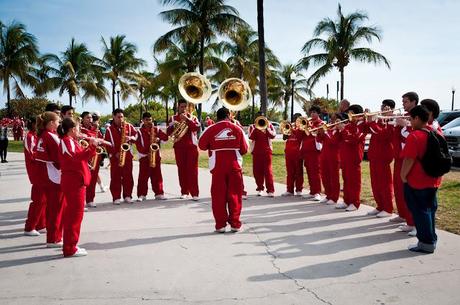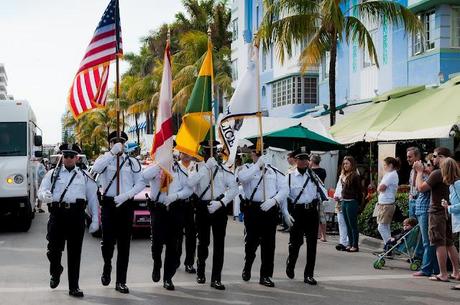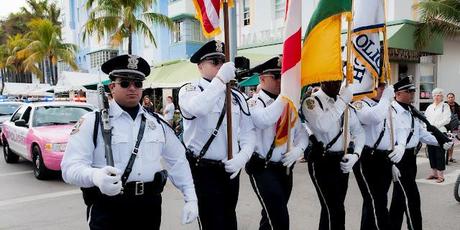 Here come the cars!!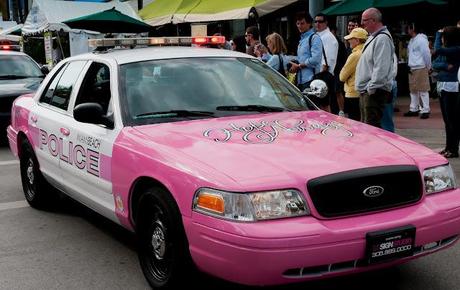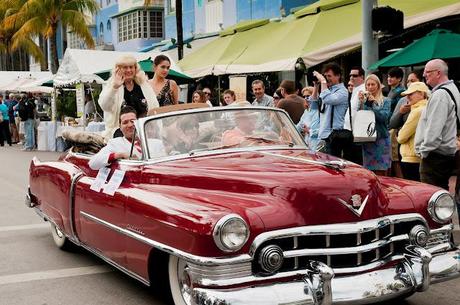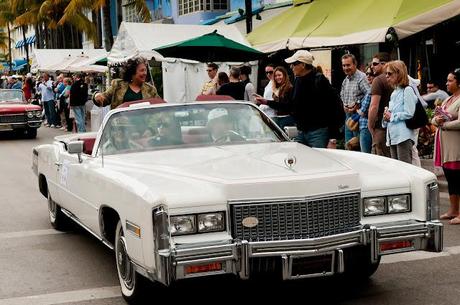 Yes those are machine guns on the hood!!!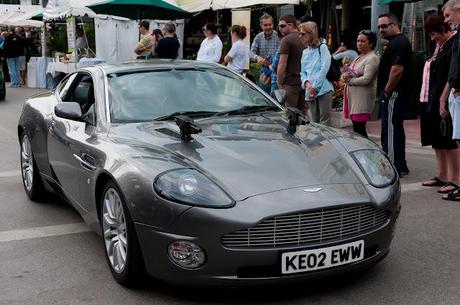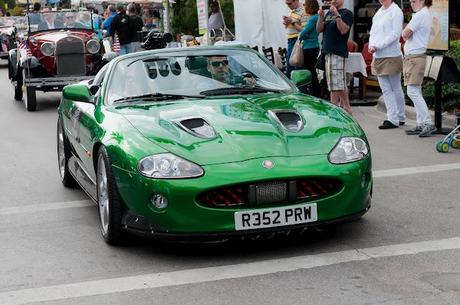 Some Miami style entertainment was in the parade!!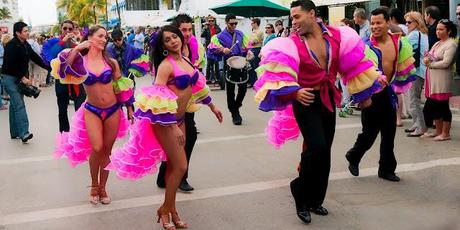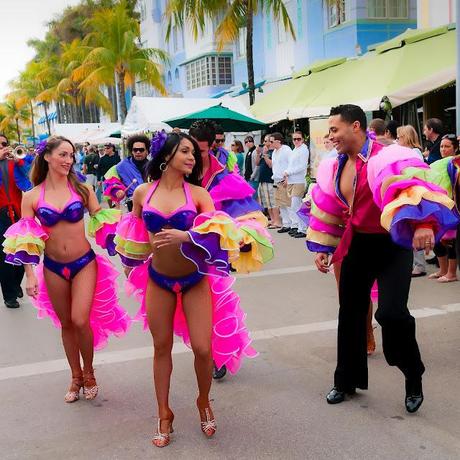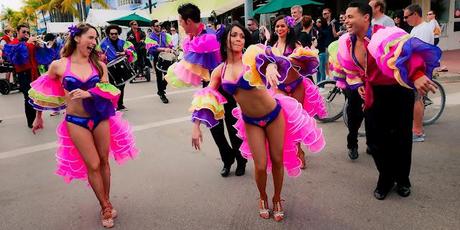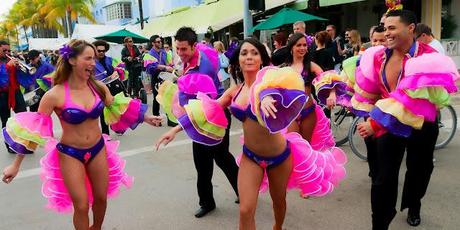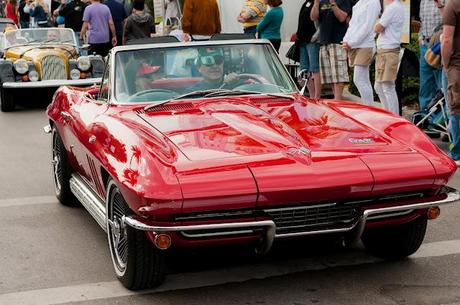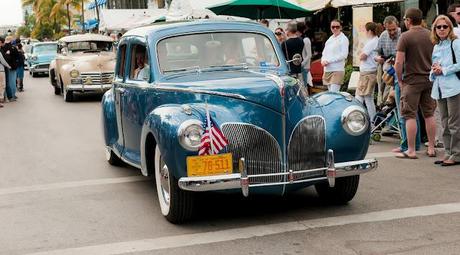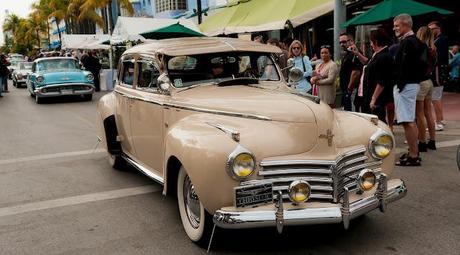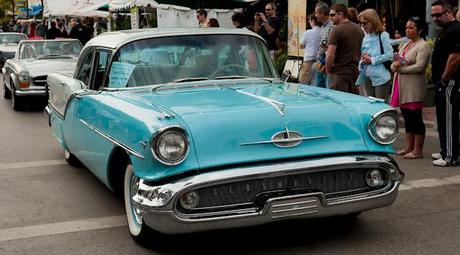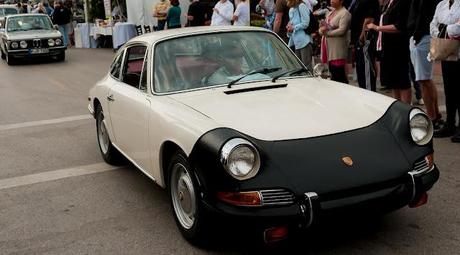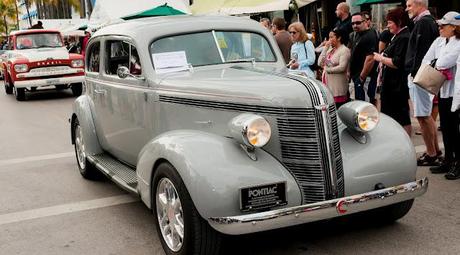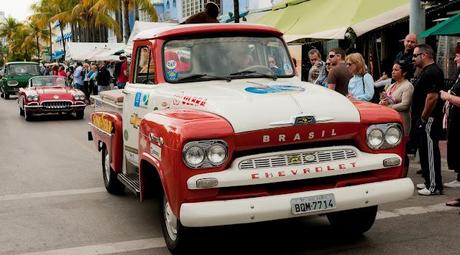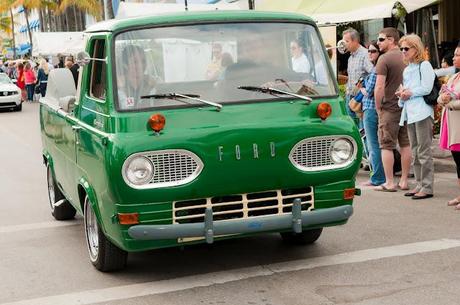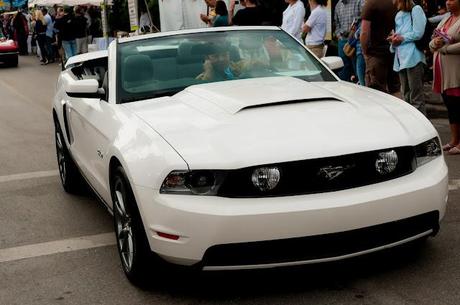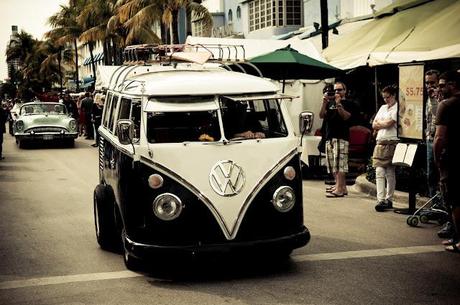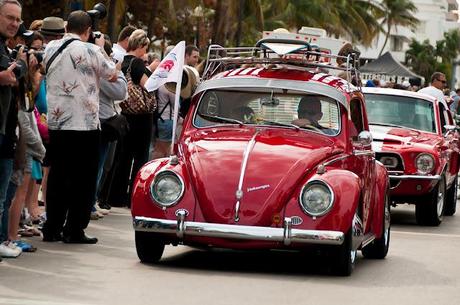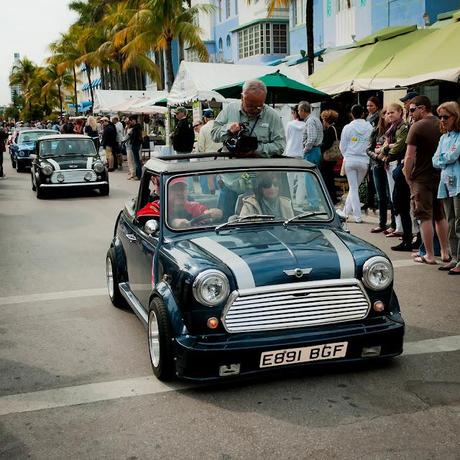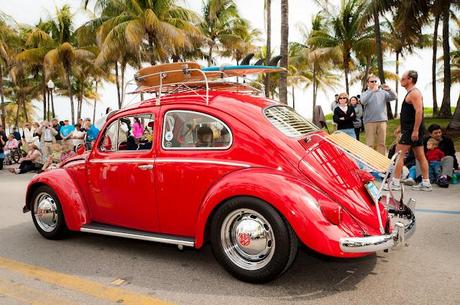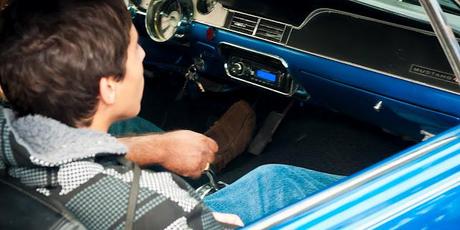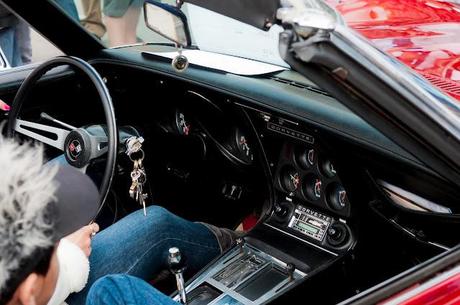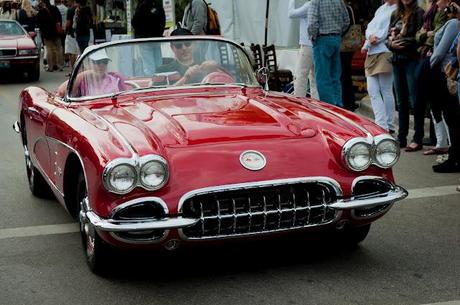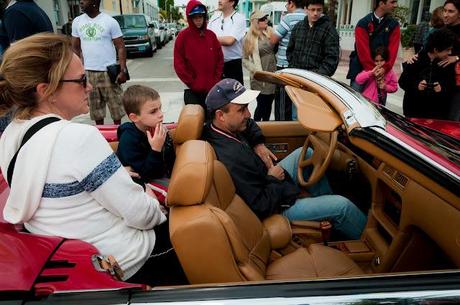 Back To The Future !!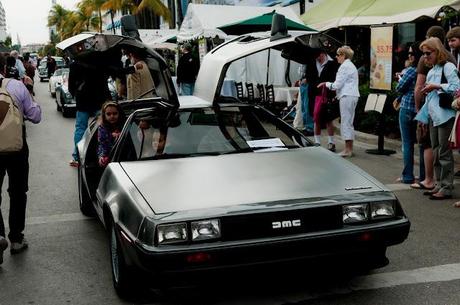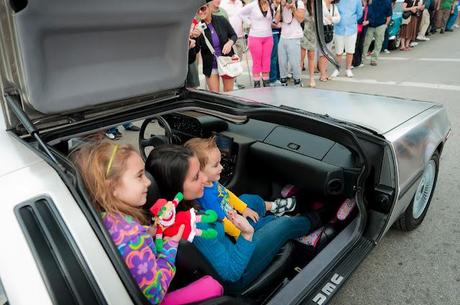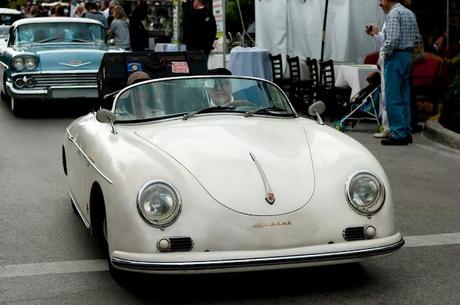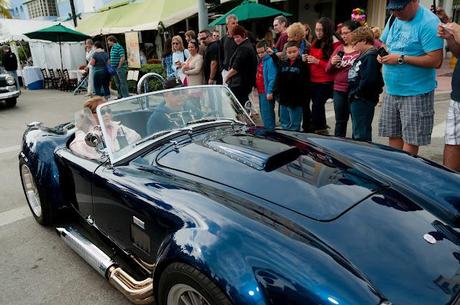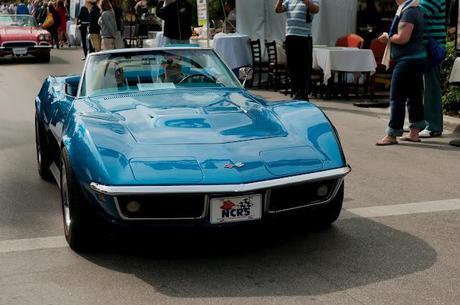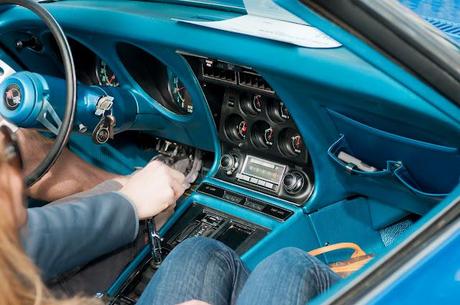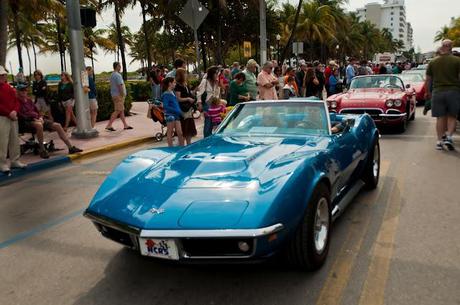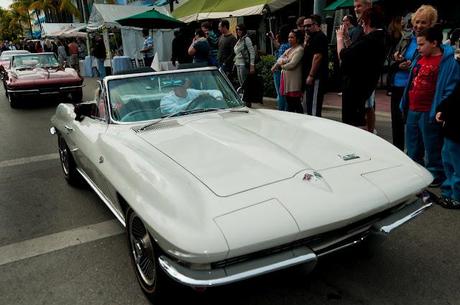 It was a fun parade to photograph, even though I do remember all those cars in my lifetime!!!
I want to thank all of you who sent your kind words and wishes of good health. Over the past three months I have spoke enough of these procedures and I did not want another post on them, I thought readers might think it was a rerun!! So I will just say Thank You !!!