I previously did an everyday make up routine, where you can find it here. However, I barely included anything in that post and so now we have a brand new up to date one.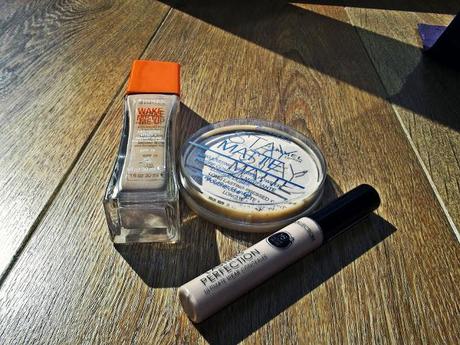 Face; Rimmel London Wake Me Up Foundation, Rimmel London Stay Matte Pressed Powder, Collection 2000 Lasting Perfection Concealer.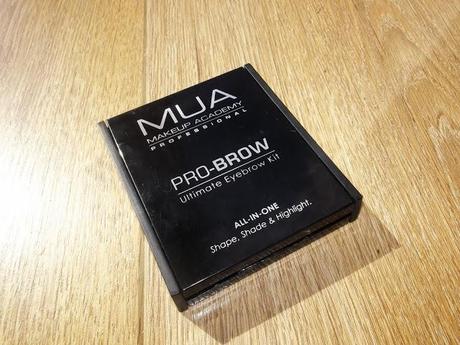 Brows: MUA Pro-Brow Ultimate Eyebrow Kit.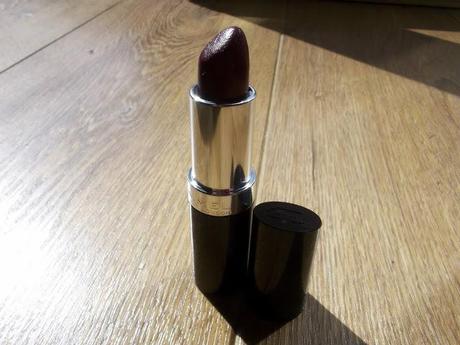 Lips: Rimmel London 

Lasting Finish Lipstick - 128 Starry Eyed.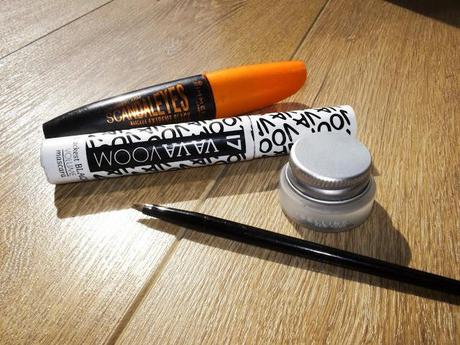 Eyes: Rimmel London Scandaleyes Extreme Black Mascara, 17 VA VA VOOM Mascara, 

Maybelline Eye Studio Gel Liner.

I decided to calculate up my everyday make up and it ended up coming to £46.93, to be completely honest I am bewildered as to how I have managed to afford this as I'm a skint college student with no job. So, this is what I wear more or less everyday however everything apart from the concealer as I don't actually wear it every single day and I've also started to wear less gel eye liner out of pure laziness, but it's back now. I would also like to point out that the lipstick I use may be seen as too dark for everyday, however, the only colours I wear are black, white or gray so it manages to fit in with my everyday look.