This was not your typical episode 9.
We had a catching title song and quite a few catchy lines delivered by everyone. And I do mean almost everyone I paid attention too. If this poll were open to all characters… Pam or Lafayette might have given Eric a run for the top quote for the week. Maybe.
Luckily, we only have to choose between the best of Eric or Sookie lines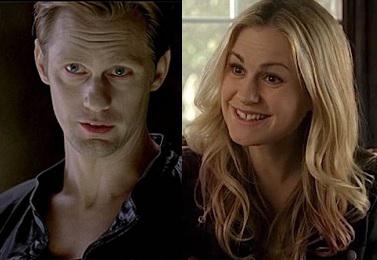 So go vote and vote often!
<a href="http://polldaddy.com/poll/6447868">Take Our Poll</a>