Book Tour Intermission
Liam and I spend most of our festive time in Blighty apart. It is our habit. He dispenses TLC to his folks while I tour the Capital like Elizabeth the First dumping myself on various friends and family. Two experiences stick in my mind.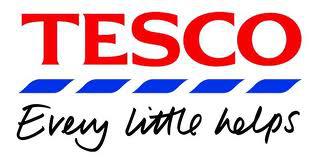 I joined Liam at his folks for a couple of nights and helped with the festive shopping. Picture it – Tesco's, Christmas Eve, 2011. A cast of thousands weaving over-laden shopping trolleys through the heaving aisles like bad-tempered dodgem drivers. Their faces gave the game away – London during the Blitz. The frayed staff wore festive plumage and forced smiles, praying to the Baby Jesus for closing time. It was as merry as Christmas Day at the Queen Vic.