It feels as though this year is beginning to increase its pace. Simultaneously, I also feel as though 2016 has only recently begun…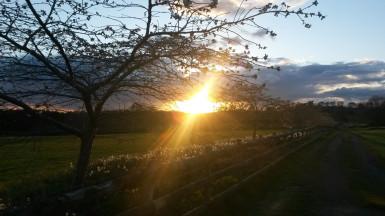 We've somehow survived another unnecessary disruption to our body clocks and with that, comes the extra hour of evening light throughout British Summer Time. Presenting with it, the perfect opportunity for evening walks.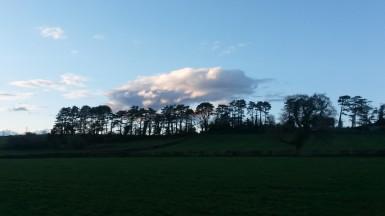 I'd like to share a few of my photos (captured with my phone) from recent evening walks around my local village, in the hope that it will inspire others to step outside after work, if only for half-an-hour or so.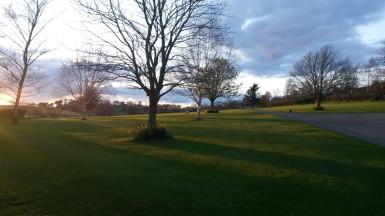 One of my favorite things about this time of year is the increasing occurrence of bluebells. Mostly within or surrounding woodland.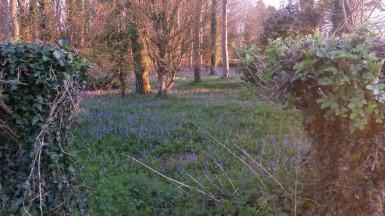 These woods were private, meaning I wasn't allowed to wander through them. But down along the roadside, I did find more of them on another walk a few days later.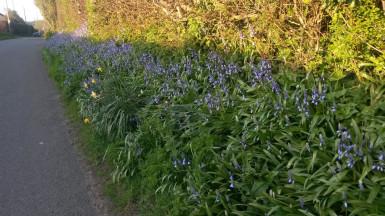 Walking even a couple of miles in the evenings is a great way to add to your tally, if you're also participating in the #Walk1000Miles Challenge.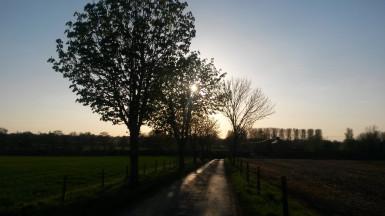 If you feel you've missed the boat for that challenge in 2016, you may be interested to know that a #Walk500Miles challenge is being created alongside.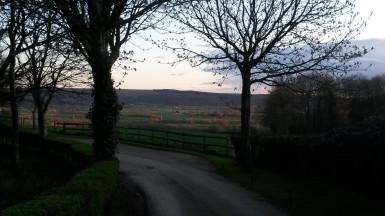 I'm quite fortunate, living in North Somerset and close to the Mendip Hills… I don't have to set foot in my car to find the best scenery.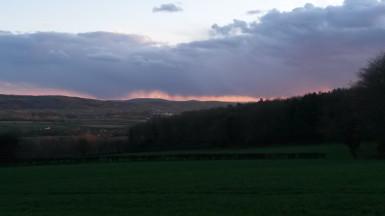 I recently spotted a deer – and not for the first time: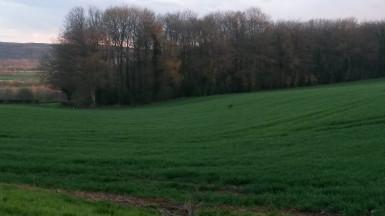 I'll bet there's beauty to be found from your doorstep as well, wherever that may be.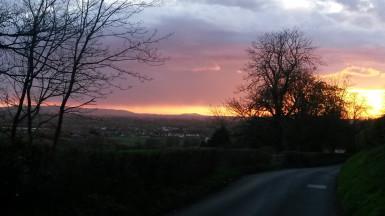 Thanks for reading.