As promised last week, today's series of photos focuses on the funeral monuments found inside the Basilica di Santa Croce.
Enjoy!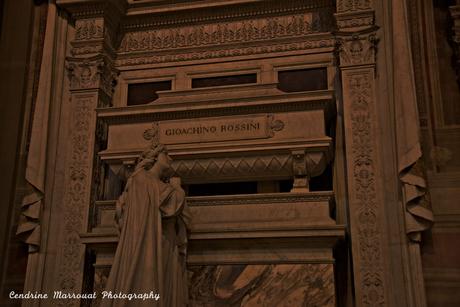 Gioachino Rossini (1792 - 1868), the opera composer who wrote The Barber of Seville and William Tell.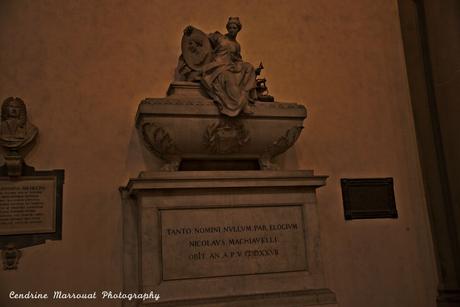 Niccolò di Bernardo dei Machiavelli (1469 - 1527), Renaissance historian, politician, diplomat, philosopher, humanist, and writer. His most famous book is titled The Prince.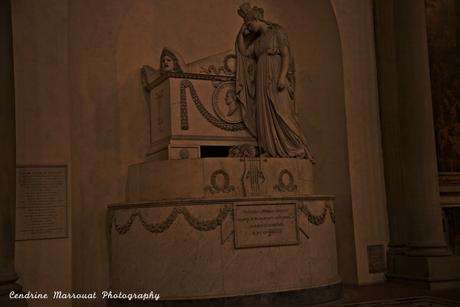 Vittorio Alfieri (18th-century poet and dramatist)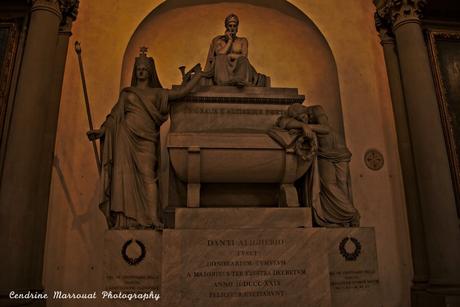 Dante degli Alighieri (1265 - 1321), poet and author of The Divine Comedy, one of the greatest literary works in history.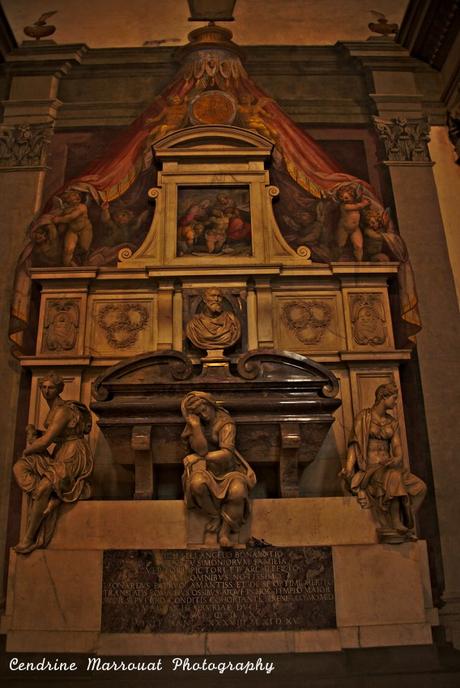 Michelangelo Buonarroti (1475 - 1564), the Florentine sculptor, painter, architect, and poet also considered one of the greatest artists of all time.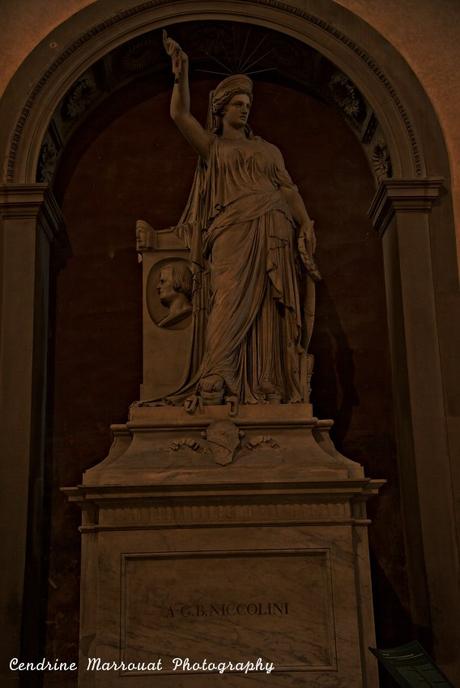 Giovanni Battista Niccolini (1782 - 1861), a poet and playwright of the Italian unification movement or Risorgimento.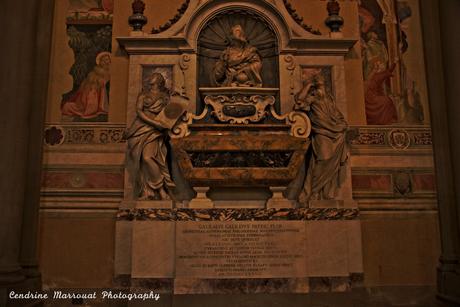 Galileo Galilei (1564 - 1642), the astronomer, physicist, engineer, philosopher, and mathematician who played a major role in the scientific revolution of the 17th century.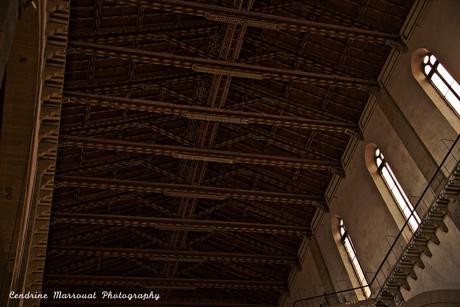 The following people are also interred in the basilica: Julie Bonaparte (1771-1845), Vincenzo Galilei (1520-1591), Lorenzo Ghiberti (1378-1455), and Vittorio Ghiberti (1418-1496). The memorial of Scientist, Inventor, and Engineer, Guglielmo Marconi (1874-1937) is there as well.
See you next week for the last part of our visit of Florence!
More photos of my trip to Europe can be found here.