Let's continue our visit of Florence with another series of photos.
This time, we move away from Piazza della Signoria to look at the city from a distance.
I didn't take any shot of Ponte Vecchio except for #5. There were too many people and I wasn't very impressed with what I saw inside.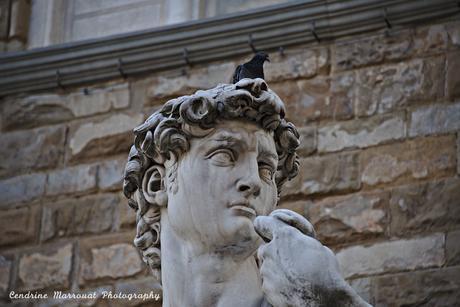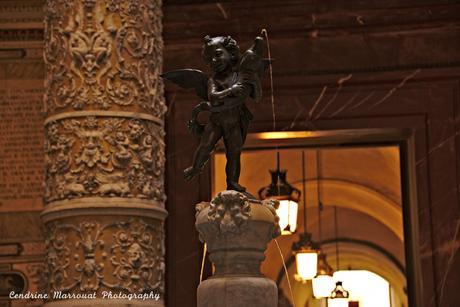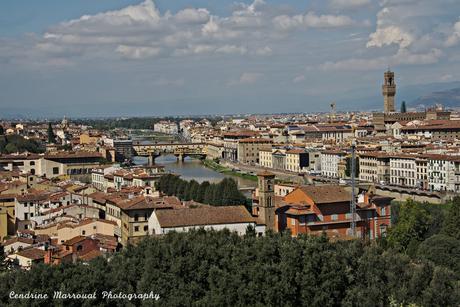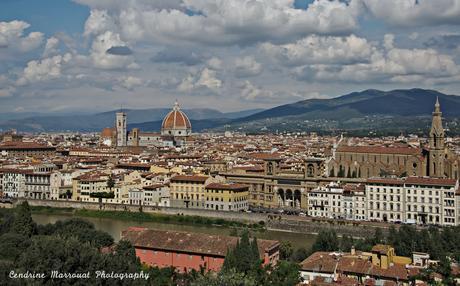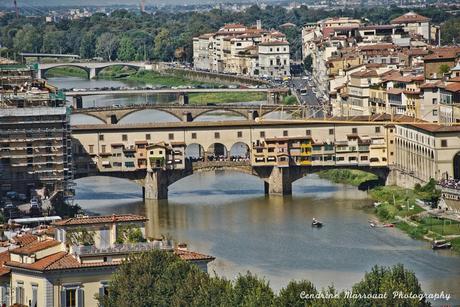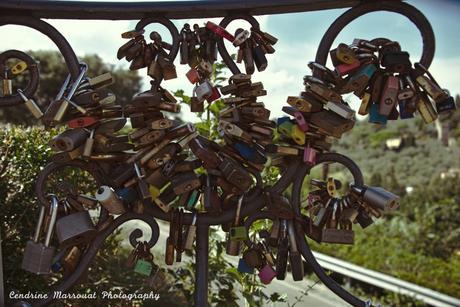 More photos of my trip to Europe can be found here.