Welcome to the last stop in my European tour - Florence.
Nicknamed the "Athens of the Middle Ages," Florence is the capital city of Tuscany and one of the most visited cities in the world.
Florence is not just known for being the home of the Medici family. It also boasts masterpieces like the Duomo, a cathedral whose dome and bell tower were engineered by Brunelleschi and Giotto respectively. You will find Michelangelo's "David" sculpture in Galleria dell'Accademia while the Uffizi Gallery features Botticelli's "The Birth of Venus" and da Vinci's "Annunciation."
Florence originally was a Roman city and is considered the birthplace of Renaissance.
As a fan of Shakespeare's work, I pictured the city a certain way. It's the first time in my life that what I saw was exactly what I had envisioned in my head. It was surreal!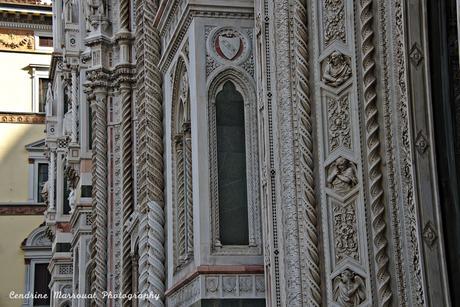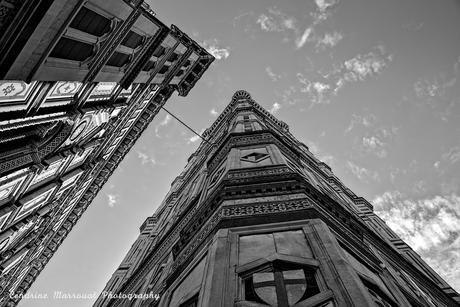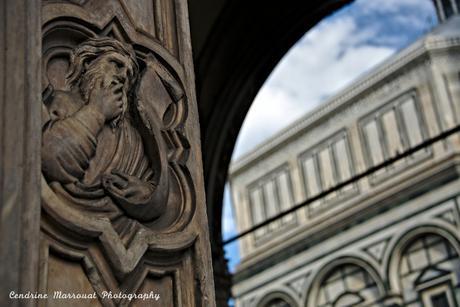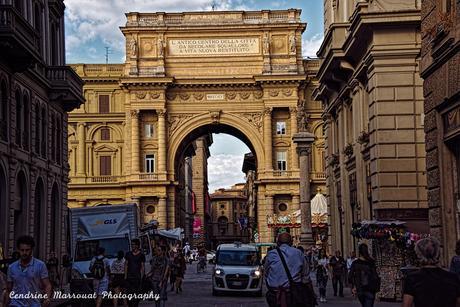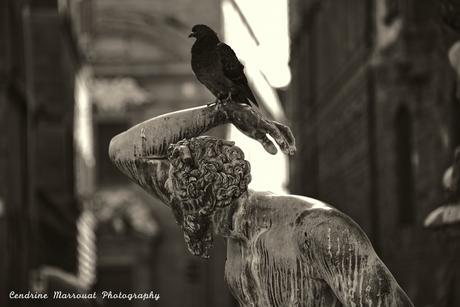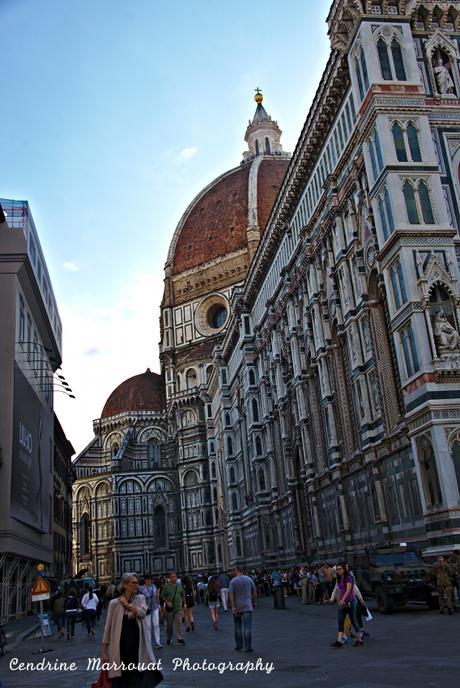 More photos of my trip to Europe:
Europe 2016 - Civitavecchia, Italy
Europe 2016 - Sicily (1)
Europe 2016 - Sicily (2)
Europe 2016 - Sicily (3)
Europe 2016 - Sicily (4)
Europe 2016 - Delos, Greece (1)
Europe 2016 - Delos, Greece (2)
Europe 2016 - Delos, Greece (3)
Europe 2016 - Mykonos, Greece (1)
Europe 2016 - Mykonos, Greece (2)
Europe 2016 - Turkey (1)
Europe 2016 - Turkey (2)
Europe 2016 - Turkey (3)
Europe 2016 - Turkey (4)
Europe 2016 - Turkey (5)
Europe 2016 - Turkey (6)
Europe 2016 - Turkey (7)
Europe 2016 - Turkey (8)
Europe 2016 - Turkey (9)
Europe 2016 - Rhodes, Greece (1)
Europe 2016 - Rhodes, Greece (2)
Europe 2016 - Rhodes, Greece (3)
Europe 2016 - Rhodes, Greece (4)
Europe 2016 - Santorini, Greece (1)
Europe 2016 - Santorini, Greece (2)
Europe 2016 - Santorini, Greece (3)
Europe 2016 - Athens, Greece (1)
Europe 2016 - Athens, Greece (2)
Europe 2016 - Cameo carving
Europe 2016 - Pompeii, Italy (1)
Europe 2016 - Pompeii, Italy (2)
Europe 2016 - From the ship (1)
Europe 2016 - From the ship (2)
Europe 2016 - From the ship (3)
Europe 2016 - From the ship (4)
Europe 2016 - From the ship (5)
Europe 2016 - Pisa, Italy (1)
Europe 2016 - Pisa, Italy (2)
Europe 2016 - Lucca, Italy (1)
Europe 2016 - Lucca, Italy (2)