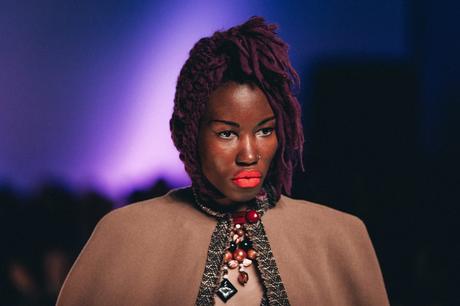 Travelling around the world gives one's a total outlook on fashion, culture and life in generally.
Diversity, Unity, Ultra chic,Fresh, Exuberant and wearable are a few words to describe the beautiful ethnical and subtle collection sent down the runway by Euphrosyne Vlassi.
A talented young lady whose sounding fashionable and creative dynamism can not be ignored. She is a brand to watch out for, she is going to do great things for the Greek Fashion scene and beyond.Euphrosyne collection approach the woman in the city who left her heart at a jungle. The collection consist of earthly color palette with knitted headwear and the cherry on top was her choice of models.In a world where models of color are always at the bottom of the pyramid(or rather ladder), Euphrosyne and her team handpicked for themselves only models of color .She spoke loud and clear for diversity in the Greek fashion scene and I can't be more than honoured to have crossed road with her.Thank you Euphrosyne for a wonderful show and can't wait to see more from you next season.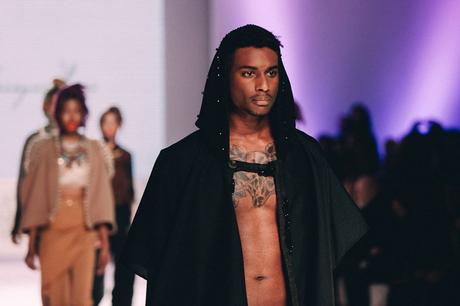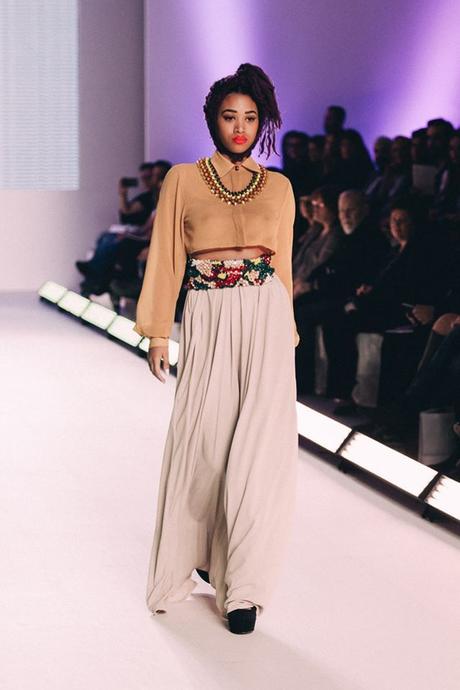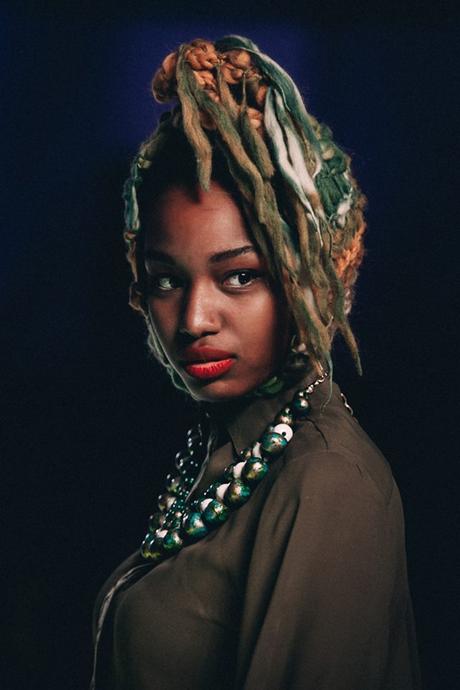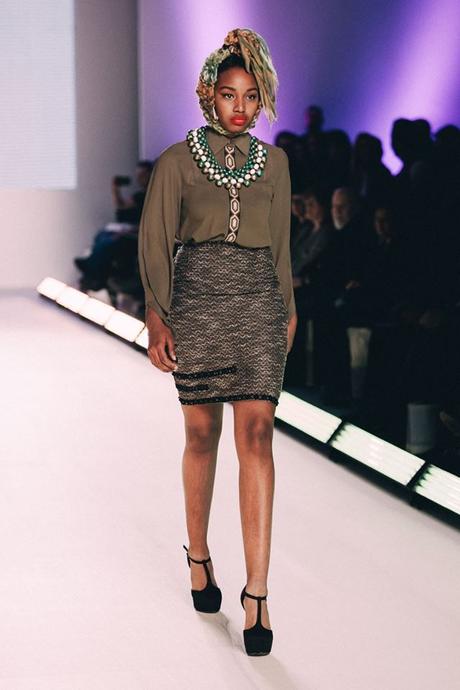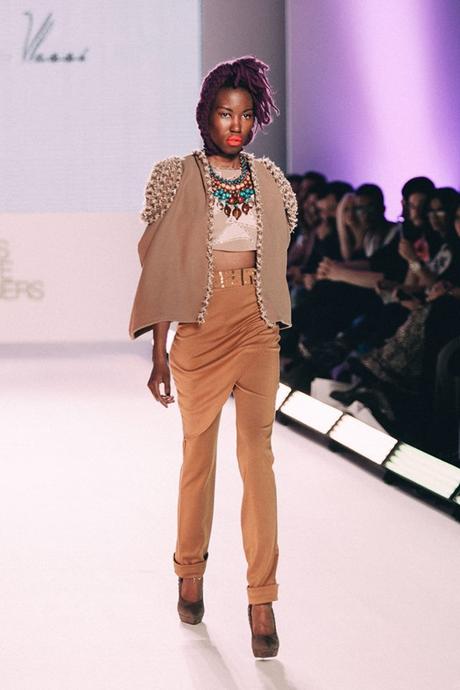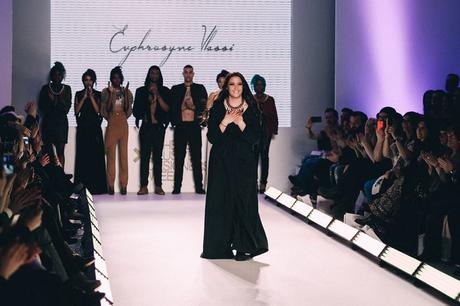 Runway pictures via: Nikos Pandazaras